The New York Jets have announced the signing of Nathaniel Hackett as their new offensive coordinator. Hackett, who was last associated with the Denver Broncos, has been brought in to give the Jets' offense a facelift.
Hackett was last associated with the Denver Broncos this season and it will be fair to say that he didn't do a great job there. Hackett's offense went 4-11 this season and after a string of poor performances, he was fired in December.
Now it will be unfair to say that Nathaniel Hackett is a poor OC as he came into the Denver Broncos after multiple 13-3 seasons with the Green Bay Packers and even helping Aaron Rodgers win back-to-back MVP awards so he needs to be given some credit as well.
Related: "It's always someone else's fault," Former NFL head coach BASHES the Cowboys for their shameless tweet on Dak Prescott after divisional playoff loss
Stephen A. Smith is not in favor of the New York Jets going to Nathaniel Hackett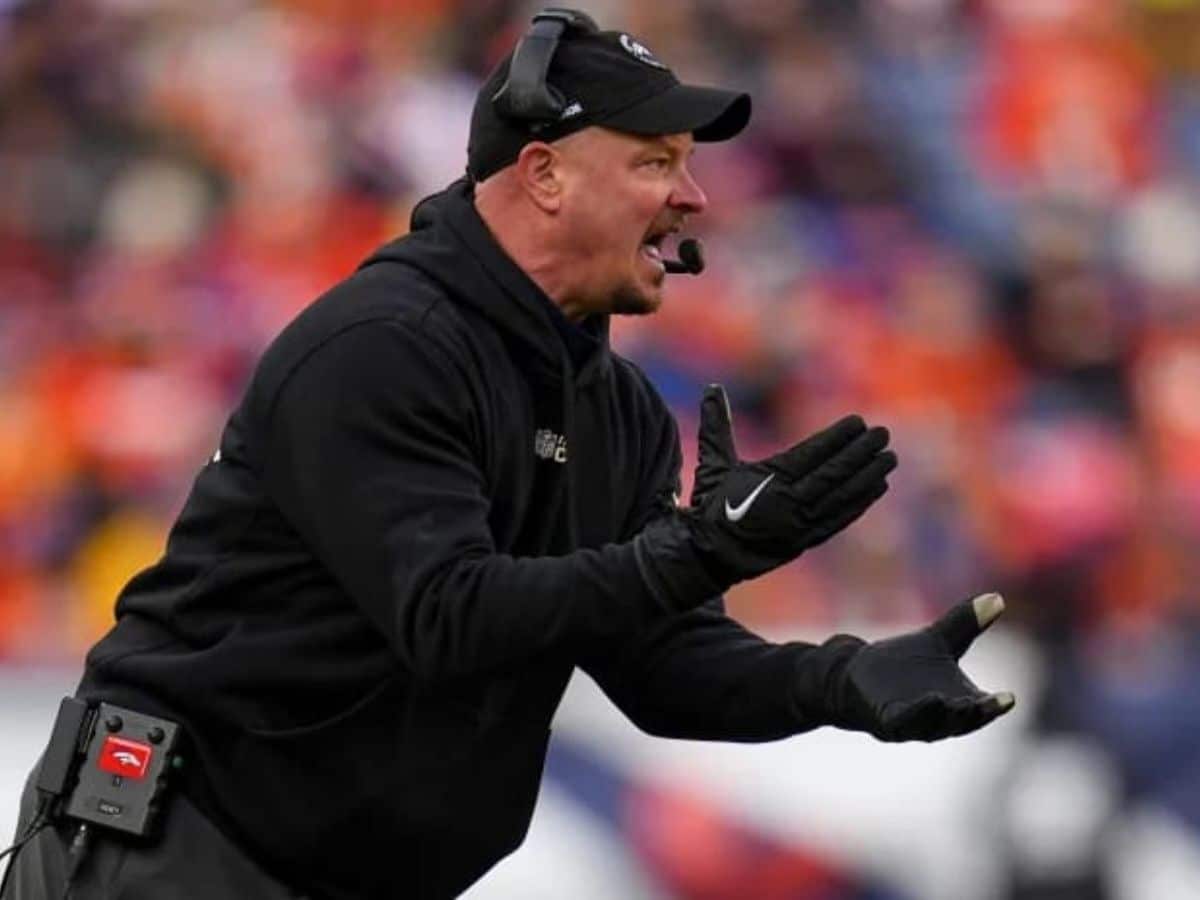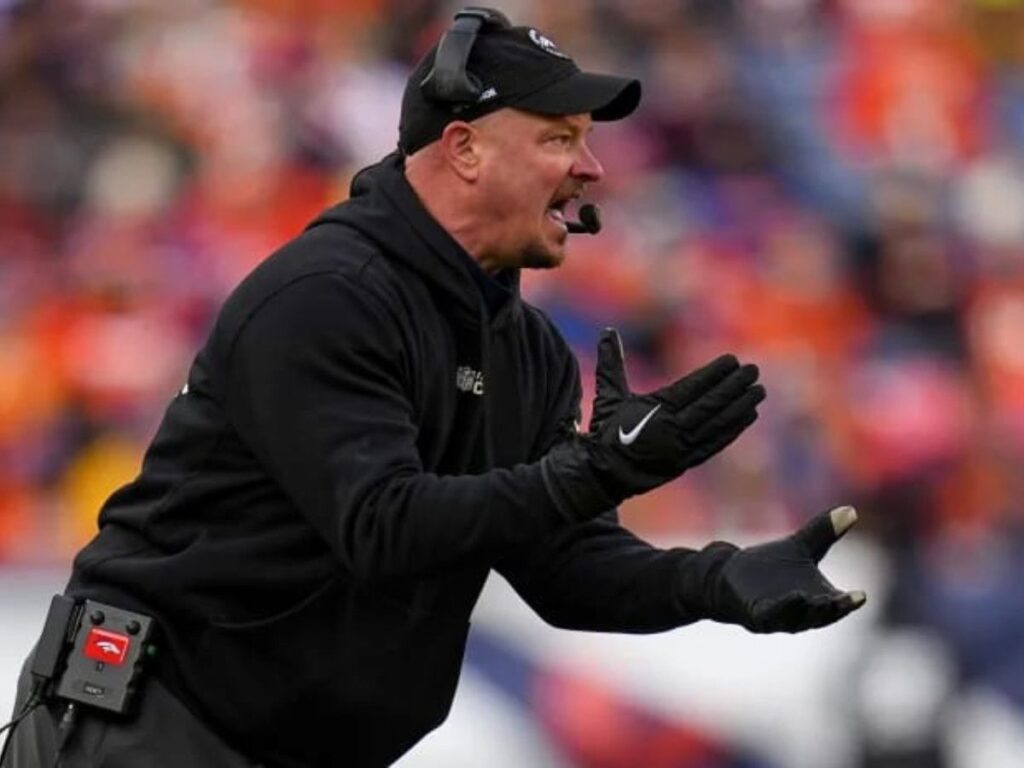 Stephen A. Smith did not hold back on his emotions for Nathaniel Hackett and believes that he isn't fit for the New York Jets job. Smith questioned Hackett's abilities and reminded the Jets of his failure with the Denver Broncos.
"Here's the reality of the situation: Nathaniel Hackett did a god-awful job in Denver this past season," Smith said. "Could you take a break? You lost your job after signing a multi-year contract, couldn't you take a break? We know you're going to get paid. If you're the New York Jets, what the hell are you doing?"
"For the New York Jets it's understandable you had to make a move in the different direction but Nathaniel Hackett after the job we just saw the offense do in Denver this last year? Ask the different defensive players how they feel about the appointment of Nathaniel Hackett."
Stephen A. Smith does have a point as Nathaniel Hackett, with the amount of quality players he had with the Denver Broncos, should have done a much better job than what he did. In 15 games of the season, Nathaniel Hackett was able to deliver 30-plus points on just two occasions.
And that too with the likes of a star quarterback like Russell Wilson. It's true that New York Jets need to uplift their offense department, but whether Hackett is the man for the job remains to be seen. For now, it's clear Stephen A. Smith does not believe so.
Do follow us on: Facebook | Instagram | Twitter
Related : "Stop that sh*t," Bills QB Josh Allen slams Damar Hamlin's body double conspiracy theorists during Bengals defeat
Related : "Not surprised at all," Rob Gronkowski DEFENDS Tom Brady's NSFW podcast blowup by citing his mental capacity over retirement decision