The NFL escaped a huge scare recently, as Buffalo Bills safety Damar Hamlin suffered a cardiac arrest on the gridiron. The horrifying incident took place during the Week-17 game between the Bills and the Cincinnati Bengals.
Damar Hamlin was rushed to the hospital following the injury, and eventually made a speedy recovery. The 24-year-old has since then spoken to his teammates, supporting them during their crucial playoff games.
Hamlin was in attendance on Sunday Night during the Bills' NFL divisional round playoff against the Bengals, but failed to inspire his teammates. The Bills suffered a 10-27 defeat as their hopes for a Super Bowl season came to an end.
Hamlin visited the Bills locker room and was also captured waving to the cameras during the defeat, in what was his first-ever public appearance since the cardiac arrest incident on January 2nd. However, fans were not willing to believe Hamlin's presence at the Highmark Stadium.
Fans floated various theories as to why Hamlin did not show his face, which was covered by sunglasses and a covering due to the low temperatures. Social media users hilariously claimed that Damar Hamlin was not physically present at the stadium, and it was, in fact, a body double that was used to fool the crowd.
Related: "It's always someone else's fault," Former NFL head coach BASHES the Cowboys for their shameless tweet on Dak Prescott after divisional playoff loss
Josh Allen backed up Damar Hamlin's physical presence on the field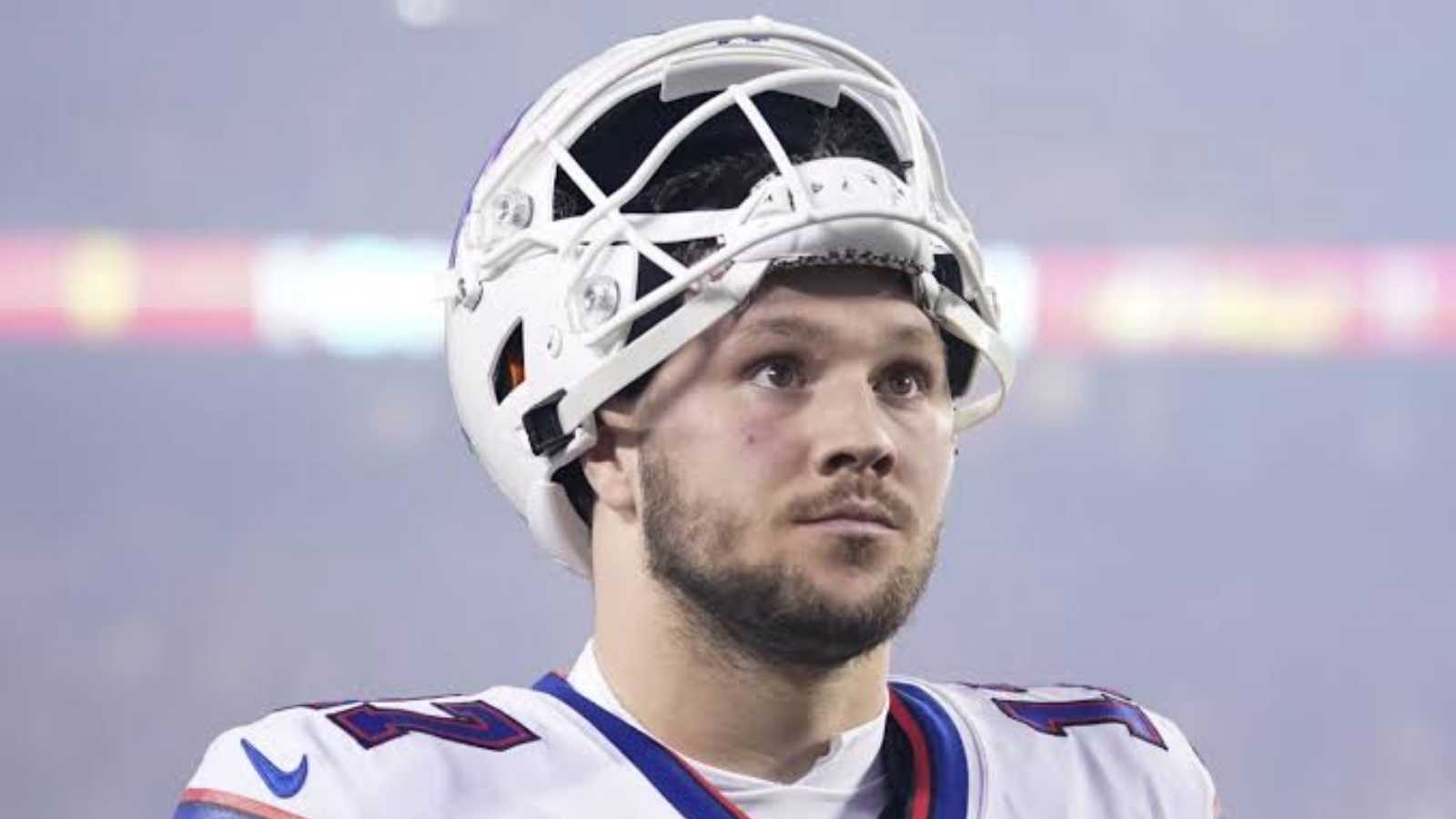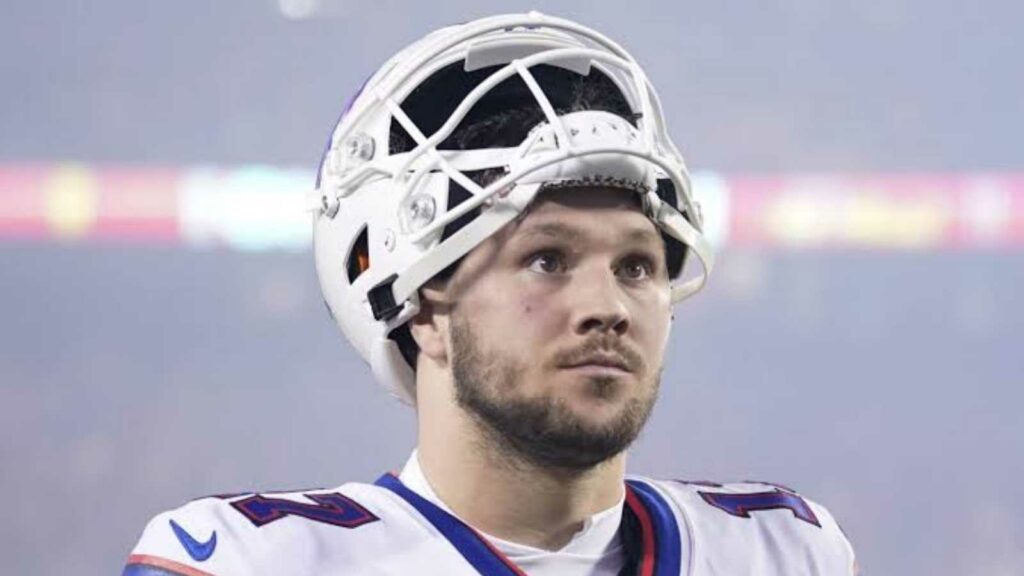 Such outrageous claims reached Damar Hamlin's ears, and he was quick to denounce these theories. He has found able support from quarterback Josh Allen, who spoke about these theories on his latest appearance on the Kyle Brandt's Basement podcast.
He called such claims stupid, claiming that Damar Hamlin had visited the players in the locker room. Allen also urged people to stop spreading such fake news.
"That's stupid," Allen said. "One, that's Damar's swag and he likes wearing that. Two, he was in the locker room with us pre-game. So yes, that was Damar."
"There is absolutely zero chance. That's the Damar Hamlin, that's our guy, that's our brother. He was with us pre-game, and post-game. He was up in the suite with his family and his little brother, 100 per cent. So people need to stop that s***."
Earlier, Damar Hamlin, himself called out the conspiracy theorists by posting an update on his official Twitter account. The safety, shared a picture of himself alongside his mural with the caption – Clone.
Do follow us on: Facebook | Instagram | Twitter
Read Further: "Where was this aggression on the field" – Shaq Lawson castrated on social media for criticising Bengals' Eli Apple's controversial tweet
Read Further: "Super talented," Aaron Rodgers showers massive praise on Zach Wilson amidst terrible season for the controversial Jets' youngster