Sam Williams plays as a DE for the Cowboys and was drafted in the NFL 2022 draft. The rookie has been quite impressive this season and even recorded four sacks and three fumble recoveries. Everything is smooth sailing for the young DE on the field. Although, the same can't be said about his life outside the football field.
New reports suggest that an arrest warrant is out for Williams due to a car crash that happened last month. Williams was driving a black corvette and crashed into another car at high speed. Fortunately, no one was hurt fatally and didn't receive any lethal damages.
However, that didn't stop the Plano Police department to issue a warrant of arrest for the cowboys DE under the charges of reckless driving. A police spokesperson explained the situation as "at this time, there is no plan to find and arrest" Williams … as the 23-year-old football player "has been contacted to turn himself in."
Williams is asked to turn himself in at the Plano Police Department. However, if he fails to do so then the authorities will have to take strict action and arrest him.
The 23 year old was thankful to be alive after the serious car crash that left debris all over the road. "You're looking at the [totaled] car like, man, but God works in mysterious ways," Sam Williams stated about the car crash. "I know He has something in store for me."
Related: "ABSOLUTELY ridiculous" – A controversial study claiming Black men suffer more violence while playing football receives flak from NFL fans
Sam Williams arrest warrant can hinder his chances of being part of the Cowboys-Bucs playoffs game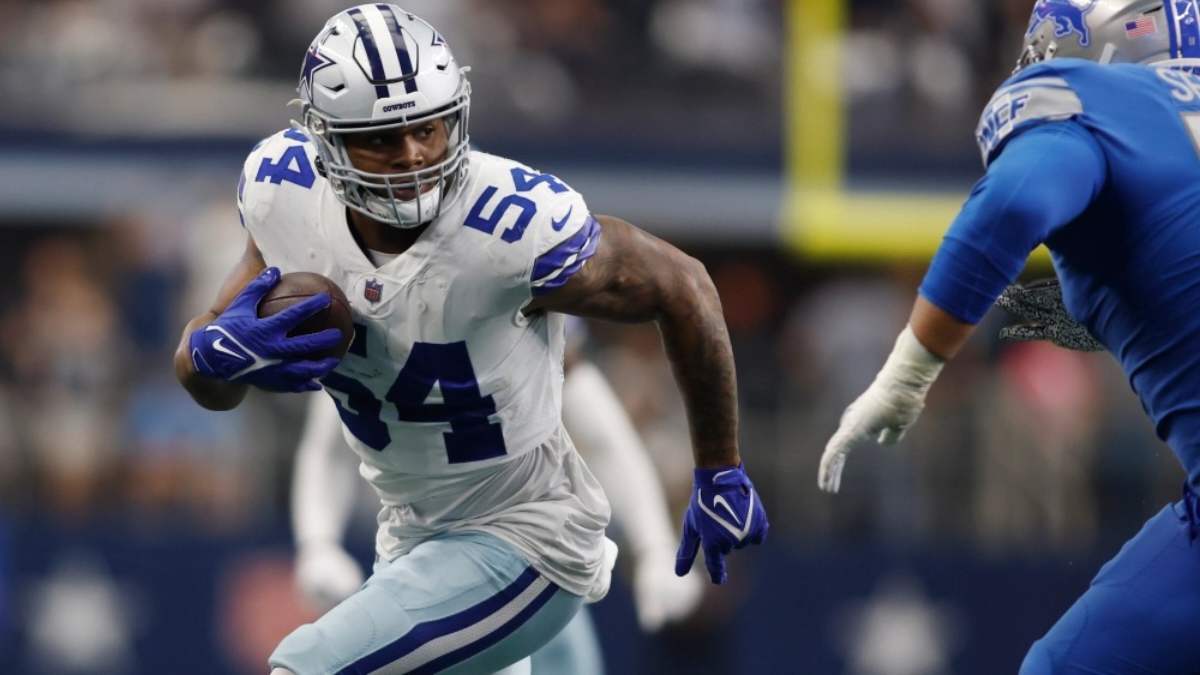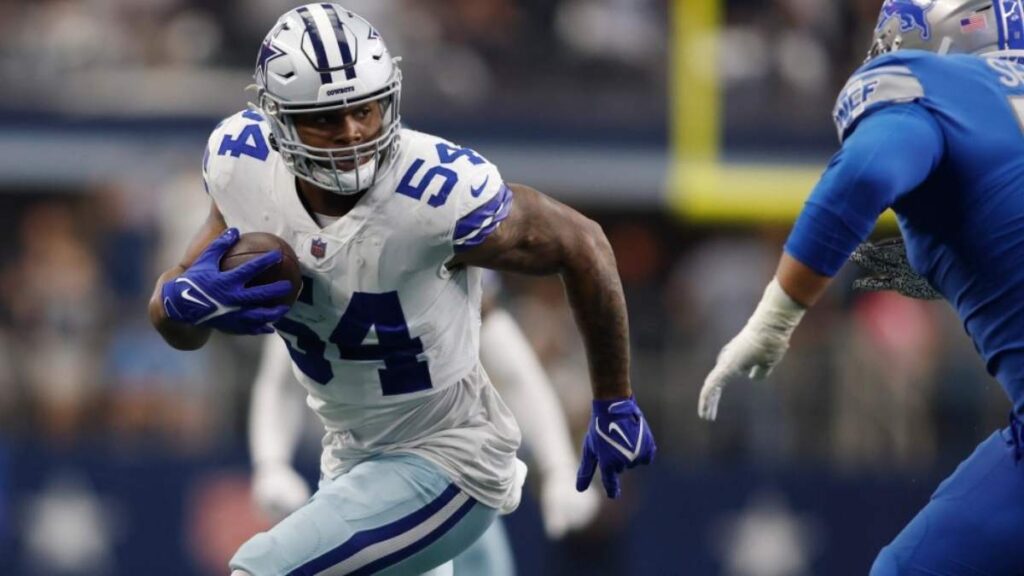 The Cowboys' LB rarely gets minutes in the squad as he is just a rookie and needs time for development. However, he would love the opportunity to be part of the Cowboys-Bucs game and have an attempt to sack the great Tom Brady.
The arrest warrant issued against Sam Williams can prove to be unfortunate for the youngster as he may not be a part of the match-day squad due to it. However, Williams is still not arrested yet and anything can happen in the coming days.
The Cowboys will be facing the Bucs in a much-anticipated game of the week. America's Teams will go up against the Tom Brady-led Bucs. The showdown will be historic as the entire country will watch the game with interest.
The Cowboys-Bucs game is critical for both teams. The Cowboys have found it very difficult to make it past the first stage of playoffs whereas Tom Brady may be playing his last NFL playoffs ever amidst speculation of retirement.
Do follow us on: Facebook | Instagram | Twitter
Related: "ABSOLUTELY ridiculous" – A controversial study claiming Black men suffer more violence while playing football receives flak from NFL fans
Related – "We've got a great chance," Cowboys owner Jerry Jones offers HUGE praise for HC Mike McCarthy ahead of playoffs