The Cleveland Browns might've made the smartest move ever in league history when they signed Deshaun Watson to a five-year $230 million fully guaranteed deal. This was the biggest fully guaranteed deal in NFL history and started a kind of revolution in the league as other elite quarterbacks started asking their teams for a similar deal. All the teams are furious at the Browns for disrupting the quarterback market as now the NFL Players Association is pushing fully guaranteed deals to be the norm in the league.
Many quarterbacks, including Russell Wilson and Kyler Murray, were successful in negotiating a deal with their respective teams, but the fully guaranteed money was less than $200 million. Looking at the rising trend, Baltimore Ravens' signal-caller Lamar Jackson asked his team for a multi-year fully guaranteed deal after completing his rookie contract and playing out his fifth-year option as well.
However, things did not turn out as smoothly for Jackson as they did for Wilson and Murray. The 2019 NFL MVP was in negotiations with the Ravens' front office for the entire 2022 season and still couldn't manage to get a contract to his liking. Reportedly, Baltimore went as high as $133 million fully guaranteed, which Lamar rejected in an instant as he wants a $200 million extension, and that too fully guaranteed.
Related: Are A.J. Brown and Antonio Brown related?
Lamar Jackson is too expensive for teams to acquire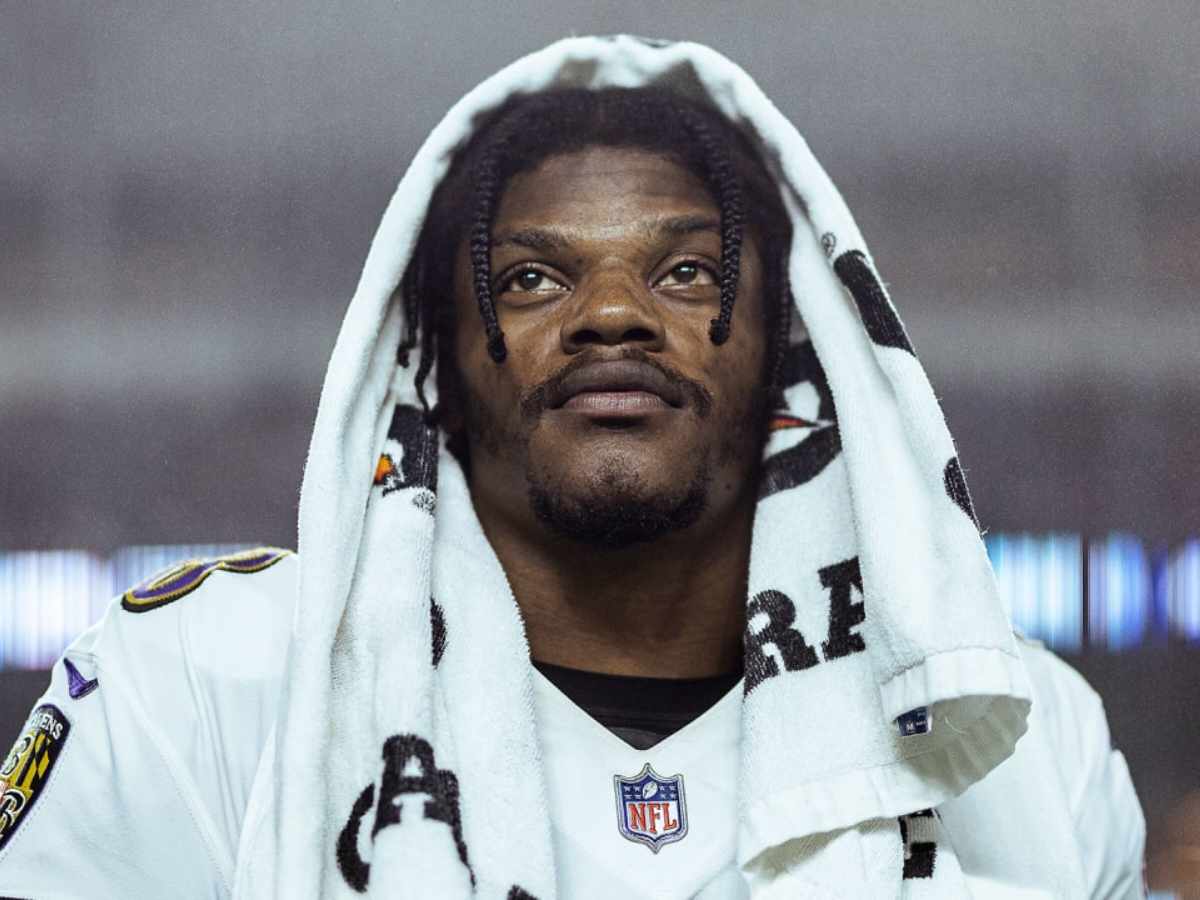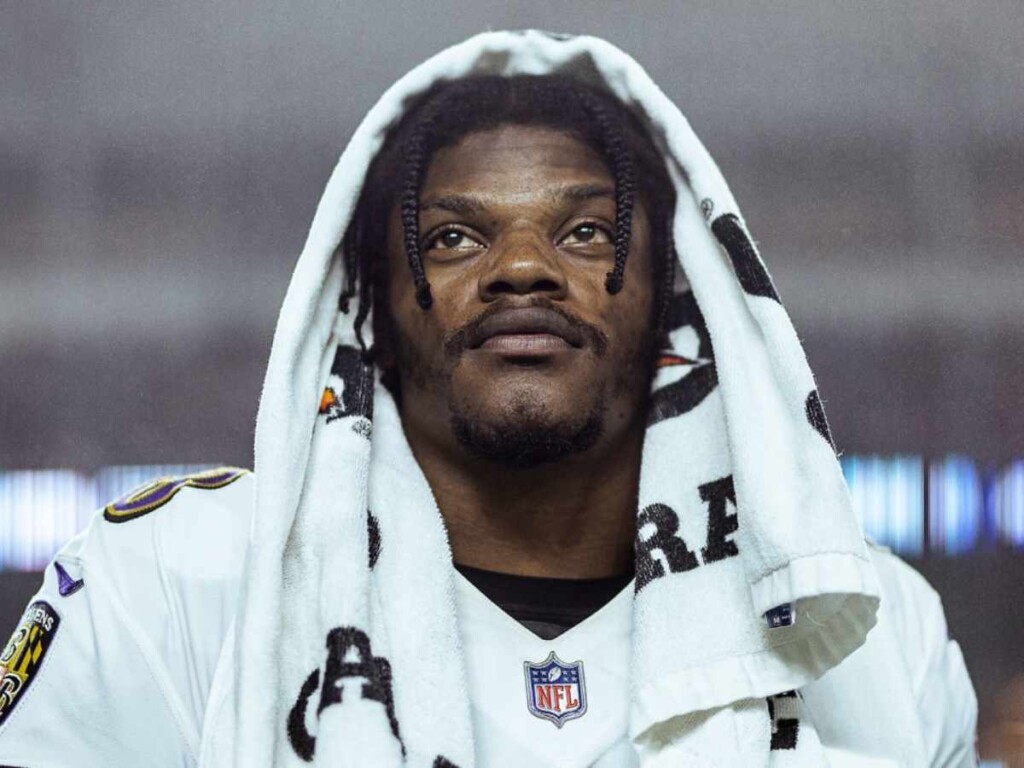 Despite having multiple talks about the extensions, the Ravens couldn't get Lamar Jackson to agree to a lesser amount and had no choice by to place the non-exclusive franchise tag on him. This tag gives the 26-year-old the freedom to negotiate with teams but also gives the Ravens the chance to match the offer and keep him on the roster.
After news of Jackson being on franchise tag broke out, the Atlanta Falcons, Miami Dolphins, Carolina Panthers, Washington Commanders, and Las Vegas Raiders announced that they would not be pursuing Lamar Jackson. This news shocked the entire league as why would teams not be rushing to get an NFL MVP quarterback with the caliber to lead a franchise to multiple Super Bowls?
Panthers' general manager Scott Fitterer revealed the reason behind not pursuing Lamar Jackson via Pro Football Talk. Fitterer said, "Like anything, you always have a conversation. But we were looking. … He's a great option — a really expensive option. But we're focused on more of the draft picks at this point." The Panther moved up the draft and now holds the first overall pick and can have their pick of quarterbacks to sign.
Granted that Jackson is a far better and more seasoned quarterback than anyone in the 2023 draft class, he does come with a hefty price tag. To acquire Jackson, the team would first have to give up their two future first-round picks and also sign a multi-year contract with a compensation of around $200 million fully guaranteed. Teams are of the opinion that they would rather sign a rookie and develop him into a franchise quarterback without wasting first-round picks and a lot of money.
Ravens GM Eric DeCosta said that the team will continue to negotiate with Lamar Jackson and give him a contract that will make both parties happy. Baltimore has only until July 17 to sign an extension with Jackson, otherwise, his franchise tag worth $32 million will be locked in for the 2023 season. Jackson's contract drama has been stretched out for far too long. Let's hope either the Ravens or another team signs him and finishes it for once and all.
Do follow us on: Facebook | Instagram | Twitter
Related: "I am SO PROUD of Jerry Jones," Skip Bayless takes a break from criticizing Cowboys owner in an unusual move
Related: "Never getting Davante Adams-type money," Shannon Sharpe brutally roasts Odell Beckham Jr after he denies $20 million contract demands