The first match of the NFL 2022/23 season for the Seattle Seahawks was more than just a football match for the entire franchise, and along with it Pete Carroll. This was due to the fact that they were to face the Denver Broncos, to whom they had traded their veteran quarterback Russell Wilson in the offseason.
The fact that the Seahawks came out victorious by a slender 17-16 margin against the Broncos, was a big deal especially due to the environment which preceded the clash on Monday night. Pete Carroll, therefore, did not let go of the moment and continued the war of words after the victory.
Also Read: "Mistake or Masterstroke?" Lamar Jackson REJECTS enticing contract offer on deadline day to play final year for the Ravens
Pete Carroll revved up the Seattle fans after their 17-16 victory against the Broncos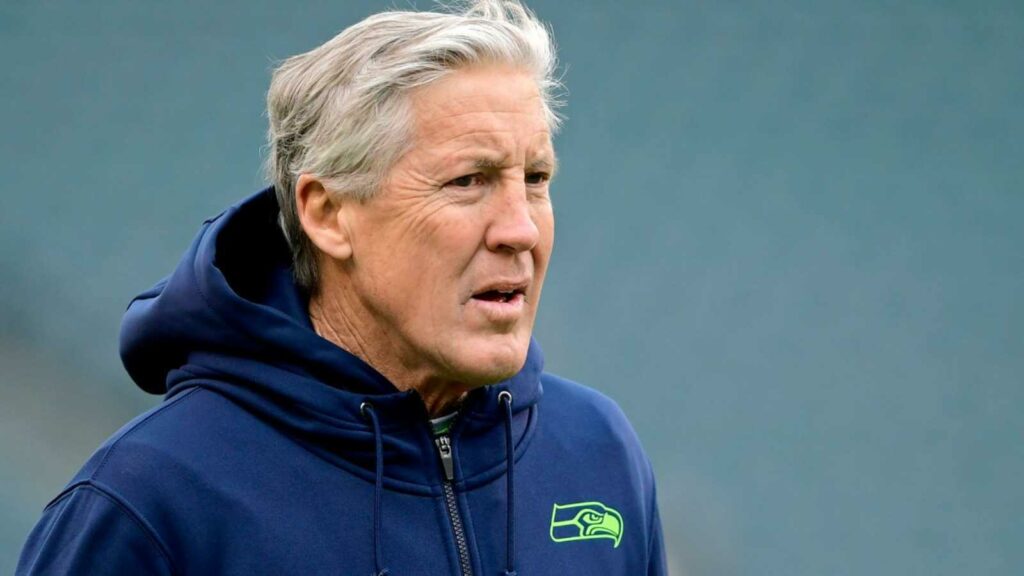 Pete Carroll was vindicated in all of his major decisions, as Geno Smith had an excellent game as the Seahawks quarterback. The head coach also made a sly dig at everyone who had underestimated the Seahawks' abilities ahead of the regular season.
"Nobody gave us a chance to win this football game," Pete Carroll said while speaking in the post-match press conference. "It just shows you, this was such a team win, such a smart, well-played game by all the fellas out there. . . . This was a great night of football."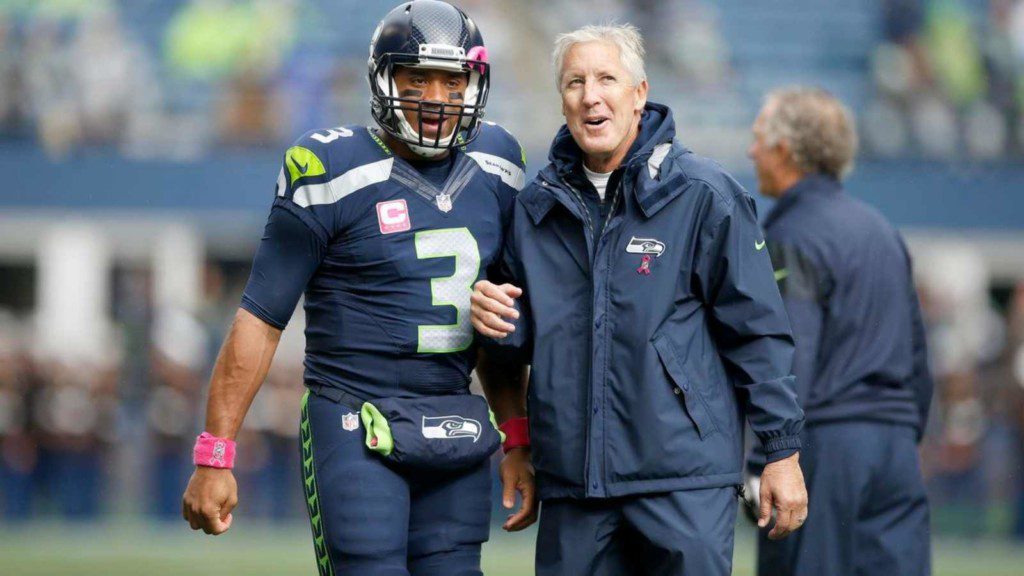 Pete Carroll also had a special speech for the home fans, who showed their displeasure towards former quarterback Russell Wilson, every time he touched the ball as 'boos' rung around the Lumen Stadium.
"The fans were ridiculous, the 12s were so good tonight. God dang they were great. I'm so pleased we could give them a game like this, and they could have that much fun," Carroll said. "We're so lucky that we can play here, that our fans love it so much, and we can play here."
Do follow us on: Google News | Facebook | Instagram | Twitter
Also Read: "Future GOAT vs GOAT," Skip Bayless makes an early and BOLD prediction on the Super Bowl LVII winner
Also Read: "F**king Pissed," Russell Wilson and Seattle Seahawks' INFAMOUS offseason split was nastier than thought