Lamar Jackson is set to play his final year as a rookie with the Ravens and is predicted to become a free agent next year if no deal is successful between Jackson and the Baltimore Ravens.
The Baltimore Ravens were discussing a contract extension with Lamar Jackson since the start of this season and they announced on Friday that no deal has been reached between the two concerned parties Though it's highly likely that they will resume talks at the start of the next season.
Lamar Jackson is reportedly gambling on himself to get a bigger offer by playing exceptionally well this season. If Lamar Jackson manages to get another MVP-like season then he could be awarded a more lucrative deal than what he was being offered currently.
"Bet on himself again, try to take the 200 million to 300 million or whatever it is that he desires. It's a huge decision with enormous ramifications." Adam Schefter said on Lamar Jackson contract situation.
Also Read: "That's an NFL throw," Twitter in AWE of Arch Manning's exceptional pass as comparisons start with uncles Eli and Peyton Manning
Lamar Jackson will be franchise tagged at the end of this season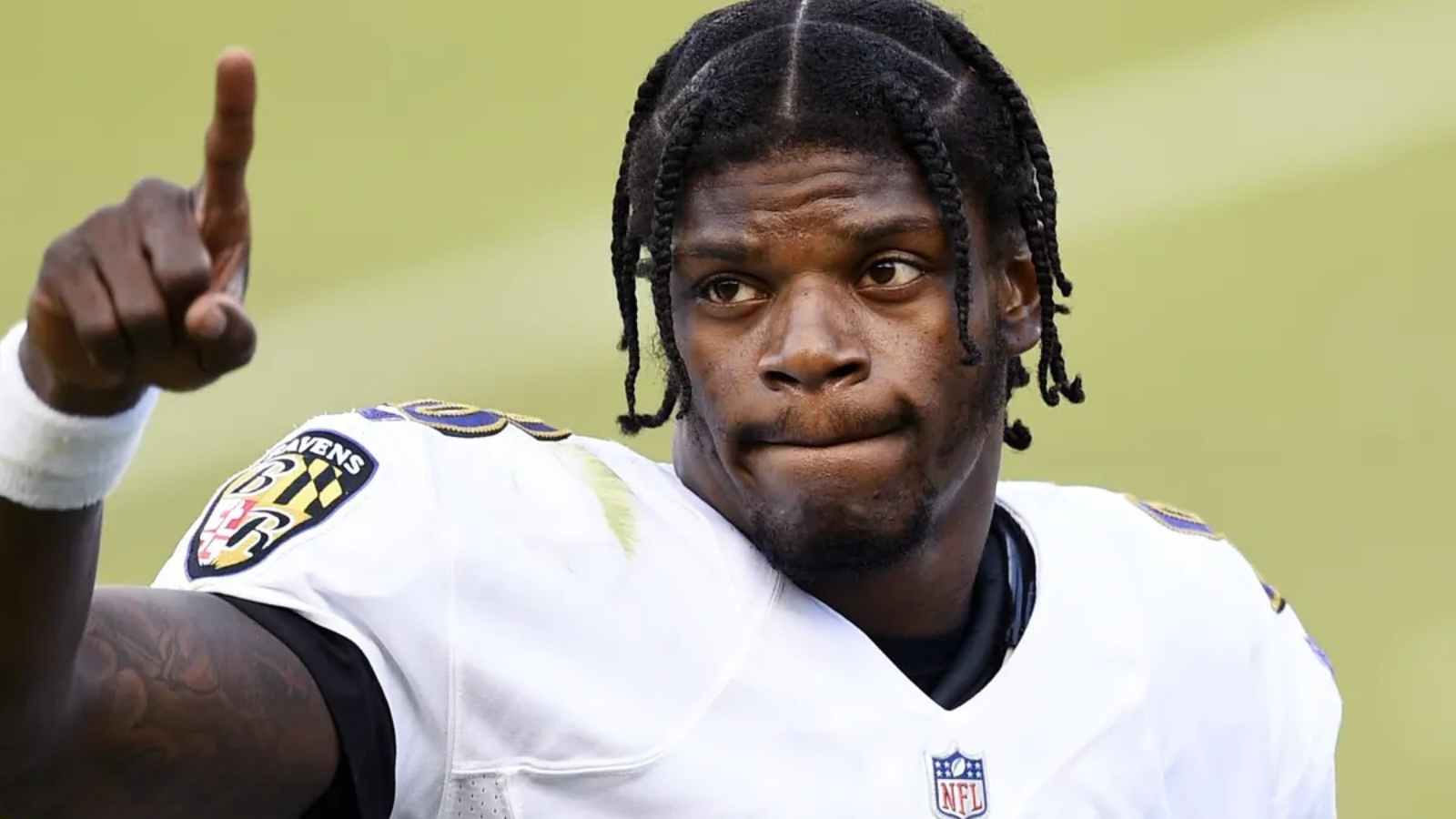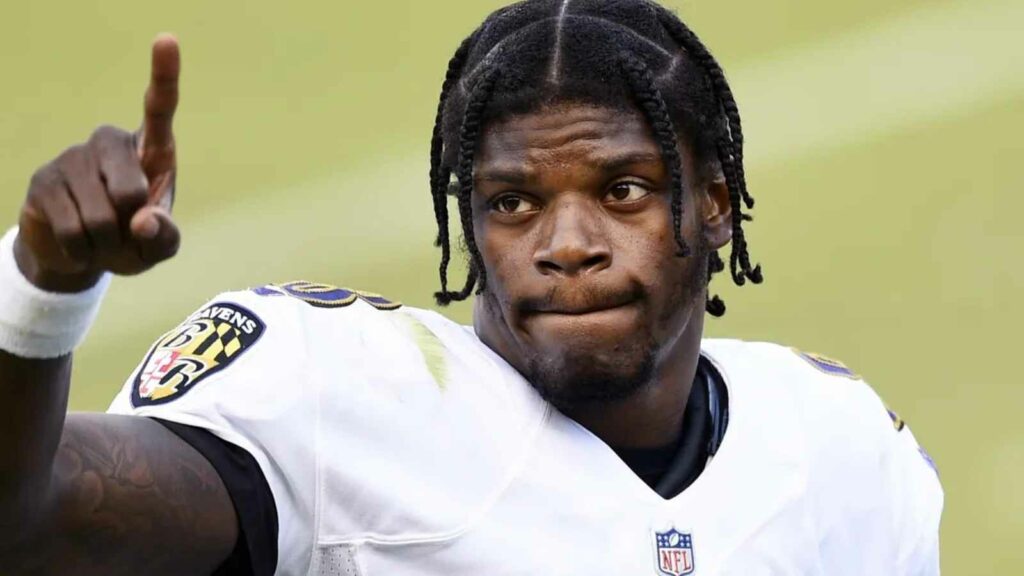 Lamar Jackson is on the last year of his rookie contract and will be franchise tagged in the next season. This will also make him a free agent and he will be able to explore other options if he wishes to switch to another team.
Lamar Jackson is eyeing up a big-money contract that offers guaranteed money. The kind of contract that was offered to Deshaun Watson of $230 million in guaranteed money including the offseason. The same contract was also offered to Kyler Murray from the Cardinals worth $230.5 million with $180 million in guaranteed money.
Lamar Jackson is far more talented and skilled than Deshaun Watson and Kyler Murray therefore his waiting for a bigger deal can be worth it.
Lamar Jackson won the NFL MVP in 2019. He led the league in passing touchdowns that season and also rushed for more than 100 yards in 2019 and 2020.
Though Lamar Jackson is a bit injury prone, this year could be a make or break for the QB in terms of what kind of contract can he attract.
Do follow us on: Google News | Facebook | Instagram | Twitter
Also read: "My touchdown is the quarterback," Bills LB Von Miller sheds light on his intriguing defensive strategies
Also read: "I Called Wes Welker And Went Into Full College Recruiting Mode", Peyton Manning Narrates The Story Of Stealing Tom Brady's Favourite WR