Following a successful 2021 season where they won a Super Bowl ring, the LA Rams had an ugly outing in the 2022 season. The Rams under Sean McVay went from being the Champions to finishing 3rd in the NFC West with an abysmal 5-12 record. There are many reasons for their historic collapse, but their QB Matthew Stafford being injured for most of the season is the primary one.
The Rams went all out in 2021 and acquired many star players to make a run at the title win. The Los Angeles-based franchise traded for star LB Von Miller, WR Odell Beckham Jr., and veteran QB Matthew Stafford. General manager Les Snead's aggressiveness paid out since all of his new additions made a massive impact during their Super Bowl run.
Stafford and the Rams did manage to successfully win the Lombardi Trophy, but it turned out to be just a one-and-done season. The star linebacker Von Miller signed with the Bills in free agency, WR OBJ missed the entire 2022 season due to an injury and QB Stafford suffered a neck injury in week 11 and missed the rest of the season.
And now, after a forgettable 2022 season, the Rams head coach Sean McVay believes QB Matt Stafford will be able to return to the team and perform at a high level in the 2023 season.
Related : "If I die, I die," Vikings QB Kirk Cousins once infamously dismissed the dangers of Coronavirus
Sean McVay talks about Matthew Stafford situation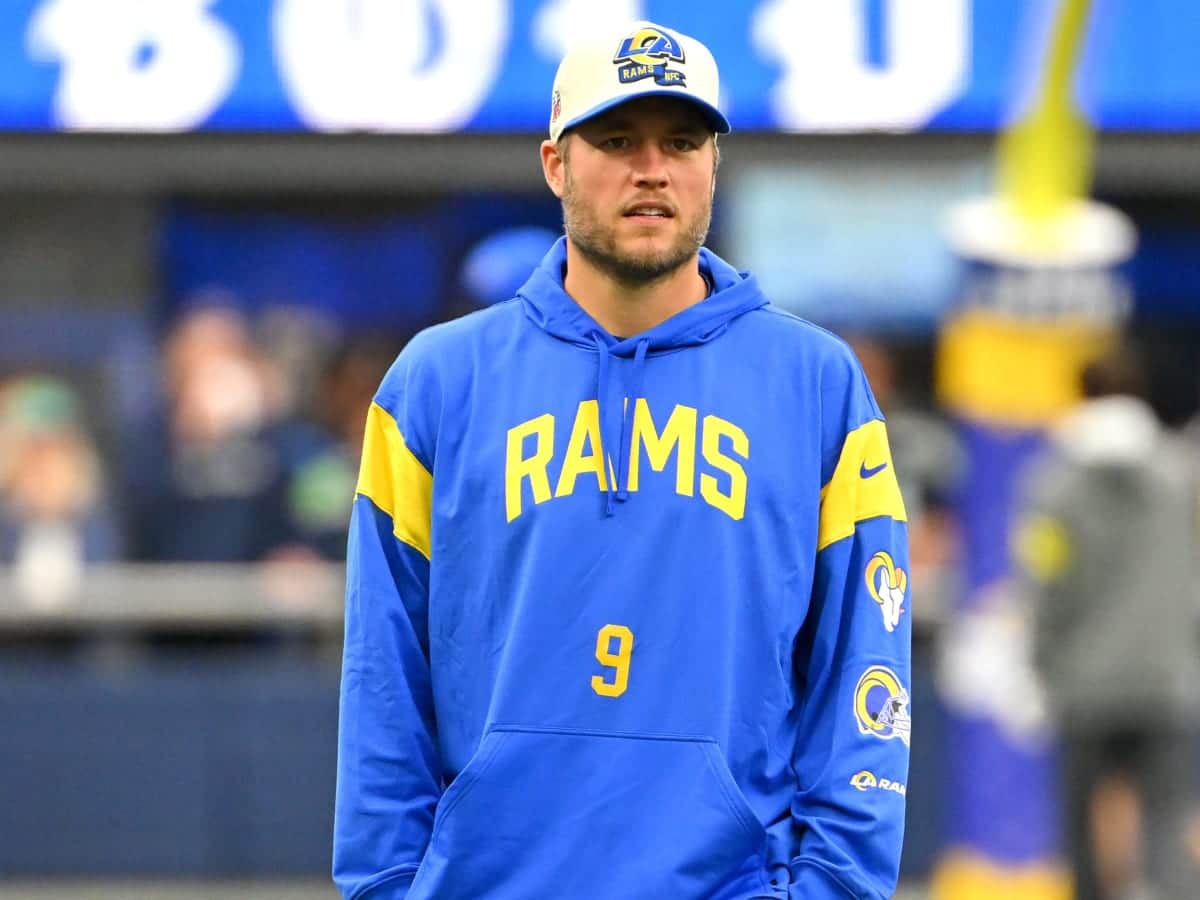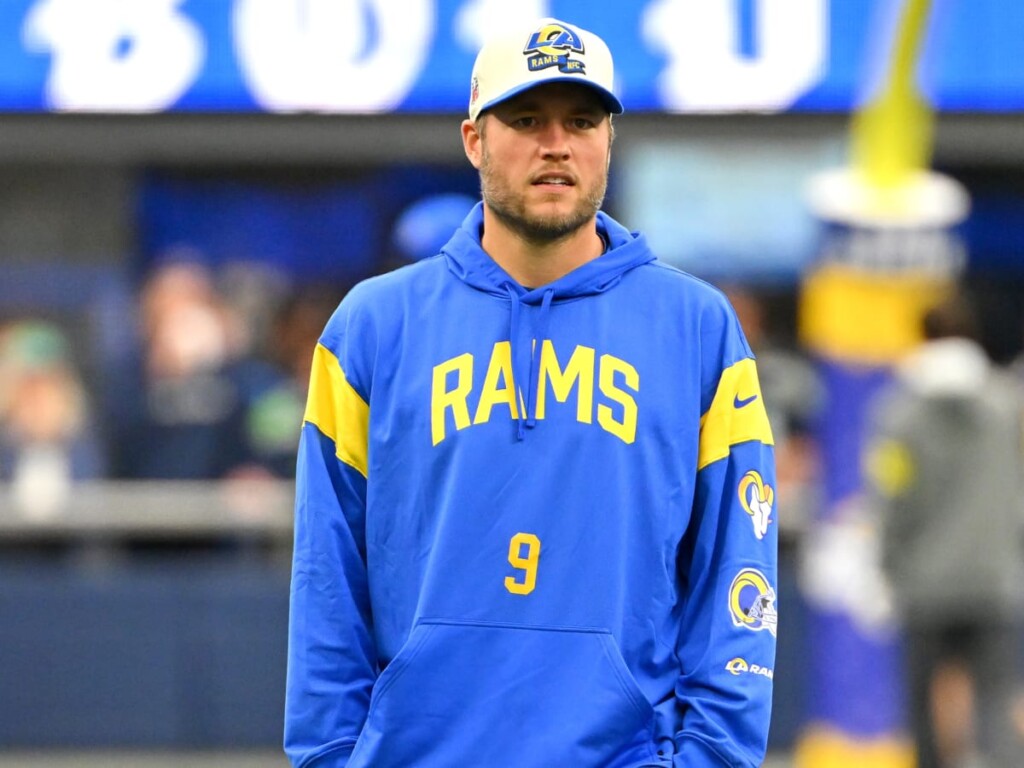 The Los Angeles Rams head coach Sean McVay recently made an appearance on the SiriusXM NFL Radio show and revealed that 1-time Pro Bowl QB Matthew Stafford is eager to come back and lead the franchise.
"I think just the competitor that he is," McVay said of Stafford. "He loves the game, he loves to be able to go play. He loves to go compete. I think when you look at some of the things that he had to navigate through last year, he's motivated to come back and respond and lead. That's what he's done for such a long period of time. He certainly elevates everybody that he's around. I think this is the first offseason in a long time that he's actually feeling good. He's been able to thro, he's been able to kind of start his rhythm and routine a little bit earlier than previous years. He's got a good look in his eye, and I'm glad he's leading the way for us."
Before going down with an injury in week 11, Stafford threw for 2087 yards and 10 touchdowns in the 9 games he started. So, if the Rams QB can stay healthy, it will give a better chance for the team to make it to the postseason.
Do follow us on: Facebook | Instagram | Twitter
In case you missed it!