Russell Wilson had an abysmal first season with the Broncos. The Super Bowl winner was one of the worst QBs in the league this season. His humongous contract with the Broncos also didn't help.
The Denver Broncos had one of the worst records in the league this season where they won 5 games and lost 12. This led to their HC Nathaniel Hackett being fired mid-season.
However, things look a bit positive for the Broncos as they have recently hired the Super Bowl-winning coach Sean Payton from the Saints. Payton is a legendary coach who is known to have massive effects on the team, especially in the QB department.
With Payton in charge of the Broncos' offense, Wilson's fortunes may take a turn and he can adapt back to his old Seahawks form. The former Saints coach is also excited to coach the QB and had some interesting things to say about him.
"A hard worker and has played at a high level and won a lot of games," Sean Payton stated. "The pressure is on us to put a good run game together and reduce the degree of difficulty on his position. I'm excited about him."
The fans are excited about the Broncos and Wilson next season and have also made assumptions about how the legendary HC will transform the QBs form.
Related : Mike Francesa BOLDLY Claims Tom Brady is not the best QB he's ever seen, but was simply in the "right place with right coach"
Sean Payton knows how Russell Wilson can get back to top form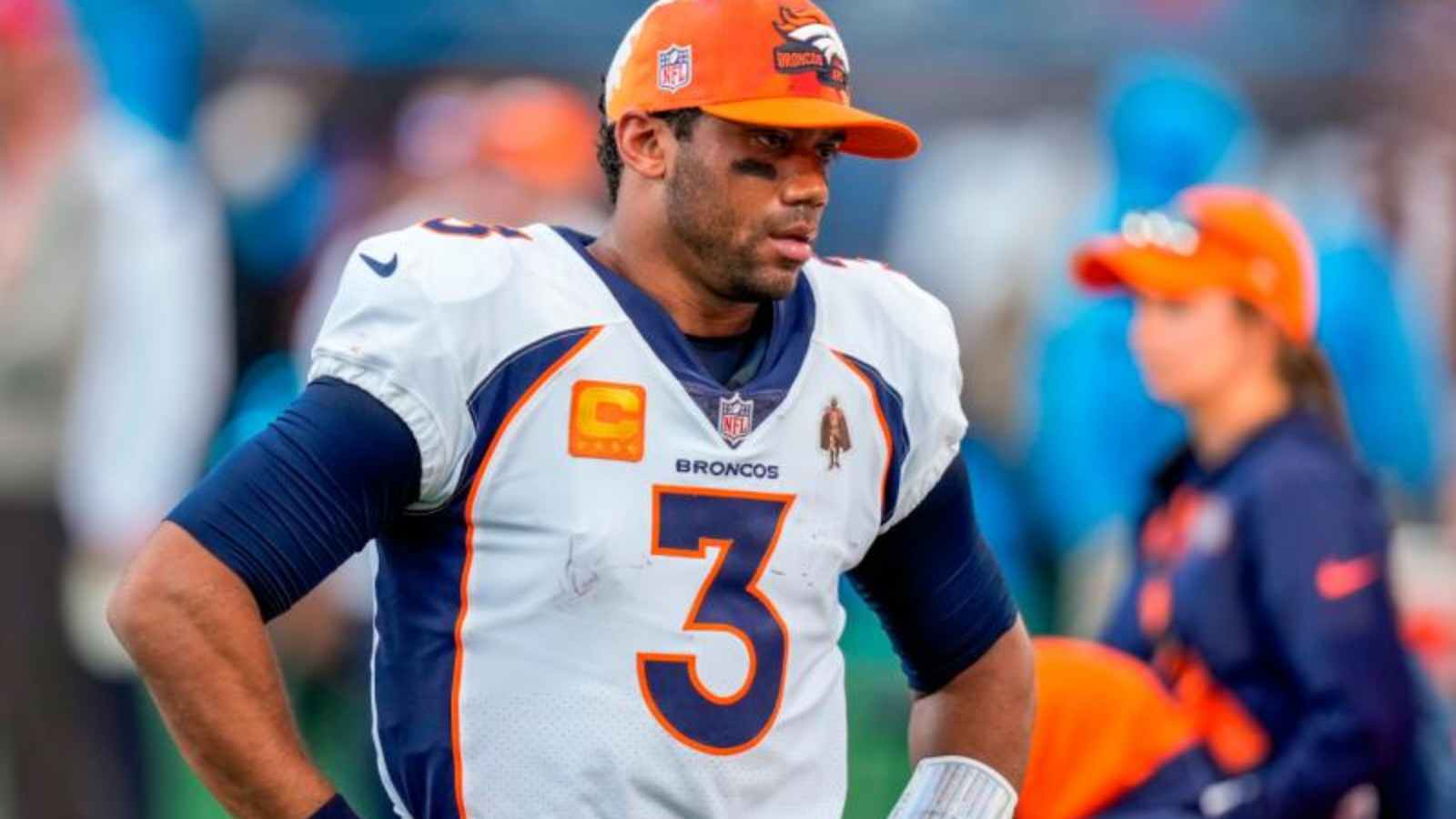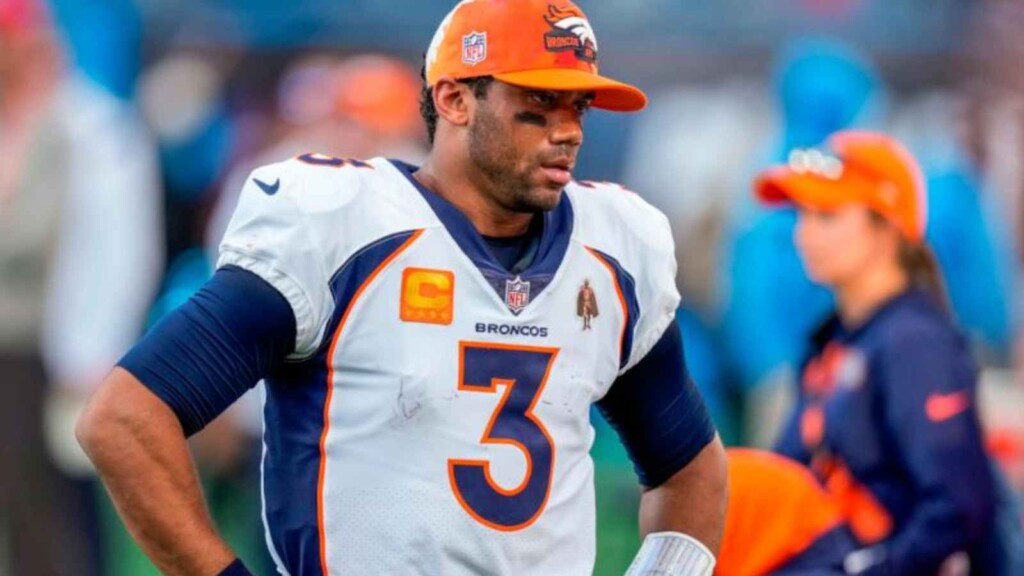 Russell Wilson desperately needs a good coach that can help find him and find his old form and Sean Payton can do exactly that. The former Saints HC has loads of experience under his belt and will use it accordingly.
Payton also spoke about how he can improve Wilson's form when he was featured on the Colin Cowherd show, a while back. The HC also spoke about his specialties and capabilities on the show.
"You correct flaws immediately, and then we don't worry about how long the process is going to take," Payton stated on the Colin Cowherd show. "In other words, I'd want a cut-up today of all of Russell's pass plays of 30 or more yards from the field and I'd want to see, 'Are there some schemes that he felt very comfortable with?'"
Sean Payton is hired to change the fortunes of the Broncos and Russell Wilson. However, with so much hype and expectation around his trade, there are chances that he can fail massively in Denver.
Do follow us on: Facebook | Instagram | Twitter
Related : "This feels permanent," Skip Bayless completely shattered after Tom Brady's retirement from the NFL
Related : "See you next year" – NFL Twitter in utter disbelief after legendary QB Tom Brady announces retirement ONCE AGAIN