LeBron James is one of the most talented basketball players of our generation. In fact, some people consider James the greatest basketball player of all time, but others don't share the same sentiment. The NBA GOAT debate between LeBron James and Michael Jordan has been the talk of the basketball media for the last few years, and it seems like a middle ground won't be reached anytime soon.
A few days after LeBron James and the Los Angeles Lakers got swept by the Denver Nuggets in the NBA West Conference Finals, the 38-year-old forward shared a cryptic message on his Instagram story, seemingly claiming to be the No. 1 player of all time. His cryptic message went viral on social media and became the talk of the basketball community.
LeBron got a lot of heat for seemingly claiming to be the No. 1 player on his cryptic Instagram story, but long-time LeBron James fan Shannon Sharpe defends the Lakers star over his actions. The former Denver Broncos tight end Sharpe cited the times Michael Jordan and the former New England Patriots quarterback Tom Brady called themselves the GOAT as his defense.
Furthermore, the 3-time Super Bowl Champion also mentioned the Argentinian soccer star, Lionel Messi calling himself the Greatest of All Time as Sharpe came to the aid of his favorite basketball star LeBron James.
Related: "We love our current group," HC Robert Saleh quashes all talks of DeAndre Hopkins joining the Jets
Shannon Sharpe defends Lakers forward LeBron James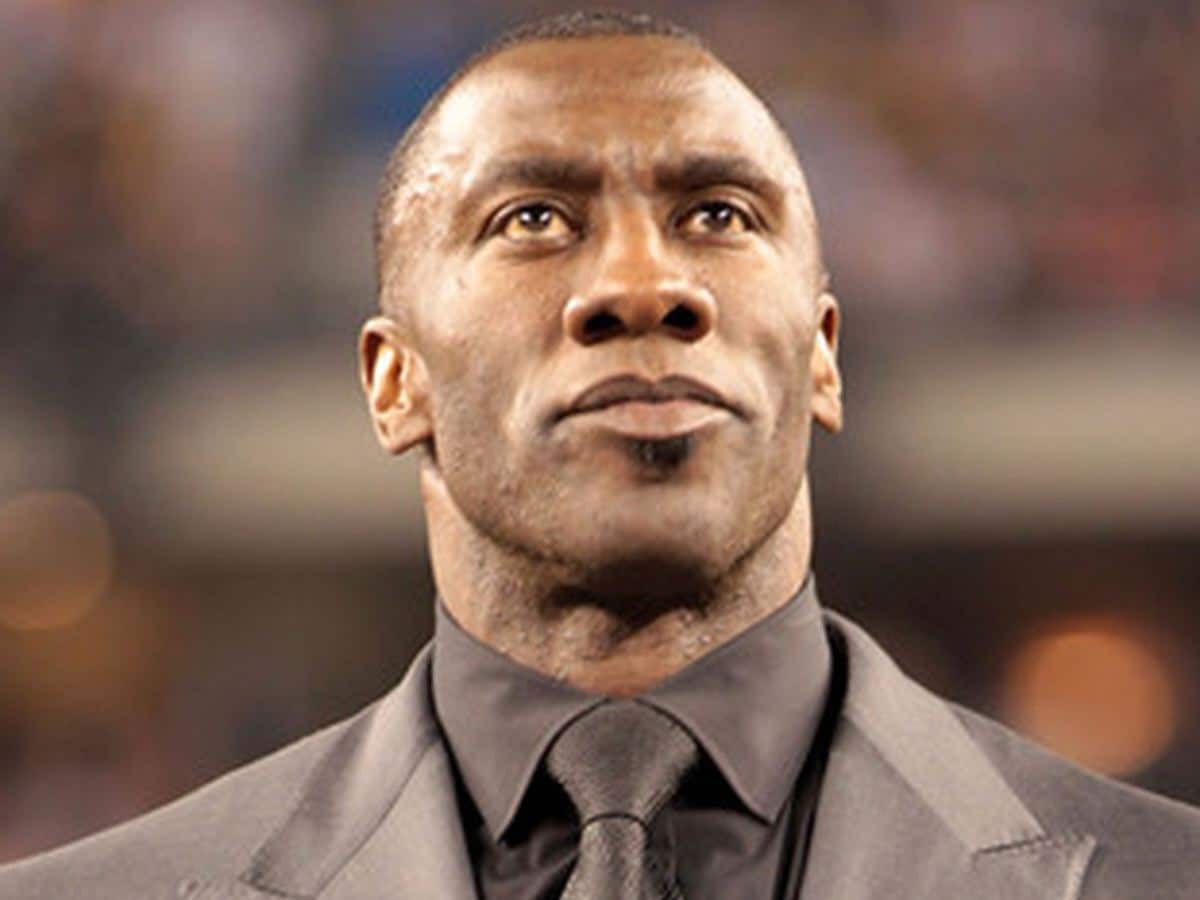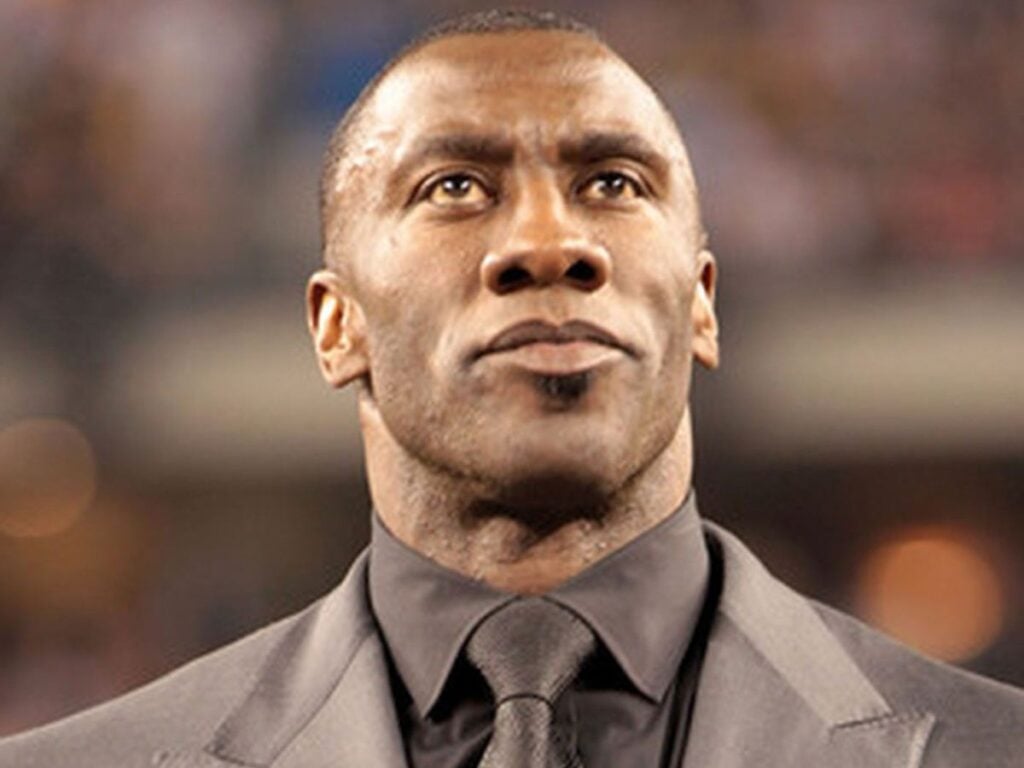 During the recent episode of the Fox Sports show UNDISPUTED, the former Broncos tight end Shannon Sharpe claimed great players including Michael Jordan, Tom Brady, and Lionel Messi have always called themselves the greatest players in their respective sports.
"There's Tom Brady, had a documentary, man in the arena. Lionel Messi took a picture with an actual goat for an ADIDAS ad, Michael Jordan had a 10-part documentary called The Last Dance. He (LeBron James) shouldn't have to do it. But I'm telling you, Michael Jordan did it. I'm telling you Tom Brady did it. I'm telling you Lionel Messi did it," said Sharpe.
The 8-time NFL Pro Bowl tight end Sharpe is known to be a huge LeBron James and actually got into an altercation with Ja Morant and the Memphis Grizzlies during an NBA regular match-up.
Nonetheless, LeBron James, who played in the 2023 NBA playoffs with an apparent foot injury, is considering retiring from the game at age 38. James has been a dominant basketball player for nearly two decades and is arguably one of the greatest athletes of our generation.
Do follow us on: Facebook | Instagram | Twitter
In case you missed it!