The potential landing spot for veteran quarterback Aaron Rodgers is a hot topic and has been so ever since the Green Bay Packers were ousted from the playoffs by the Detroit Lions in Week 18. The names of many teams have come up, including the New York Jets, as to where Rodgers might potentially go in 2023.
It's still unclear which team the 39-year-old will join as the signal-caller, but there is one team that he will for sure not be a part of – the San Francisco 49ers. At the AT&T Pebble Beach Pro-Am, Rodgers was asked where he thinks he might play his 19th season in the NFL, to which he replied: "I'm not going to San Fran."
Growing up close to San Francisco, Rodgers wanted the 49ers to pick him first overall in the 2005 NFL draft, but they went with Alex Smith instead. Two years ago, the 49ers did make an attempt to sign him but the Packers straight out declined. Now, neither the team nor Rodgers want to come together. The 4x MVP is yet to receive a trade offer and Green Bay might cut their losses and move on from him rather than suffering huge losses down the road.
Related: "Lock him up," Social media in AGONY as charges against Joe Mixon are dropped despite history of violence against women
Aaron Rodgers is looking for a new team to play his 19th season in the NFL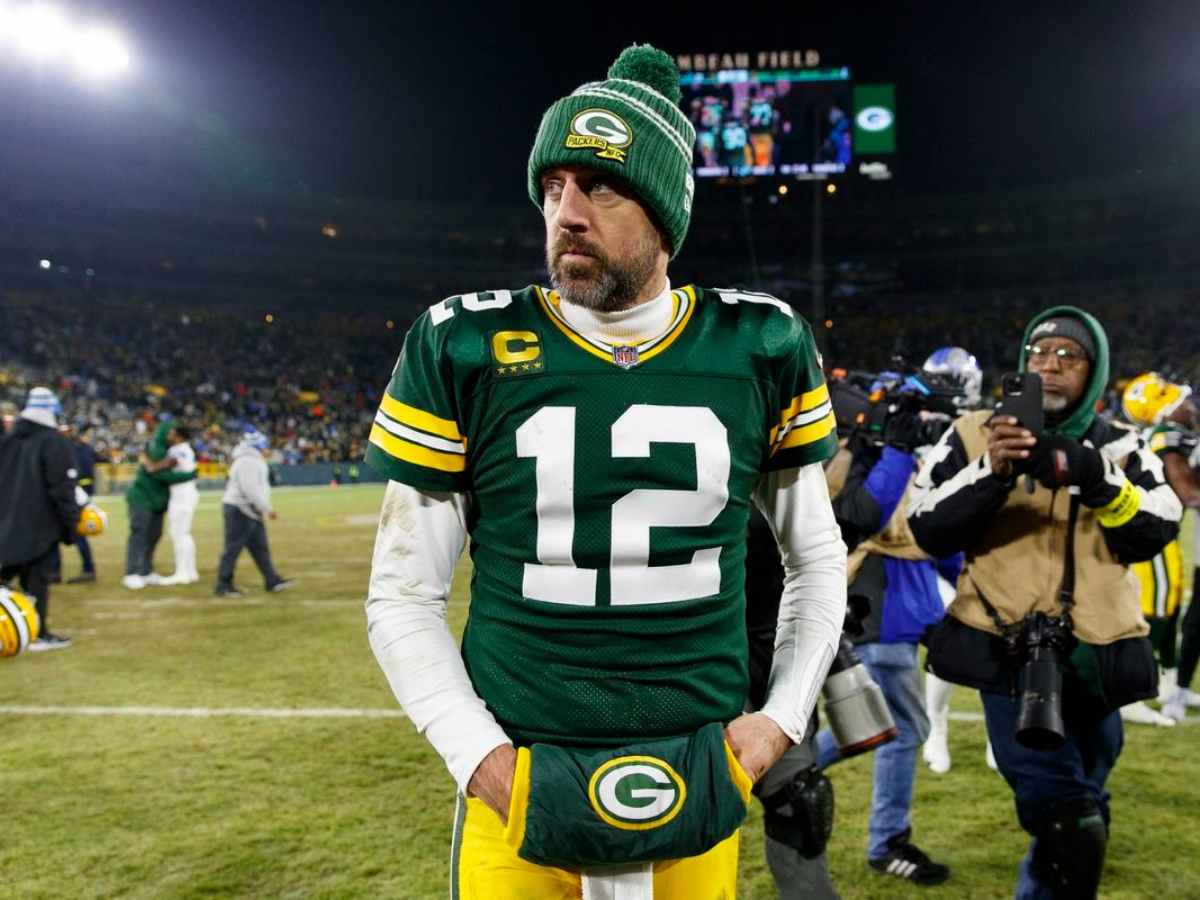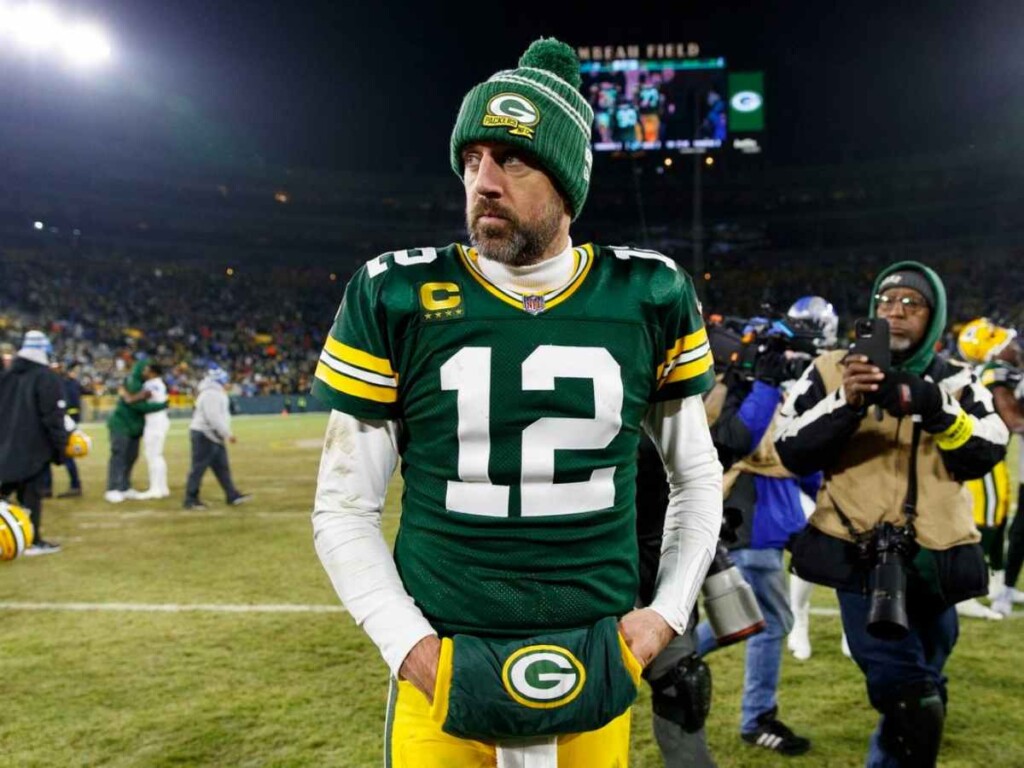 UNDISPUTED co-host Shannon Sharpe did not take well to Rodgers speculating about where he is going to land in 2023 every other day. "What you gonna give up to get a guy that might retire at the end of the year – compensation, draft picks," Shannon asked Skip Bayless on the show. For the past two years, Aaron Rodgers has been talking about retiring and last season he was close to hanging up his cleats but came back after the Packers gave him a $50 million a year salary.
After putting up back-to-back MVP seasons, Rodgers failed miserably this year as he led Green Bay to an 8-9 losing record. Back in 2020, when the Packers drafted Jordan Love in the first round, Rodgers threw a fit claiming that the organization shouldn't draft a quarterback with him still on the roster. Time and again he has proven to be a handful for the Packers and looks like they have finally had it with him as they are looking to part ways with him this offseason. "The Packers are coming to the realization that the best thing for them doesn't involve conversing with Aaron Rodgers," Shannon added.
"Can we speculate what happened in those games? What happened back-to-back years against San Francisco? What happened against Tampa? Because he does this every year. He gets us talking about where he might end up," Shannon asked in a furious tone. Despite being the top seed in the NFC in 2019 and 2020, Rodgers went on to lose both conference championships. One to the 49ers and one to the Buccaneers. Then, in 2021, Aaron Rodgers lost to the 49ers in the divisional playoffs.
After consistently not delivering a championship, the Packers are looking to trade Aaron Rodgers as per reports from NFL Insiders, but exclusively to the AFC. Let's see which team is ready to handle all the baggage that comes with the superstar quarterback in the next season.
Do follow us on: Facebook | Instagram | Twitter
Related: "Made him pee the bed," Rob Gronkowski REVEALS a hilarious prank he pulled on NFL legend Tom Brady during April Fools Day
Related: "They are now an asset!" Shannon Sharpe hails the rise of Black QBs in the NFL ahead of the historic clash between Jalen Hurts and Patrick Mahomes in Super Bowl LVII