Shawne Merriman was once part of the iconic Monaco GP which is also regarded as the best Grand Prix of the entire Formula 1 season. The former NFL linebacker has led a life of luxury since his playing days.
However, he was blown away by the lavishness and the grand scale of the Monaco GP that just happens once each year. Merriman recently commented on a video of Joe Pompliano, who is a financial expert. In his most recent video, Joe breaks down the economics of the Monaco GP and talks about the money involved in the iconic affair.
Among the different factors, one that stood out for the former NFL linebacker was the hotel room cost that can go upto $6000 a night. This is for attracting only the wealthiest of people. Merriman commented on the video with a witty comment and shared his experience from the trip.
"When I went I found a hotel room for $1600 a night I felt like I won something," Shawne Merriman stated on Twitter. The former Chargers linebacker was fortunate enough to get a room for $1600 which a quarter of the normal rates going around in the city during the time of Monaco GP. However, his comments were just meant as a subtle nod and the former linebacker could easily afford a place there due to his exploits in the NFL.
Read Further: "All three Chargers fans," Raiders owner Mark David brutally MOCKS the Los Angeles team while opposing the flex schedule for Thursday Night Football
Shawne Merriman had an interesting NFL career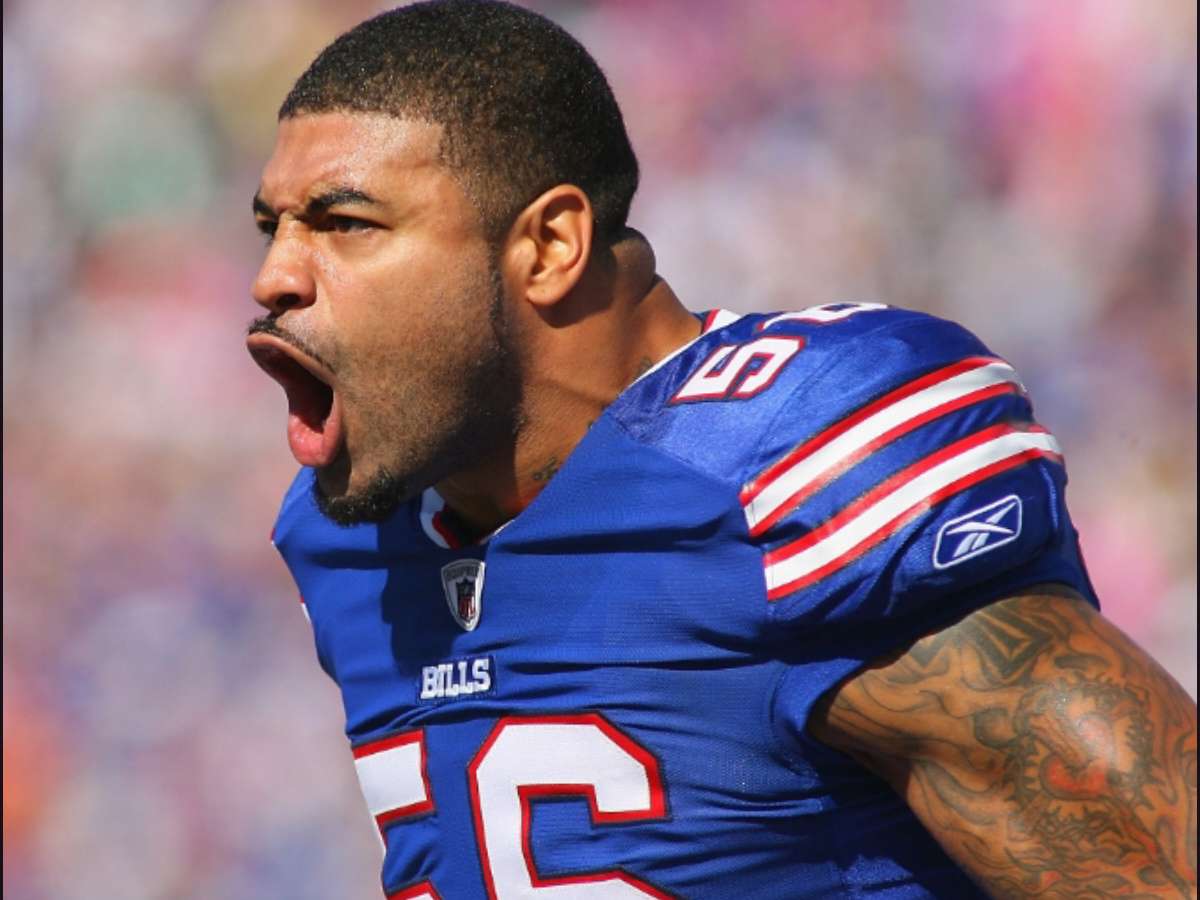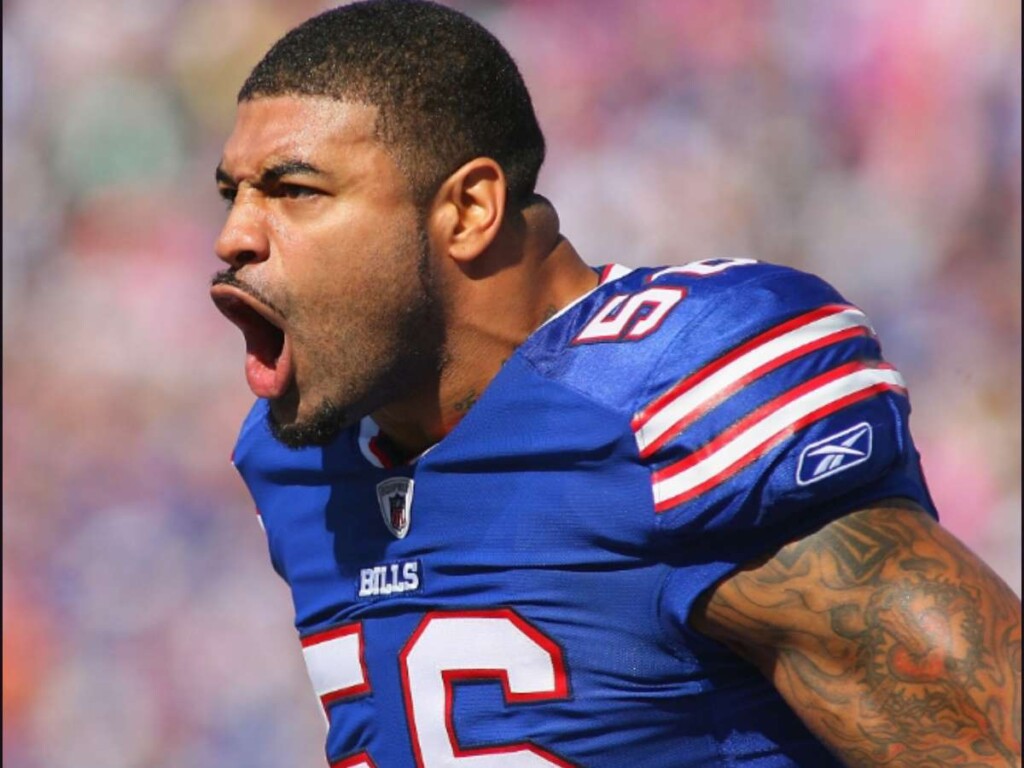 There was a time when Shawne Merriman was the leading linebacker of the NFL and led the league in sacks. It is reported that the former LB earned around $22 million throughout his career.
This money enable him to afford the lavish lifestyle of the wealthiest people around. He was drafted by the San Diego Chargers in 2005 and earned the Defensive Rookie of the Year Award.
Merriman improved significantly on that and led the league in sacks a season later. That also helped him reserve his 1st spot in the NFL All-Pro. He would alter go on to become a 3-time All-Pro.
However, Shawne Merriman had a difficult end to his NFL career where he was suspended for PED violations. His Achilles injury also didn't help with his case and slowly the talented linebacker was ousted from the league never to be seen again. He retired at the young age of just 28-years old after playing for the Buffalo Bills.
Do follow us on: Facebook | Instagram | Twitter
In case you missed it!