Tyreek Hill joined the Miami Dolphins earlier this year after being traded from the Kansas City Chiefs but Miami was not his only option as per reports the New York Jets were also in pursuit of Hill, so why did the start wide receiver choose the beaches of Miami over the bright lights of New York.
Apparently, it had a lot to do with money. As the New York Jets get ready to host the Miami Dolphins the question about why Hill choose the dolphins over the Jets is being asked. Hill gave a straightforward answer that might surprise you as it had a lot to do with money, specifically state income tax in the states of both cities. Florida for Miami and New Jersey for the New York Jets.
Also Read: "A nice legal HIT," Peyton and Eli Manning HILARIOUSLY react to Bobby Wagner tackling a streaker on the pitch
"Those state taxes man." Tyreek Hill on why he chose Dolphins over Jets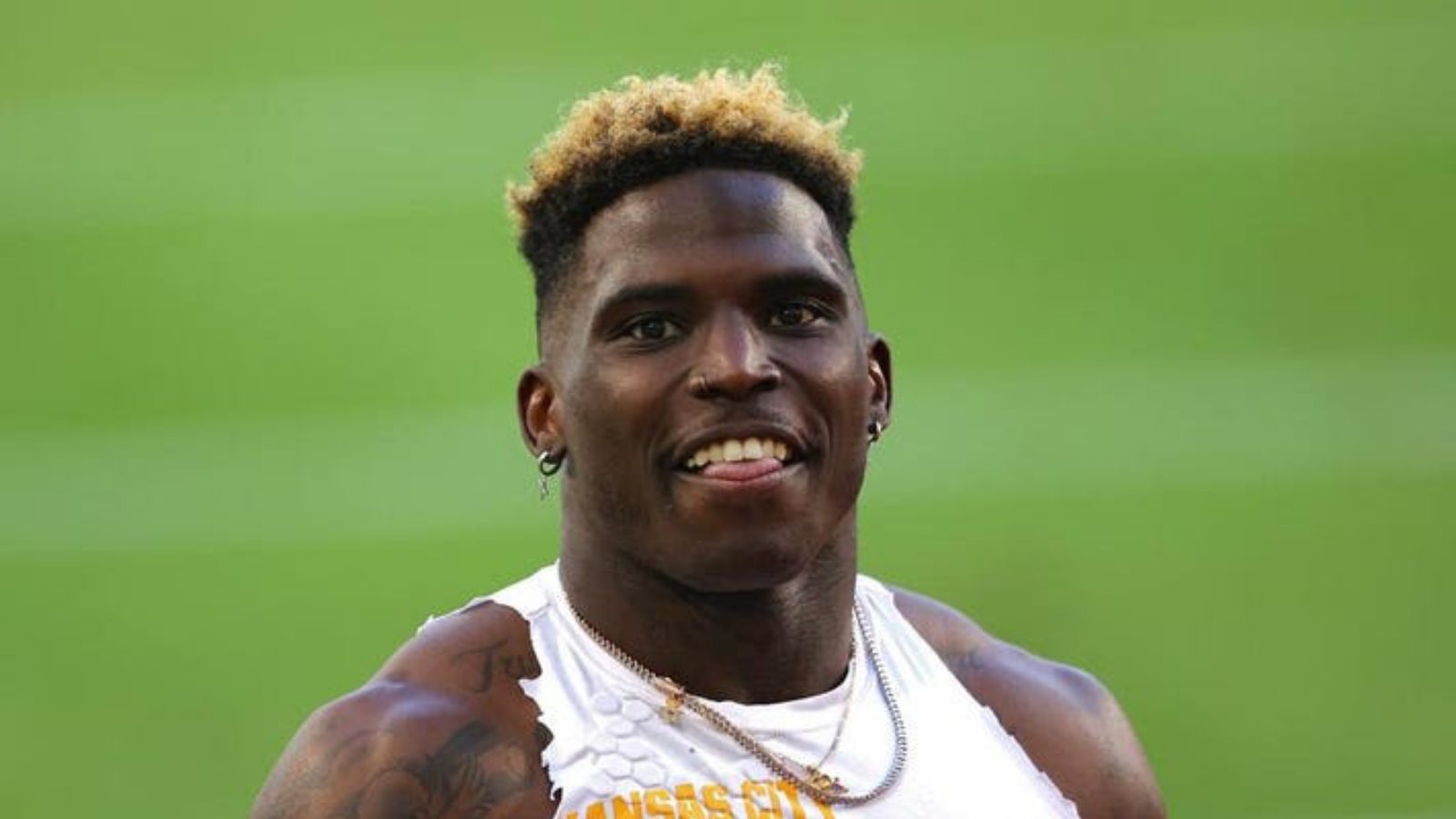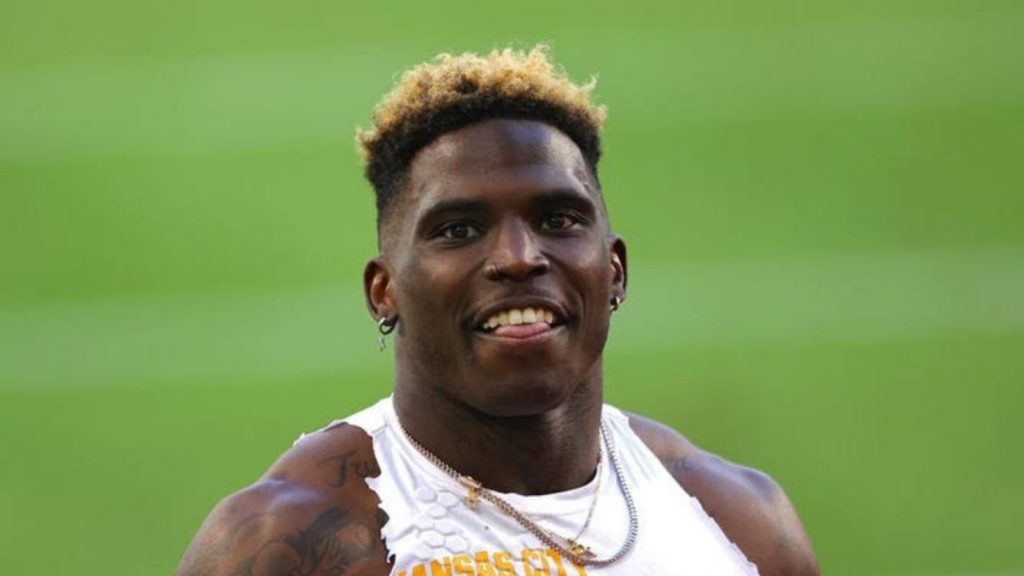 Tyreek Hill when asked about if there was a possibility of him playing for the Jets straight up said-"It was very close to happening. Just those state taxes man. I had to make a grown-up decision." per the New York Post.
Grown-up indeed for those still asking –' why Miami?' Florida has no state income tax while New Jersey has a state income tax of 10.75% for someone earning more than 5 million. Hill will be paid around $30 million per year per his latest contract and if he played for New York his Income Tax would amount to about $3 million. Whereas he wouldn't have to pay such a sum in Florida saving him millions.
For even a superstar like Hill that is a big amount. Earlier his agent had also alluded but now Hill has confirmed that this played a great part in him choosing the Dolphins over the Jets. Also, the Quarterback had a hand in it as Hill who played with one of the most talented QB in the league in the form of Patrick Mahomes with the Chiefs felt that Dolphins Tua Tagovailoa was a more accurate passer than Jets Zach Wilson.
Do follow us on: Google News | Facebook | Instagram | Twitter
Also Read: "Not losing this game today," Aaron Rodgers VOWED to win the game for Packers at 24-17
Also Read: Who is Hannah Lewis? Know more about Patriots rookie QB Bailey Zappe and his fan girlfriend