Tom Brady is a champion, the kind of player who multiplies the popularity of the sport many folds. Passing yards, completions, touchdown passes, or games started, the man has got numbers that seem too good to be true in almost all facets of the game. Not long ago, Tom Brady shocked the NFL world when he announced that he is retiring from the sport.
It felt like an era has ended. However, Brady shocked the world yet again when he decided to return to his favorite sport in a matter of weeks and is now all set to lead the Bucs in the coming season.
Also read: "What's good my boy": Skyy Moore greets Patrick Mahomes in a…
"I thank them for welcoming me": Snoop Dogg on attending Super Bowl title winning parties with Tom Brady & other Patriots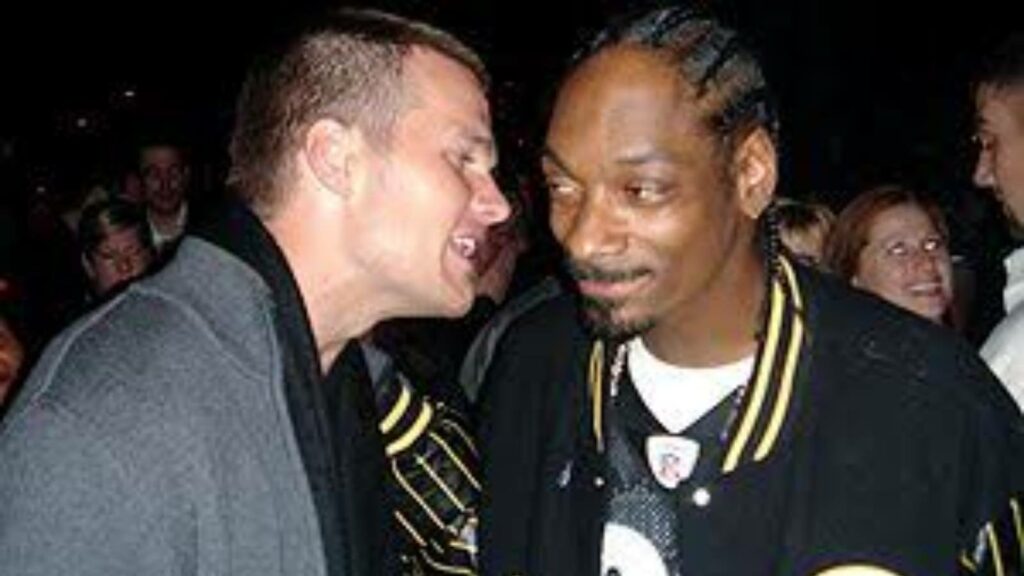 It isn't like the man hadn't already accomplished enough. After all, winning as many as 7 Super Bowl titles isn't the easiest of the tasks. However, he still has the hunger to achieve more which is exactly why he is regarded as one of kind. Tom spent a considerable amount of time with the Patriots winning 6 titles along the way and needless to say, there were a lot of parties and after parties he was a part of.
As it turns out, Snoop Dogg, despite being a massive Pittsburgh fan attended all the Super Bowl title win parties with the GOAT Tom Brady. Back in 2021, during a Sirius XM radio show, Snoop and Brady were in conversation during which Snoop revealed that although he has always admired the Steelers, he was always there for his Patriots.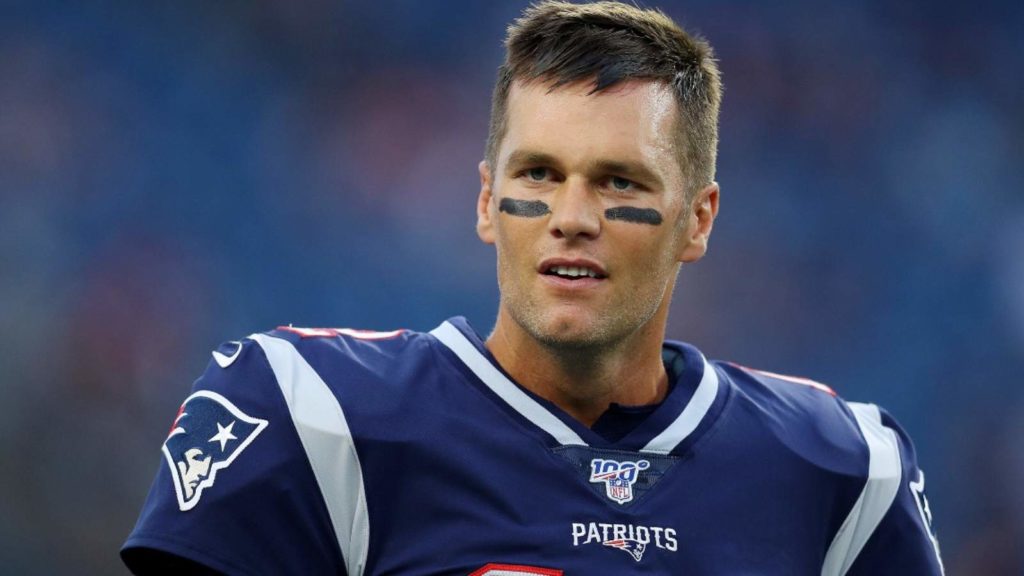 "I was at the party. I party with everybody. Even though I'm a Steelers fan, I showed up for my Patriots. I showed up on TV, and Mr. Kraft and he and I were performing. I was hanging out, I was doing everything I needed to do to be part of the Patriot family. And I thank them all for welcoming me," Snoop had claimed.
Needless to say, Brady and Snoop together sounds like one heck of a duo and one can only imagine the kind of fun those parties would have been. Tom is well and truly back and who knows, he might go on to add another one to his kitty and we might get to know some new stories about the party adventures of Brady and Dogg.
Also Read: Seattle Seahawks OPEN to offers for Tyler Lockett and DK Metcalf after Chiefs and Packers express interest
Also read: Seahawks Vs Buccaneers will kick off the 2022 NFL regular season…