Mac Jones isn't having the season he would have hoped for as the Patriots are currently last in their division and Jones is fighting for a spot in the team with rookie QB Bailey Zappe.
However, things were better for Jones last year as he delivered a solid rookie season. The Patriots have looked like a shell of themselves lately and look like HC Bill Belichick has lost his charm.
The Bills got the better of the Patriots for the third time while scoring in double digits. The Patriots lack offensive capabilities and strong leadership in offense, which was pretty visible during the game.
Jones got increasingly frustrated throughout the game and the cameras caught him yelling at his assistant coach Matt Patricia expletive words.
Although the audio isn't clear, the basic interpretation of what Jones basically said was "Throw the f****ng ball, our run/quick game sucks." "We were playing from behind and what I said was about throwing the ball deeper," Jones told reporters after the game. "It's the short game kept going to, which was working, but I felt like we needed chunk plays and I shouted that out to kind of get everyone going."
The Patriots starting QB threw for only 195 yards while having 36 attempts to throw the ball. The fans were excited by his outburst and decided to call him out on social media.
Also Read: Shannon Sharpe DESTROYS Kanye West for his 'appalling' views on Adolf Hitler, says 'Ye' is beyond help
Mac Jones was brutally called out by NFL Twitter for his outburst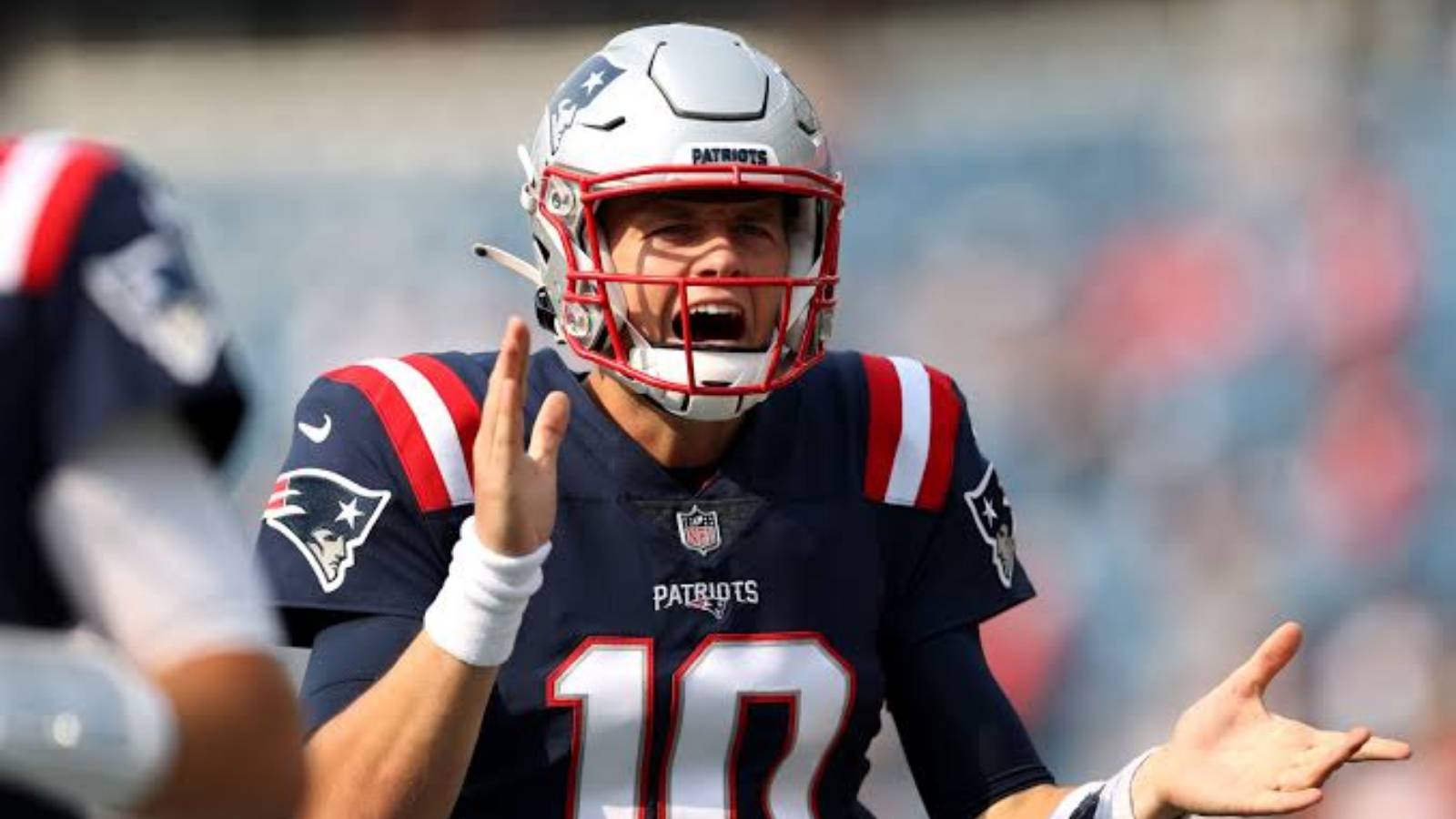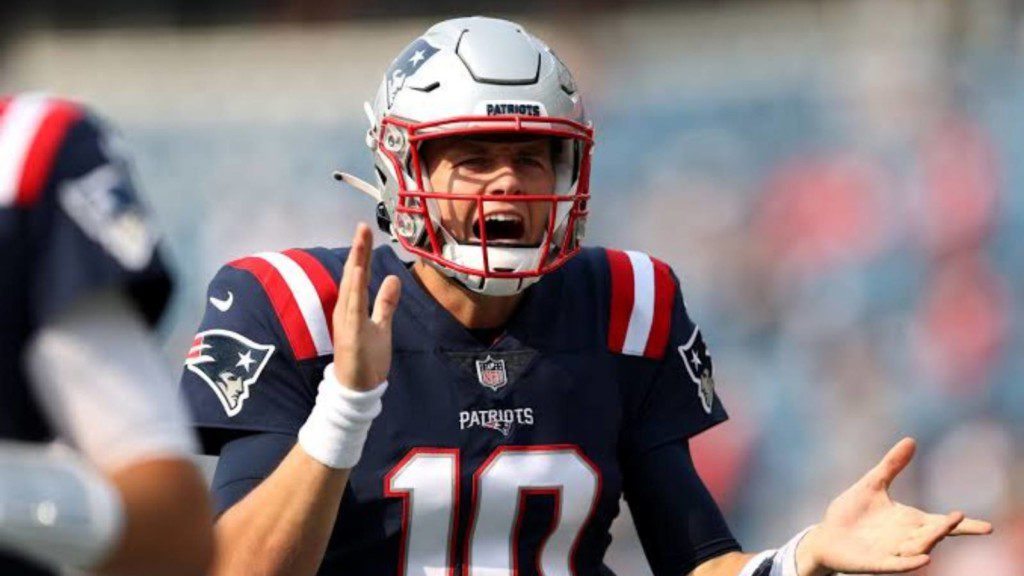 Mac Jones is a young and talented quarterback and everyone gets angry from time to time, but when you don't have the performance that can support your outbursts, things can turn out to be really bleak.
Jones was faced with heavy criticisms on NFL Twitter while many demanded the trade of the second-year QB. His game was also called out as he couldn't throw a single long pass throughout the game.
There were also accusations that Jones was called the problem of the team and instead he should get benched for not playing well and yelling at the assistant coach, Matt Patricia.
The reactions were interesting as Jones got roasted on Twitter, take a look at some of them down below.
The Patriots are 4th in their division with a 6-6 record and go up against the Cardinals in their next game with little to no hope for the playoffs this year.
Do follow us on: Facebook | Instagram | Twitter
Also Read: Jimmy Garoppolo spills some 'interesting' beans about him being approached by the Dolphins during the off-season ahead of the 49ers
Also Read: Chaos unfolds as ex-NFL star Antonio Brown locks himself and refuses to turn himself in to the police over domestic violence charges