The Kansas City Chiefs defeated the Joe Burrow–led Cincinnati Bengals in the AFC Conference Championship game on Sunday and eliminated them from the playoffs. During that game, Tony Romo, who was commentating for CBS Sports, couldn't help but make an obscure comparison between the Bengals QB Joe Burrow and NBA Hall of Famer Clyde Drexler while also comparing the Chiefs' QB Patrick Mahomes to NBA legend Michael Jordan.
When the Chiefs WR Marquez Valdes-Scantling caught a touchdown pass from Mahomes during the third quarter of the game, Tony Romo made that unhinged comparison. "Remember in 1992 when Michael Jordan played in the NBA Finals and they said (Clyde) Drexler was possibly as good as Jordan, he wanted that matchup and I think Patrick Mahomes looked forward to this (game) and he wants to show everyone even with a hurt ankle 'I am not going away that easy'," said Romo.
This abrupt comparison didn't sit well with the NFL fans, especially the fans of the Cincinnati Bengals who were offended by Romo unnecessarily comparing their franchise quarterback to Clyde Drexler. Furthermore, they believe the comparison was idiotic because it's Burrow who has the head-to-head advantage against Patrick Mahomes. The Cincinnati QB was undefeated against the Chiefs and Mahomes until that AFC Championship game on Sunday.
During the 92′ NBA Finals between the Chicago Bulls and Portland Trail Blazers, which Romo referenced, Clyde Drexler was considered Jordan's top rival but ended up losing the Finals 4-2 to Jordan's team. Moreover, Drexler never won a ring with the Trail Blazers. He only won a Championship ring in 1995 after he left Portland for the Houston Rockets.
Related: "Here for the comments," NY Giants take a dig at the Empire State Building for celebrating their arch-rivals Eagles' NFC Championship victory
Social media rips Tony Romo for comparing Joe Burrow to Clyde Drexler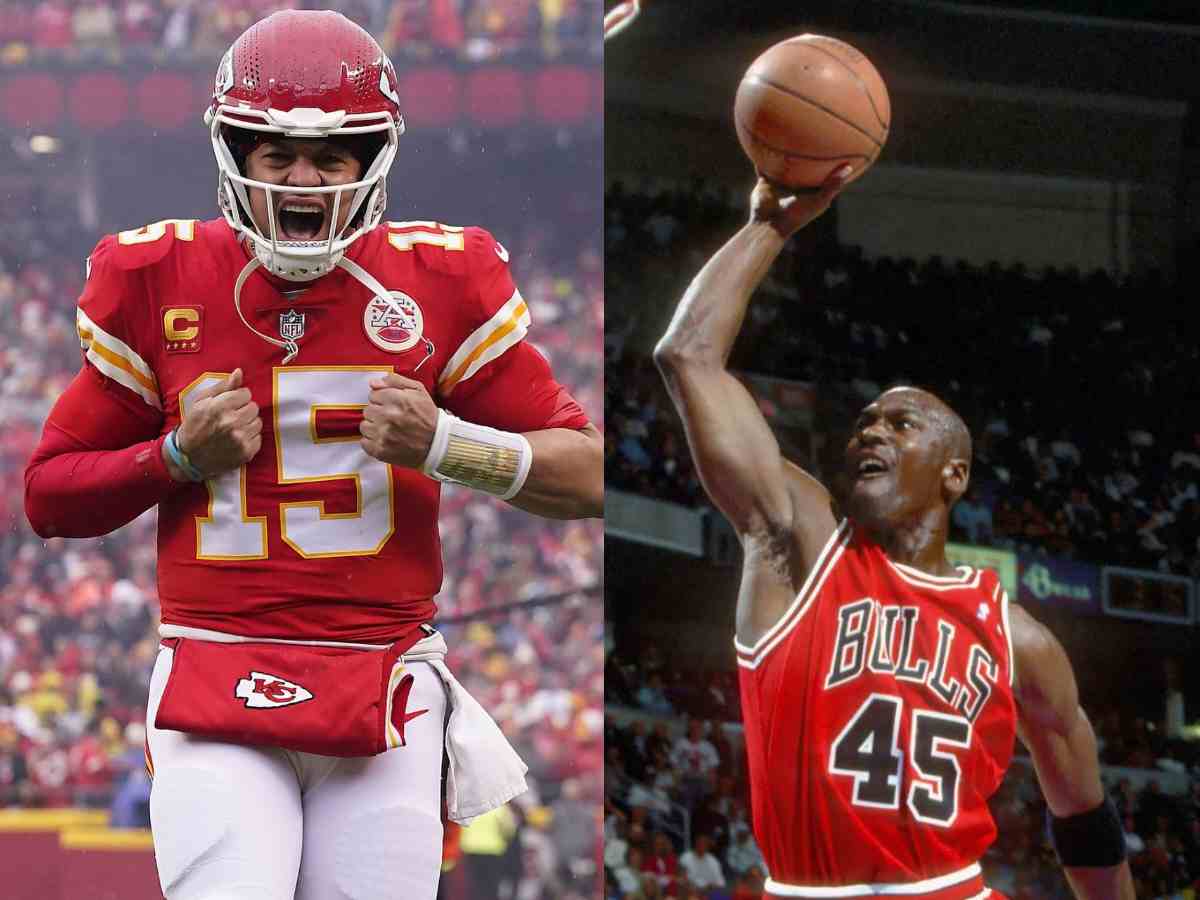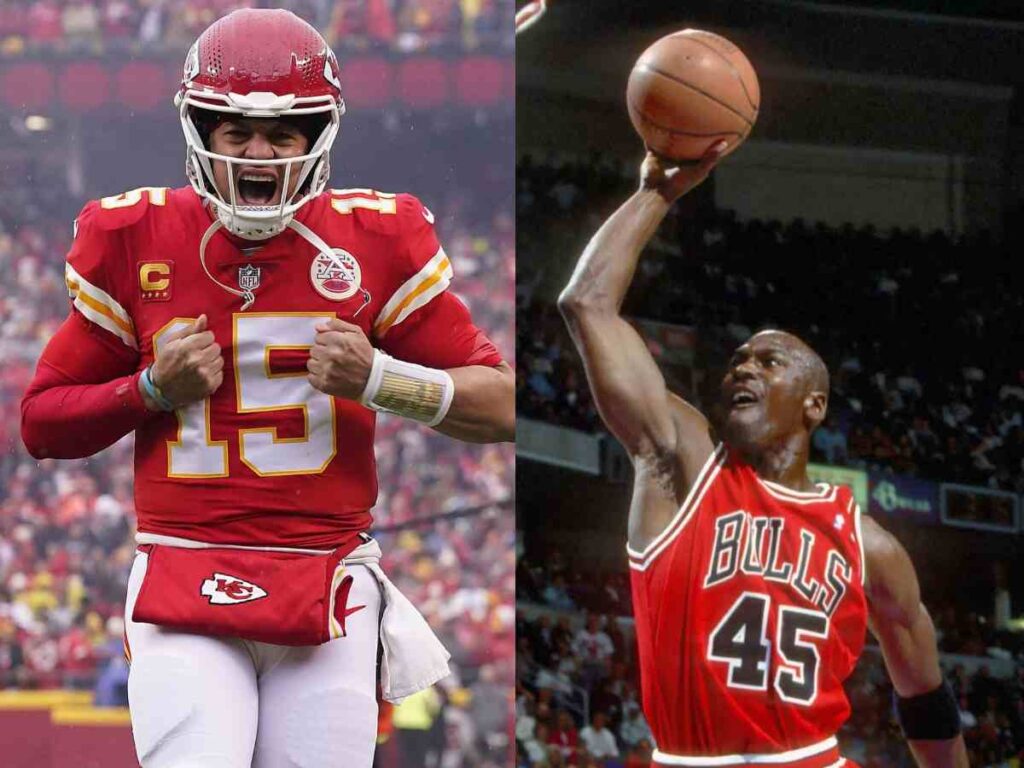 Fans on social media did not like this casual and abrupt comparison by the former Dallas Cowboys' quarterback. This is the second week in a row that Tony Romo has come under scrutiny for awful commentating.
Just last week, during the divisional round game between the Buffalo Bills and the Bengals, Tony Romo, who was in the commentary booth for that game, was accused of one-side commentary in favor of Josh Allen and the Bills.
Nevertheless, Andy Reid's Chiefs outplayed the Bengals and won the AFC Championship. Furthermore, they will now face the NFC Champions, the Philadelphia Eagles led by their MVP candidate QB Jalen Hurts in the Super Bowl on February 12.
Do follow us on: Facebook | Instagram | Twitter
Related: Skip Bayless DOWNPLAYS Brock Purdy by claiming that the Eagles would've won irrespective of the rookie QB's injury
Related: "Cincinnati was a better city when Jerry Springer was the mayor," TE Travis Kelce VICIOUSLY lambasts mayor Aftab Pureval again for his comments against the Chiefs