The Carolina Panthers made one of the biggest off-season trades. They gave up two first-round and two second-round picks along with wide receiver DJ Moore to have the No.1 overall pick in the 2023 NFL draft.
The Panthers are in desperate need of a quarterback. The last time they drafted a quarterback at No.1 was Cam Newton and while he did lead them to Super Bowl 50, the success was short-lived. Now, Carolina is looking to solidify itself for the next decade or so by drafting a franchise quarterback.
The projected first-round quarterbacks are – C.J. Stroud, Bryce Young, Anthony Richardson, and Will Levis. Of these future superstars, Panthers great Steve Smith Sr. laid out his bets that the franchise should select Richardson first overall with terms and conditions applied of course. The NFL Network analyst was present at the University of Florida's pro day on Thursday and was mighty impressed by the young star.
"No one wants to be as the person who passed on Tesla or Amazon," Smith said. "Because now you have to look back and the question is gonna be when that owner says, 'What guy told us not to draft him because of the floor?' We know what the ceiling could be. But what is the floor?"
Related: "Too much of an injury risk"- NFL Twitter savagely trolls Odell Beckham Jr as free-agent WR reportedly demands $15 million contract
Steve Smith Sr. believes teams could go either way with drafting Anthony Richardson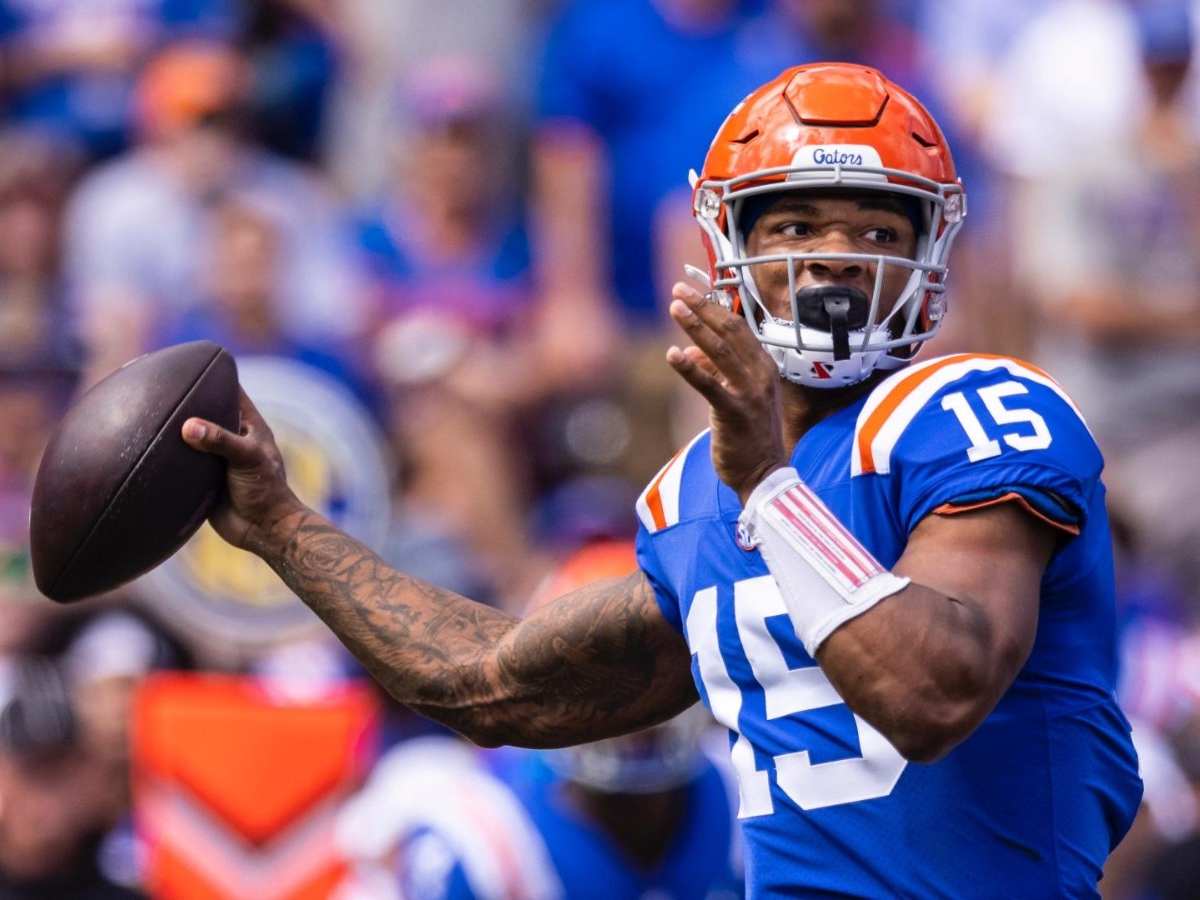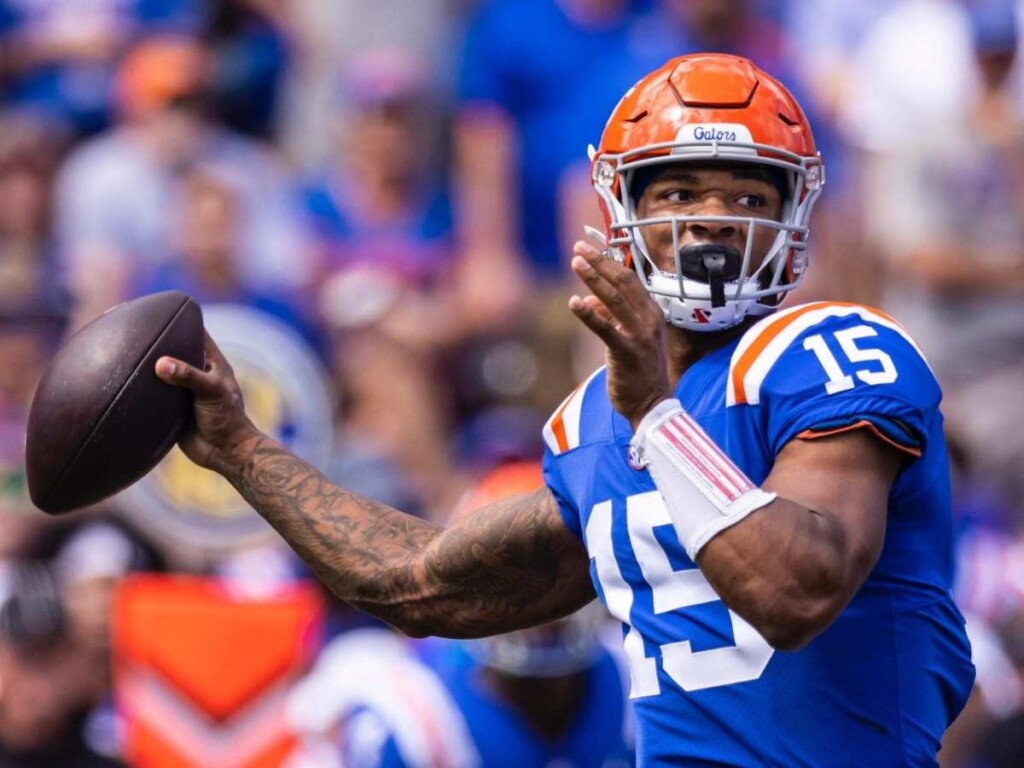 Steve Smith Sr. played in the NFL as a wide receiver for 16 seasons primarily with the Panthers. He was a great receiver for Carolina and holds a lot of franchise records including the all-time leader in total touchdowns (67), receptions (836), and receiving yards (12,197). He was also named the 2005 NFL Comeback Player of the Year because of his exceptional performance. Smith was also 2005's NFL receptions co-leader, receiving yards leader, and receiving touchdowns co-leader.
The future Hall of Famer also added, "But the problem with that statement and the problem with all of that is—how long is it gonna take for him to develop into that Corvette? Into that beautiful, extravagant house that you're expecting it to be? What happens if it takes five years?
"Is he a kid that you want him to play tomorrow? I don't believe he's ready to play tomorrow not because he can't. It's because he lacks the experience. And with lack of experience, it becomes a roller coaster. You don't wanna allow a young kid to lose his confidence."
Anthony Richardson could also turn out to be a risky investment since he hasn't had much playing time. The Gators quarterback has played just 13 games in his two-year stint in college football unlike his counterparts Stroud and Young who have played two full seasons and led their teams to college playoff victories. However, Richardson did go off during the 2023 NFL Combine and set records for quarterbacks in almost all of the categories which might incite teams to take that risk and draft him.
It'll be interesting to see which of these young guys does Panthers select with their first overall pick. Will it be C.J. Stroud or Bryce Young or Anthony Richardson? Only time will tell!
Do follow us on: Facebook | Instagram | Twitter
Related: Former President Donald Trump once allegedly bribed a US Senator to protect Patriots legacy over Spygate scandal
Related: Tom Brady's ex-wife Gisele Bündchen raises awareness for her Brazil's biodiversity regeneration project 'Biomes'