Terrell Buckley is the head coach of the XFL side Orlando Guardians. The 51-year-old HC isn't having the greatest run of his life as his team has just lost their opening two games of the league.
The Guardians lost the first game to the Houston Roughnecks with a score of 33-12. However, the Orlando-based XFL team had hopes for retribution and looked to gain an advantage against the San Antonio Brahmas. Sadly, that wasn't possible as the Guardians were completely battered by the opposition and were down 27-6 in the third quarter.
Buckley and co ultimately lost the game with a score of 30-12. However, that wasn't the highlight of the game and what came after really surprised many viewers of the sport.
The Guardians HC viciously threw his team under the bus and exacted complete blame for the loss on them. The HC of a team is considered to be a great leader who keeps his team together like glue. However, Buckley had something else on his mind.
"We got to get different guys. Obviously, I got guys out there that are not competing, that are not making plays, so we got to get people in there, young men in there that want play," Terrell Buckley said after the game. "They want to compete and make plays. I'm seeing guys not performing, tell them to look at the scoreboard, they got to perform."
Read Further – "You should be ashamed"- ESPN personality Molly Qerim THRASHED on social media for criticizing Aaron Rodgers' darkness-retreat activity
Terrell Buckley and his team currently have the worst record in the XFL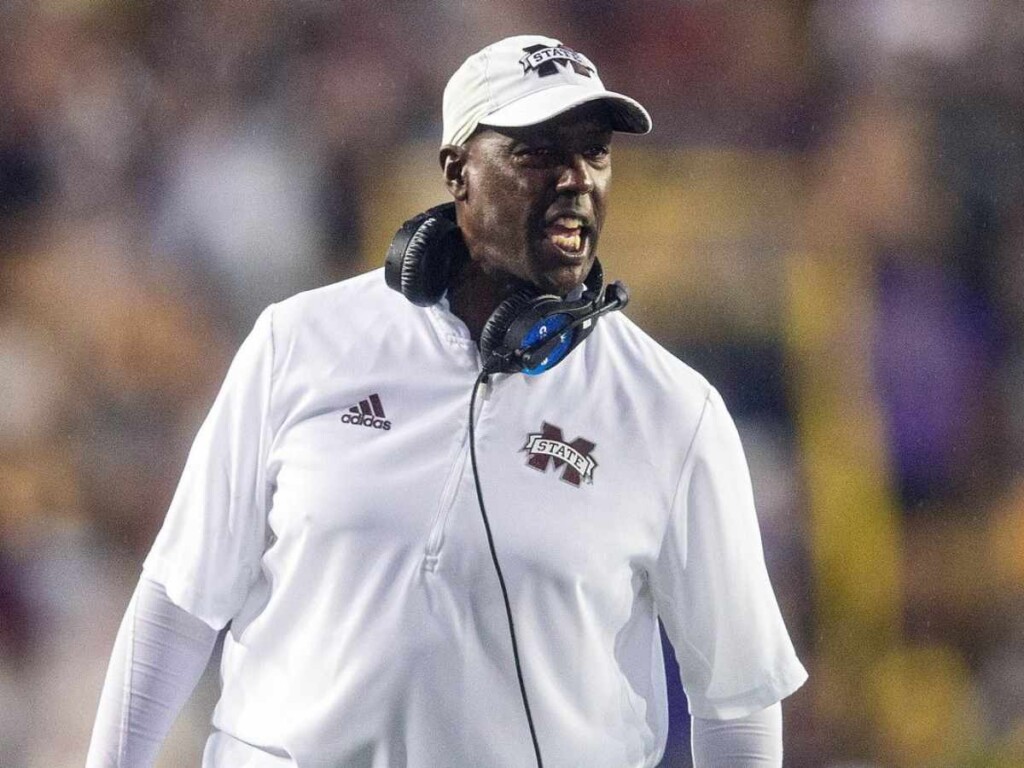 The Super Bowl game between the Chiefs and the Eagles marked an end to the exhilarating NFL season. Therefore, all the football fanatics have shifted their focus on watching a much smaller league in terms of comparison, the XFL.
There are many former NFL athletes and coaches playing in the league. The Orlando Guardians are also part of the XFL and currently are one of the worst teams in the league.
The Guardians have lost back-to-back games in a row and the temperament displayed by HC Terrell Buckley also didn't help. The Guardians will go up against the renegades next week and the game will surely have some fireworks or controversial moments after the outburst by their HC Buckley.
The coaches are expected to lift their team in front of the whole world while criticizing them for their mistakes when alone. However, Terrell Buckley did the exact opposite and paid dearly for it on social media.
Do follow us on: Facebook | Instagram | Twitter
Read Further: "Tannehill is my guy but…," Eagles WR AJ Brown has an HONEST admission about the difference between playing with Ryan Tannehill and Jalen Hurts
Read Further – "You should be ashamed"- ESPN personality Molly Qerim THRASHED on social media for criticizing Aaron Rodgers' darkness-retreat activity