The Jacksonville Jaguars' fantastic season came to an end after they were defeated by the Kansas City Chiefs at Arrowhead Stadium. The Jaguars went down 27-20 in the NFL Divisional Round but put up a splendid fight.
It's easy to say that nobody expected the Jacksonville Jaguars to go far this season and also win the AFC South division. They have outperformed everyone's expectations. After former coach Urban Meyer's tumultuous time with the franchise, they have done well to recover from it.
And much of the credit for this season's success has to be given to their quarterback Trevor Lawrence and head coach Doug Pederson. Lawrence was instrumental in their success as he finished the season with 4,113 passing yards, 25 touchdowns, and eight interceptions and completed 66.3% of his passes.
Related:Jay Cutler's ex-wife Kristin Cavallari puts light on why she doesn't want 'to date another athlete' after a couple of failed relationships
Trevor Lawrence gets applauded for showing leadership after defeat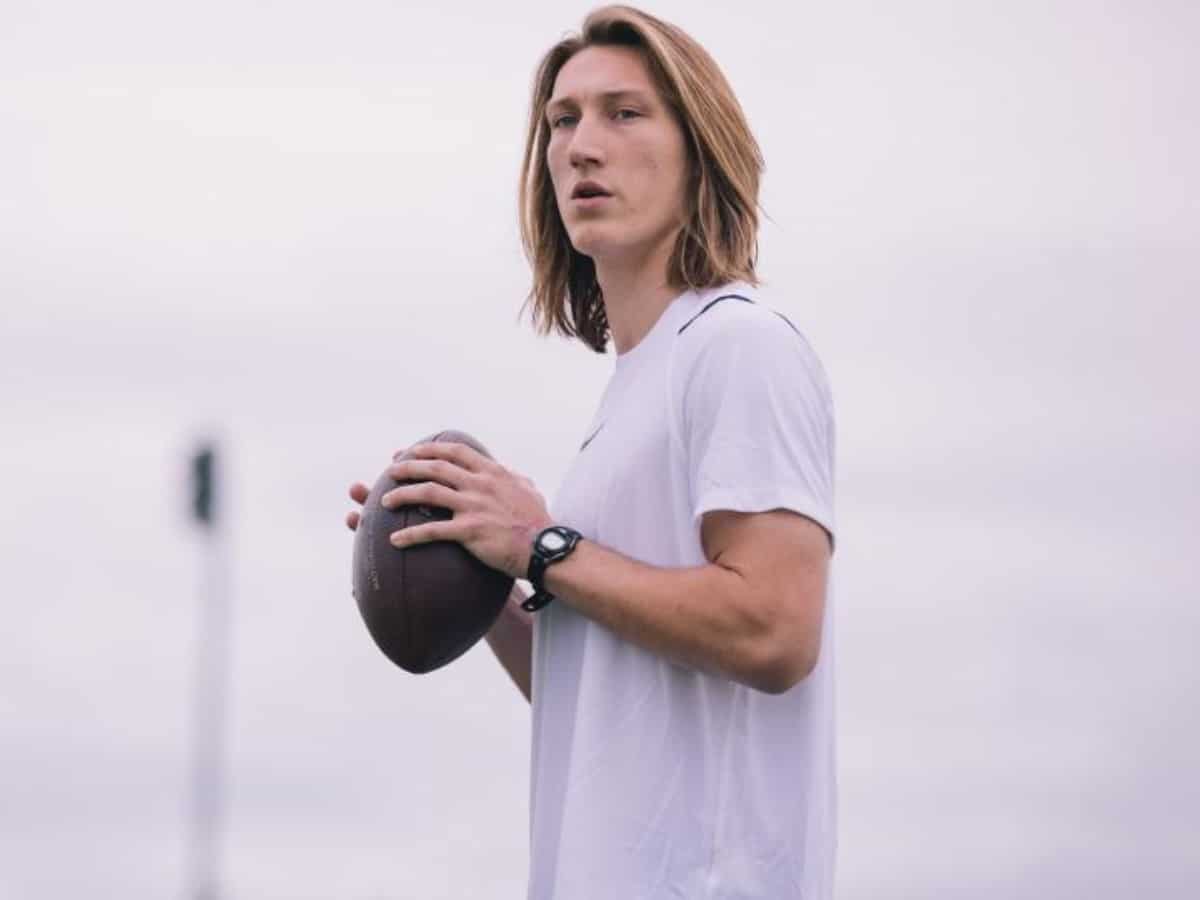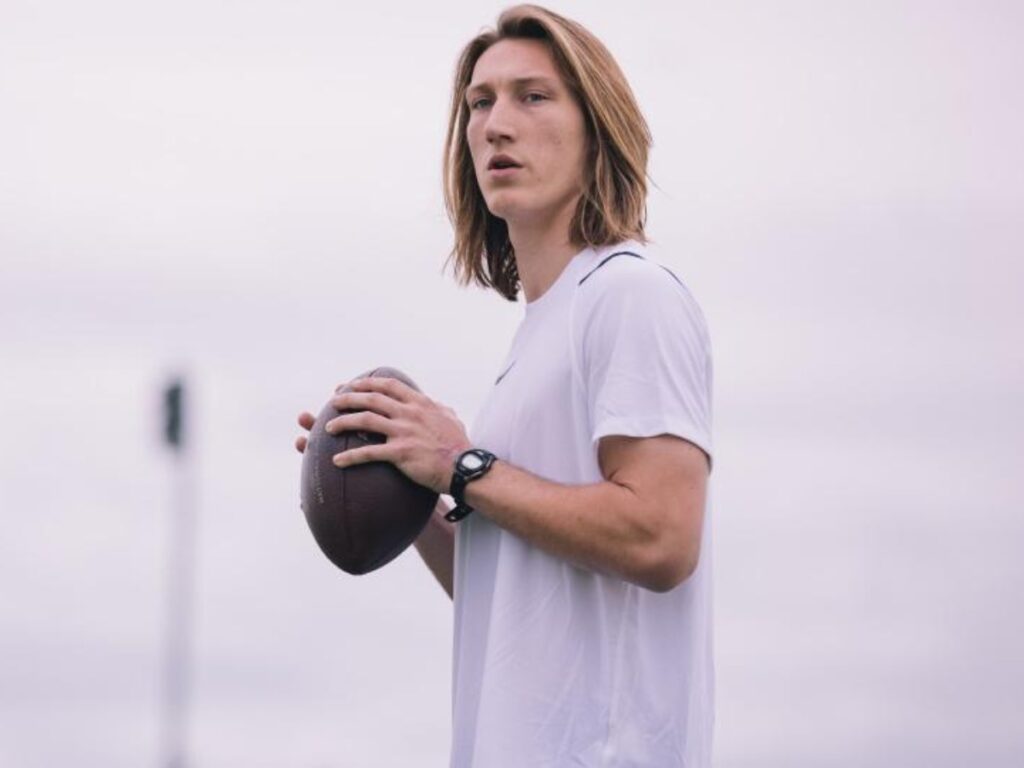 The young quarterback was seen waiting for his teammates in the tunnel after the game and waiting to congratulate each one of them after coming so far in the season. The video was captured by reporter Mia O'Brien and since then has received a number of views.
Moreover, people on Twitter were quick to catch up on this and applauded #16 for leading from the front. Check out some of the best reactions down below.
Trevor Lawrence has promised Jacksonville Jaguars fans that they will be back for the next season. Lawrence has said that now that they have got a taste for success, they want to build upon it.
"We worked so hard to get here, and nobody thought we were going to be here, and we had our shot — and that's what hurts," Lawrence said. "We'll be back. I'm confident in that. This is more the beginning than it is the end of something.This is just getting started for us. We got a taste of it, and guys are already hungry to get this opportunity again."
Do follow: Facebook | Instagram | Twitter
Read Further: Former Lions QB Dan Orlovsky comes to Aaron Rodgers' aid after Rob Gronkowski THRASHED the QB over an 'out of context' quote
Related: Gisele Bündchen 'adores and trusts' her new romantic partner following her divorce from Tom Brady