The legendary Patriots quarterback Tom Brady recently announced that he's retiring from football "for good" via his social media accounts. The 45-year-old just finished a very forgettable season with the Buccaneers and made the tough decision to call it quits on the sport that he was obsessed with. Following his retirement, he has funny antics to promote his newly released movie '80 For Brady' starring himself, Jane Fonda, and others.
The former Buccaneers QB Brady's new movie '80 For Brady' was released in theatres across the United States on February 3. The movie was produced by Tom Brady and stars multiple Academy Award winners, including Jane Fonda and Sally Field. Furthermore, the movie also has guest appearances from Brady's New England Patriots teammates, including TE Rob Gronkowski and WR Julian Edelman.
This movie is based on a true story about four best friends in their 80s embarking on a wild tour to see their hero, Tom Brady, play in the 2017 Super Bowl game between the Patriots and the Atlanta Falcons. This movie has opened up to some mixed reviews from movie critics but is predicted to collect around 10 million USD at the box office.
Brady has played cameo roles in many Hollywood movies, but this is the first movie from his new production company, 199 Productions. Recently, the famed QB used his retirement in a funny joke to promote the first movie he has produced.
Related: "Runs in the family," Actor-comedian Michael Blackson, uncle of Eli Apple gives his two cents about the CB's 'controversial' trash-talks
Tom Brady jokes about his retirement to promote his new movie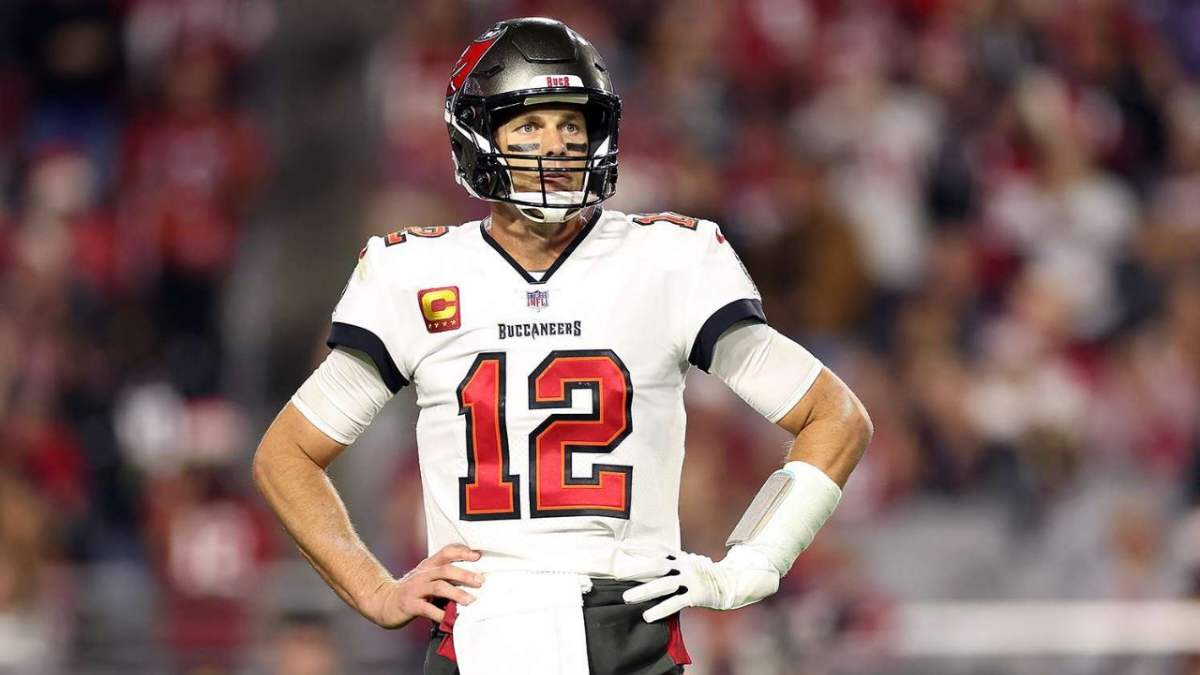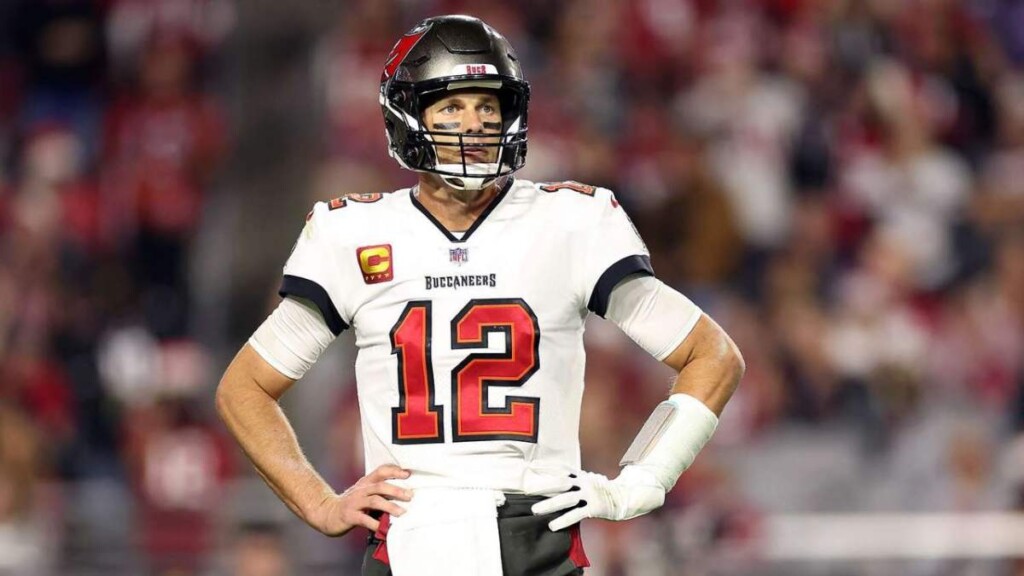 On February 1, for the second consecutive year, the Buccaneers QB Brady announced his retirement from the sport that he has been playing for more than two decades. However, this year he assures it's his retirement is "for good."
Following his sudden yet unsurprising retirement, Brady blissfully joked about it to promote his newly released movie '80 For Brady.' "Now that I'm retired I have time to go see '80 for Brady' four separate times today," tweeted Brady to promote his new movie.
The movie is based on a true story, but in real life, it was five devoted friends who founded the "Over 80 For Brady" fan club that sparked the idea for this movie. In 2020, one of the club members, Betty Pensavalle, received a video message from Brady conveying his wish to turn their club's story into a movie.
In real life, the five members always watched the games at Betty Pensavalle's home and never made the travel to watch Tom Brady play in a stadium. However, they were passionate about the game and revealed that it gave them something to look forward to from September to February.
Do follow us on: Facebook | Instagram | Twitter
Related : Donald Trump once ghastly predicted Jerry Jones will regret buying the Dallas Cowboys claiming the world will call him a 'loser'
Related : Empire State Building reportedly set to turn green again if the Eagles win the Super Bowl despite immense 'outrage' from New Yorkers