Eli Apple, the cornerback for the Cincinnati Bengals, has been having a tough time since the Kansas City Chiefs had their revenge against the defending AFC Champions. Stefon Diggs finally had his chance to get back at Apple for his "Cancun on 3" tweet after defeating the Buffalo Bills in the divisional playoffs.
Patrick Mahomes' wife Brittany also took a dig at Apple along with Chiefs safety Juan Thornhill for excessively running his mouth on Twitter. The 27-year-old does have a tendency to get carried away after a win and has recently revealed that he won't stop his trash-talking in the future.
While talking with ProFootballTalk, Eli Apple said that it doesn't matter to him whether he is able to back his trash talk or not, he loves to do it and it doesn't matter what others think or say about him.
Related: Empire State Building reportedly set to turn green again if the Eagles win the Super Bowl despite immense 'outrage' from New Yorkers
Eli Apple's uncle says he wishes his nephew would've trash-talked after getting a Super Bowl ring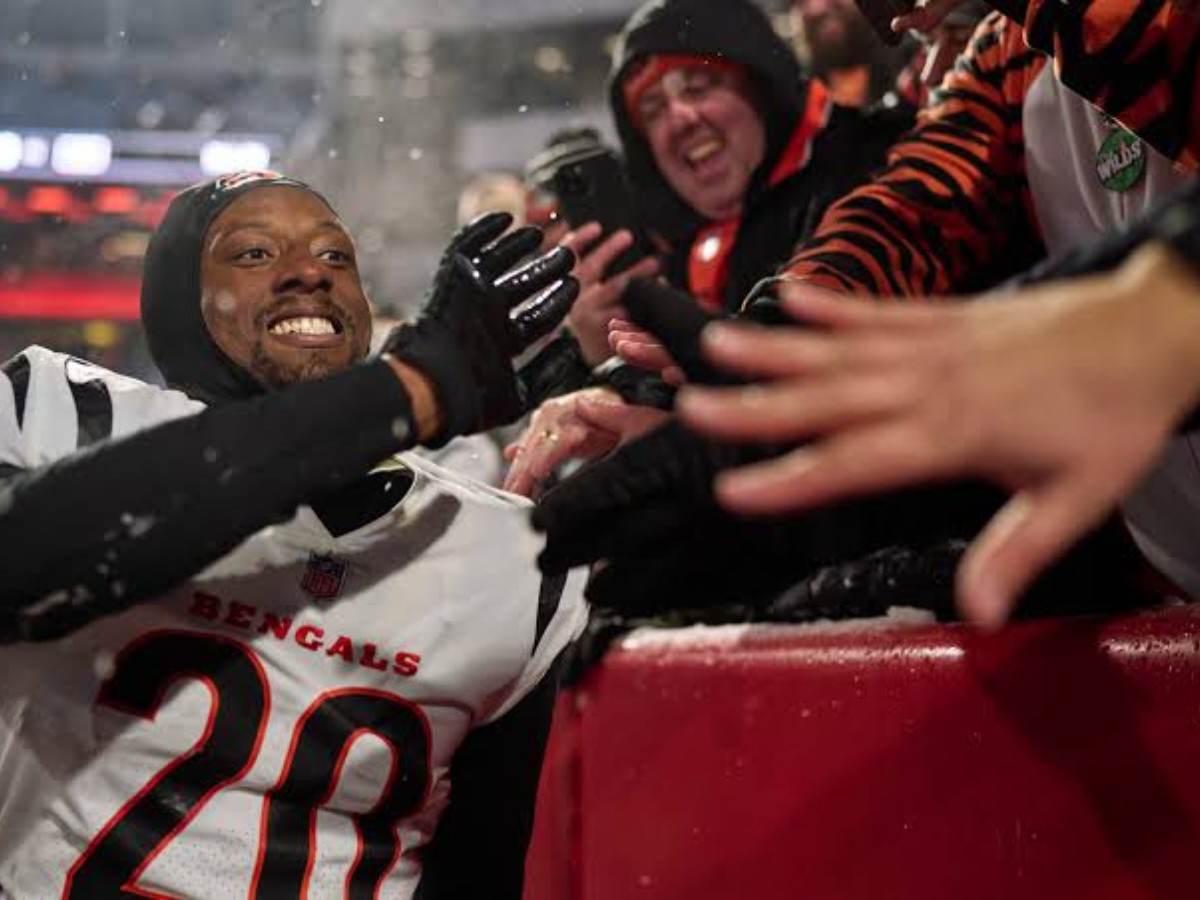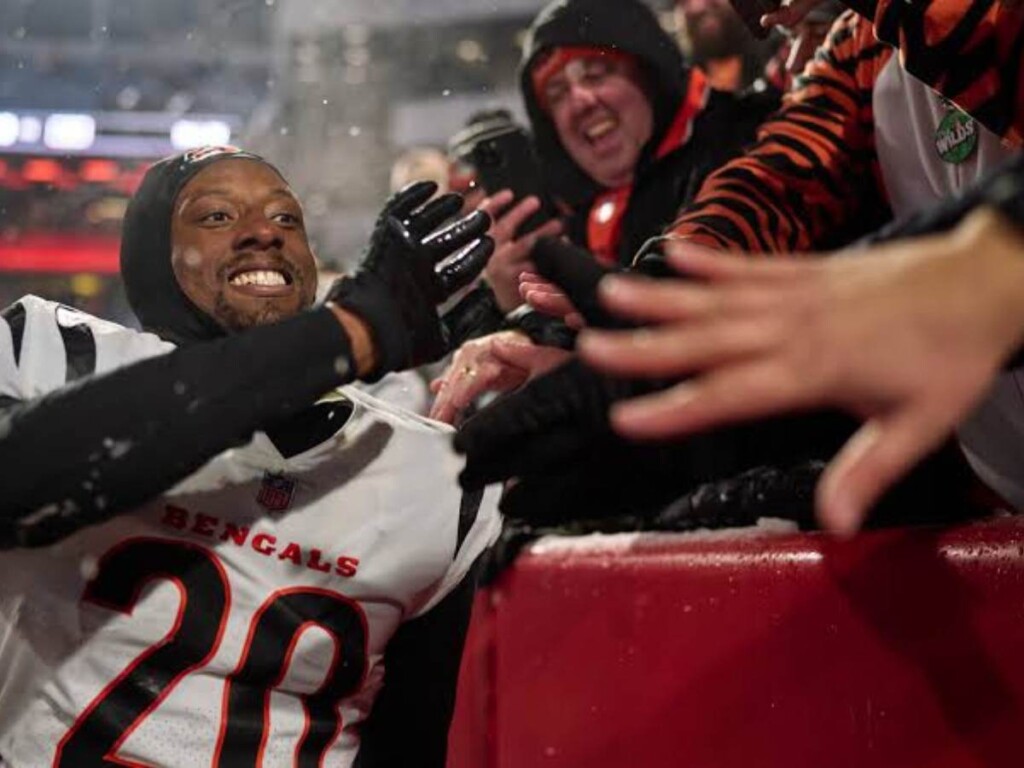 Michael Blackson, the uncle of Eli Apple, is a Ghanaian-Liberian actor, philanthropist, and comedian who had a few exciting things to say about his nephew's Twitter talks told TMZ Sports that he's not the least bit surprised. "I was rooting for him," Blackson said. "I always believe in talking smack once you get that ring. Once you get that ring, then you can talk smack. Runs in the family!!"
Blackson added that while Apple is being trolled by the majority of the players for gloating on social media, they are dying to be in his place. The Bengals made it to their second consecutive AFC Championship game this year along with the Super Bowl last year.
Eli Apple has been the subject of mockery last year during Super Bowl LVI when Los Angeles Rams' wide receiver Cooper Kupp scored the winning touchdown on him during the fourth quarter of the game. The 2022 season hasn't been a stellar year for the former 10th overall pick production-wise. In the eight games he started, Apple made 21 total tackles which doesn't give him too much authority to smack talk as he did throughout the playoffs.
The Bengals now have the decision to make whether to keep Apple on the roster as he is an unrestricted free agent now. Maybe his trash-talking might repel some teams off in free agency. It'll be interesting to see where he lands for the 2023 season.
Do follow us on: Facebook | Instagram | Twitter
Related: Patrick Mahomes compares Tom Brady to Michael Jordan and shares his deepest 'aspiration' to become the GOAT
Related: "Candidates don't want to take the job," Cardinals are STRUGGLING to find a new head coach because most people allegedly don't want to deal with the "hip" of Kyler Murray