The Tampa Bay Buccaneers QB Tom Brady is one of the greatest quarterbacks to ever play the game of football. He has been selected to 15 Pro Bowls in his career yet he has only participated in two of them.
During a press conference ahead of his game against the Cardinals, Brady was asked about his rare participation in the Pro Bowl games, to which he had a hilarious answer. "Is there a game?" Brady said. "I don't think there's a game this year, is there? So they finally took my . . . you know, watched what I've done all these years. They seemed to have smartened up a little bit."
Brady quickly changed his hilarious tone to a serious one by apologizing for his funny remark."I shouldn't say 'smartening up,'" Brady said, "I didn't want anybody to get offended by that so I apologize. I meant that as just a joke."
The 45-year-old quarterback was not selected for this season's Pro Bowl due to his poor showings on the football field. Instead, Eagles QB Jalen Hurts, Vikings QB Kirk Cousins and Seahawks QB Geno Smith will all be going to the Pro Bowl from the NFC. Brady however is the first alternate in case any of these quarterbacks advance to the Super Bowl, thus making them unavailable for the Pro Bowl. But Tom Brady would much prefer to go to the Super Bowl himself.
On the business side of things, Tom Brady and the Bucs will look to gain a win against the Arizona Cardinals, who they will be facing on Sunday. Arizona Cardinals will be playing without their star quarterback Kyler Murray, who suffered a season-ending injury on week 14.
Also Read : Top 5 biggest comebacks in NFL history
Tom Brady misses out on Pro Bowl selection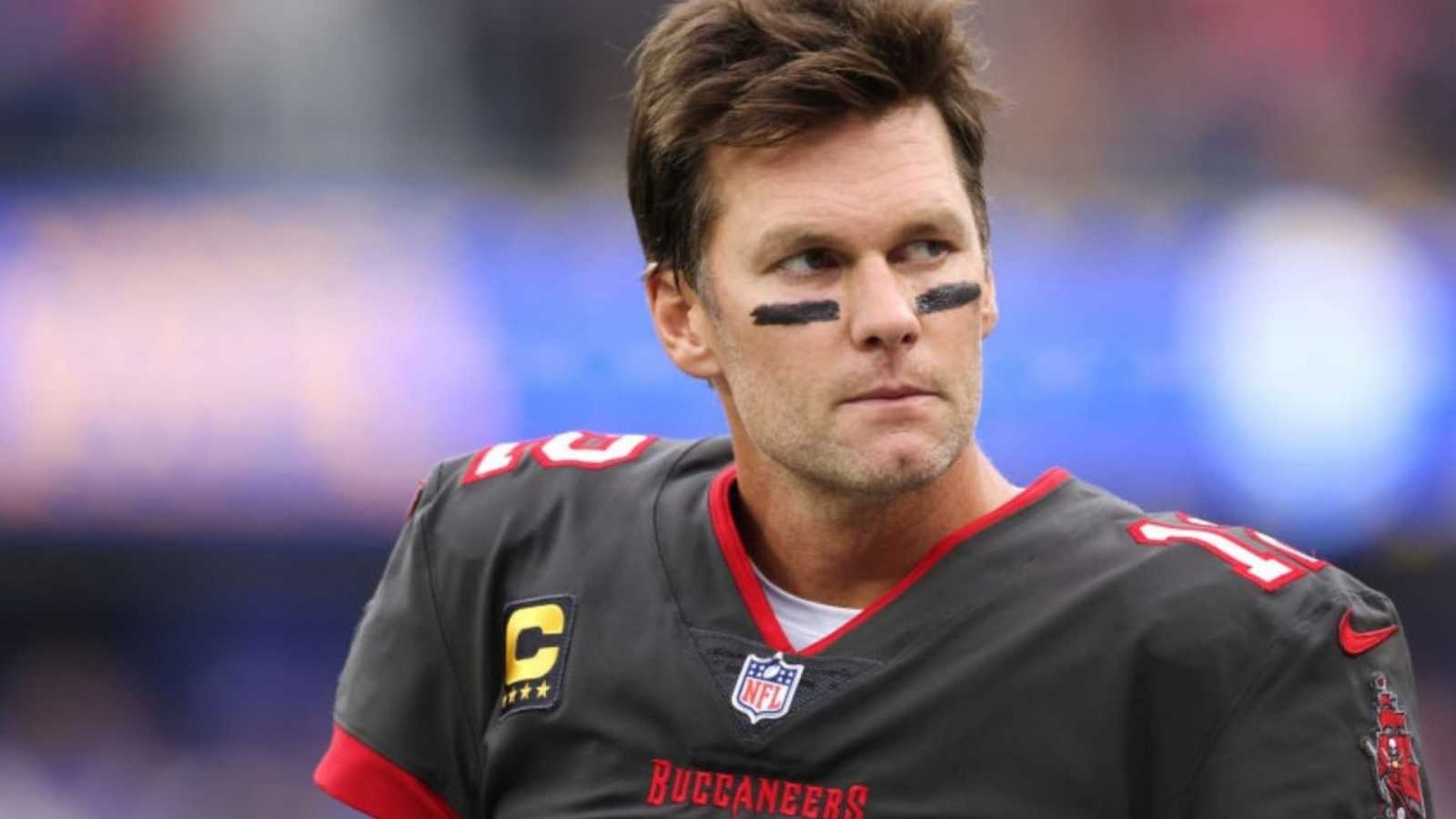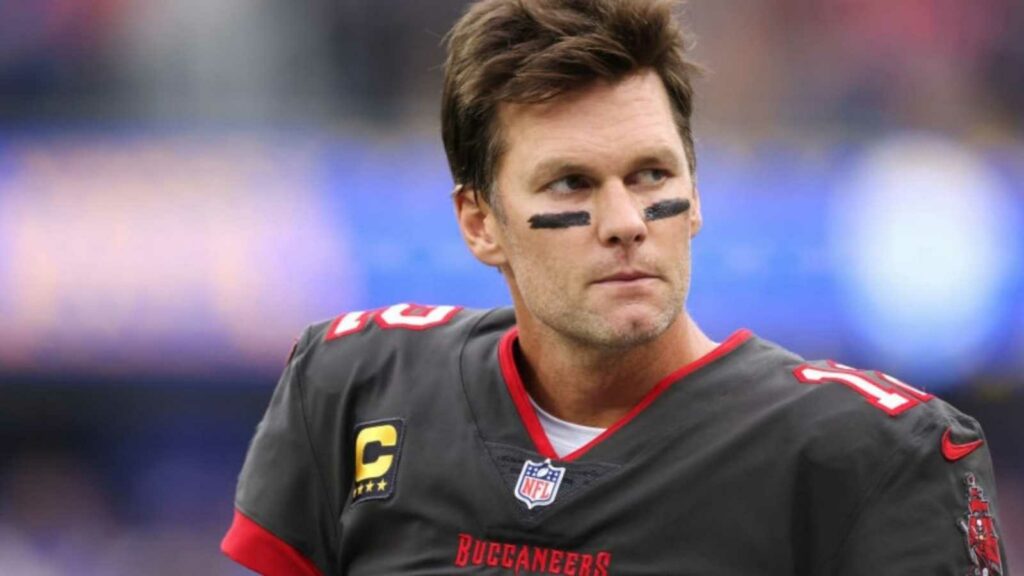 Tom Brady holds the NFL record for most Pro Bowl selections, he has been named a Pro Bowler 15 times in his career. This year Brady won't be making a trip to the Pro Bowl as he just got 4th place in the Pro Bowl voting. Instead, Quarterbacks Jalen Hurts, Kirk Cousins, and Geno Smith all will be representing NFC in the 2023 Pro Bowl games.
Tom Brady and the Bucs' offense have been struggling a lot this season. They rank at the bottom of many offensive statistics and they haven't been able to score a lot of points. Tom Brady is playing with three new interior linemen and he's missing his favorite target Rob Gronkowski. He is also limited by some questionable play calling by offensive coordinator Byron Leftwich.
The Bucs will look to put a stop to their offensive struggles and gain some momentum in the next three weeks when they face some fairly easy opponents in Arizona Cardinals, Carolina Panthers, and the Atlanta Falcons.
Do follow us on: Facebook | Instagram | Twitter
Also Read: Tom Brady's rumored HOT girlfriend Veronica Rajek has an early Christmas present for all her fans
Also Read: Rob Gronkowski challenges The Rock for a massive WWE match