Legendary QB Tom Brady spoke about his record against the Dallas Cowboys ahead of the Bucs' playoff game. On Monday night, the Tampa Bay Buccaneers will face the Dallas Cowboys in a mouth-watering wildcard playoff game. What makes this contest even more special is Tom Brady's undefeated record against the Cowboys and Dallas' inconsistency over the season.
The Cowboys have a far better team than the Buccaneers this year. Their defense and offense both have the potential to win big games and they have shown this many times during the regular season. On the contrary, their inconsistency is something to worry about. Dak Prescott, their QB is not known to handle pressure situations well, which was visible in their humiliating 6-26 loss in the last regular season game to the Commanders.
Speaking in the pre-game press conference, Brady addressed his unbeaten 7-0 record against the Cowboys. In his elite career, Brady hasn't lost to the Cowboys and will look to continue his record this time too. He said that the Cowboys have a great team and despite having an incredible record against them; he isn't taking them lightly. He said he has a lot of respect for Dallas and its legacy, but it all comes down to those 3 hours on the field.
"Yeah, they've got a great team," Brady said. "I've played them quite a bit over the years and I have a lot of respect for the organization, their history, a lot of great players. But all of its about three hours on Sunday—Monday night—and everything's going to come down to what we do those three hours."
Explore further: "The breasts are mine," Tom Brady's rumored girlfriend Veronika Rajek makes a STUNNING revelation about her body
Tom Brady isn't considering past performance as a parameter for the playoff game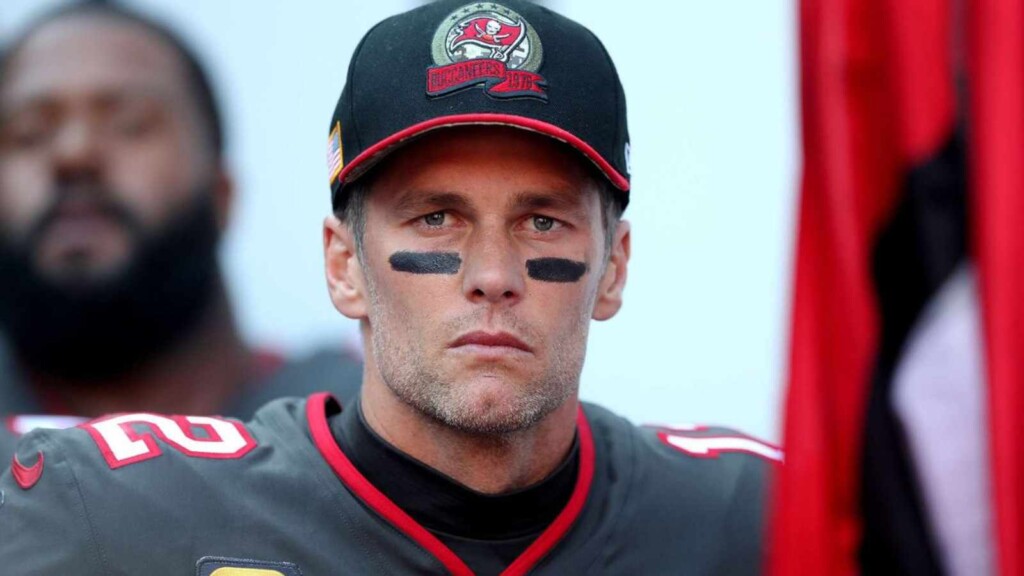 Brady further said that nothing about the past or nothing about the color of the jerseys matter. All that matter is how and what the team does during the game and how the team handles pressure.
"Nothing in the past, nothing about the color jerseys we're wearing. It's who's playing, what we're doing, how we're executing, how we're executing under pressure. That's what it's going to come down to," he added.
On Monday night, Brady will aim to win a record 36th playoff game while Prescott will look for his second playoff win. The Cowboys will be the favorites going into the game, but knowing Brady and his record, one can't rule him out against any opponent.
Explore further: "Miracle before our eyes," Damar Hamlin discharged from the Buffalo hospital and will continue his rehabilitation at home
Explore further: "It ripped my heart out," Chiefs Travis Kelce breaks silence on ex-teammate Tyreek Hill's controversial move to the Dolphins