Tom Brady believes that football has gone soft. Despite retiring in February of this year, the future Hall of Fame quarterback is concerned about the state of the NFL right now.
In a recent appearance on the Stephen A. Smith Show, Brady talked about bad refereeing, constant injuries to players, and players getting penalized way too often.
The former New England Patriots player stated,
I think there's a lot of mediocrity in today's NFL. I don't see the excellence that I saw in the past.
Brady has several reasons to conclude that pro football has changed since his time. He highlighted that hardly any franchises use the old-school coaching style. Not only that, the focus on nurturing young players is slowly diminishing.
I don't think the coaching is as good as it was. The development of the young players is not as good as it was.
According to him, it's mostly due to "bad habits" that various rule changes have lowered their performance level.
I just think the product, in my opinion, is less than what it's been.
Tom Brady does not like how the NFL is limiting defenders
The five-time Super Bowl MVP pointed out that the league protecting offensive players is taking the fun and competitive side of the game away. Several players have recently been penalized for personal fouls or below-the-waist tackles. In Brady's time, those would have been bread and butter for the players to just eat up and carry on playing.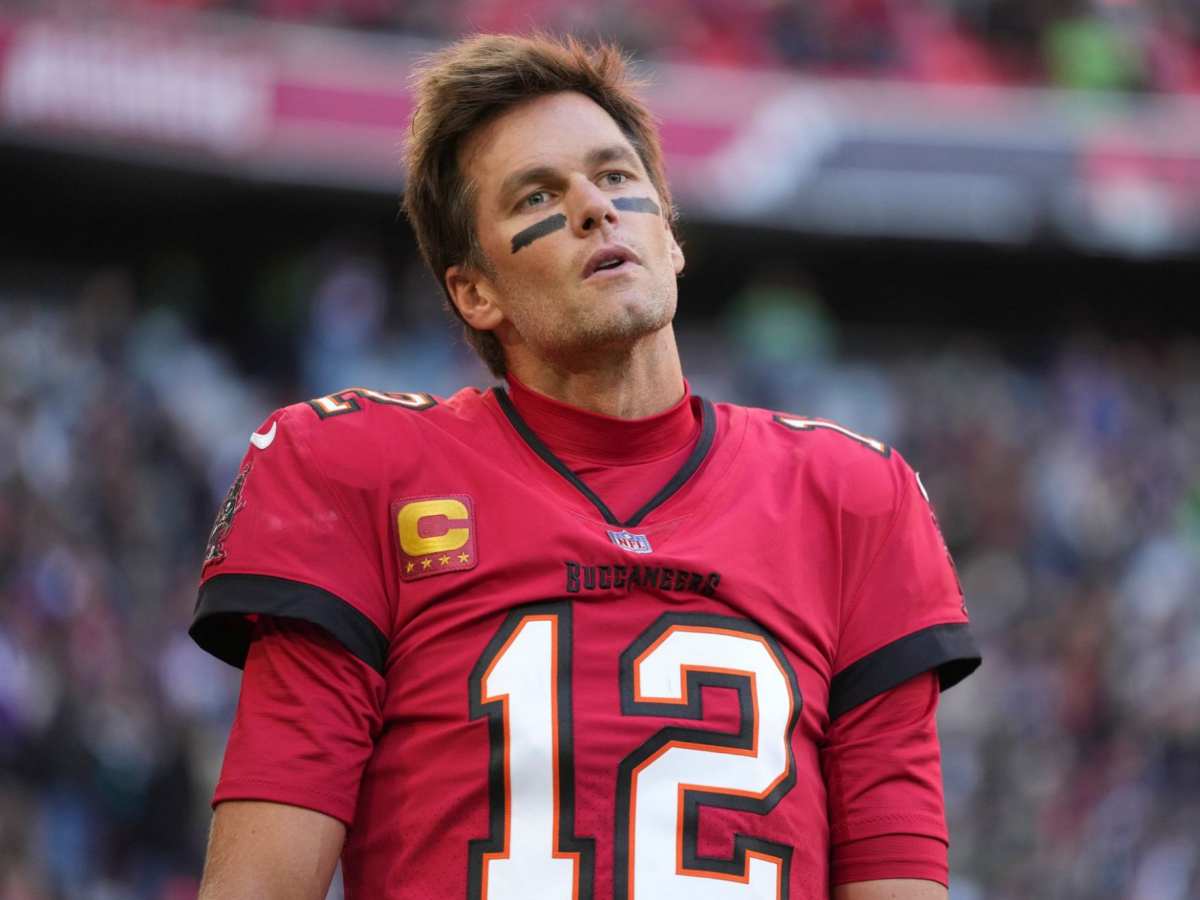 Players like Ray Lewis, Rodney Harrison, and Ronnie Lott were guys that impacted the game in a certain way. Every hit they would have made would have been a penalty.
These days, coaches try their best to protect their players from any injuries. But Brady asks,
Why don't they talk to their players about how to protect themselves? We used to work on the fundamentals of those things all the time. Now they're trying to be regulated.
It's not the defensive player's job to be lenient when going for a tackle. Defenders should hit the opposition player with the intent of coming out on top.
Offensive players need to protect themselves--I played Ray Lewis because he'd knock them out of the game, and I couldn't afford to lose to a good player.
Brady's views are undoubtedly a reflection of someone who was part of the league for 23 years. That's nearly a lifetime for a new player. So he has seen a few changes over time, hence he can conclude such as this. Despite his dissatisfaction with how the league functions these days, the NFL will continue to make changes as they see fit.
In case you missed it: