NFL legend Tom Brady recently hung up his boots for the second time in his career and revealed that he does not want his son to follow in his footsteps and play football. The seven-time Super Bowl winner's eldest son, Jonathan Edward (15), popularly known as Jack, also plays as a quarterback for his school football team. Jack is the son of Brady's ex-wife, 52-year-old actress Bridget Moynahan.
Throughout the NFL's history, there have been some great family dynasties to grace the game. One of the best examples is the Manning family, which gave the league three amazing quarterbacks: Archie, Peyton, and Eli. It's no surprise that Tom Brady's son will also come into the limelight. Even though Brady split up with Moynahan, he has maintained a good relationship with their son.
In a recent interview with ESPN, Brady shared his concerns over the overwhelming expectations that Jack would face if he chose to go pro in football. "I hope he (Jack) finds the things in his life that allows him to get up every day to be internally motivated to work hard at something that he loves to do," Brady said when asked about Jack's future. He also voiced his concerns, saying, "I wouldn't choose for him (Jack) to do that because there are too many expectations."
Brady isn't too far off, as there will be a lot of scrutiny, and Jack will definitely get compared to him. There are way too many similar stories in almost every sport you can imagine. If you turn your attention to the NBA, Bronny James is often compared to his father, LeBron James.
Jack is already turning heads as he joined the Tampa Bay Buccaneers as a ball boy.
Related: Pat McAfee brutally lashes out at leaked fake financial reports of his undervalued contract with ESPN
Tom Brady says he will support his children's dreams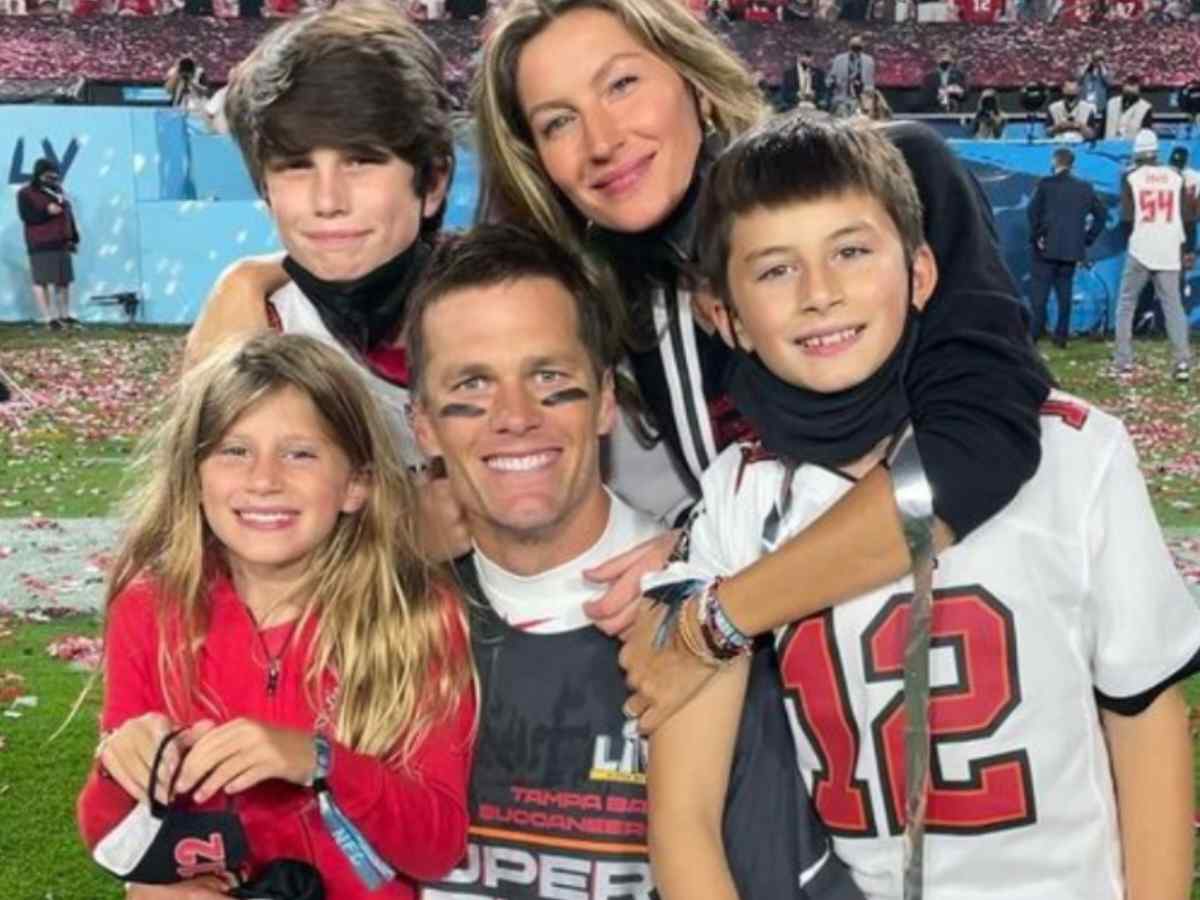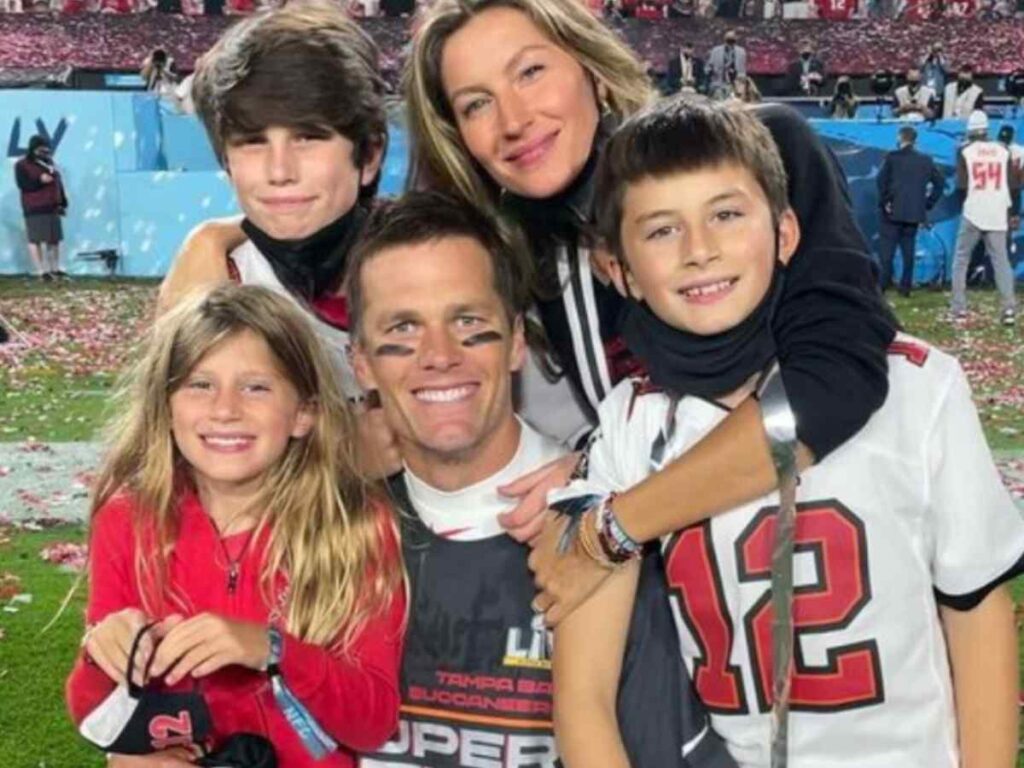 Tom Brady, after his retirement in February this year, says that he is enjoying his extra time with his children. The former Patriots star also emphasized supporting his children in whatever life they choose for themselves.
" We should support our children's dreams, whatever they may be, It doesn't need to be sports. It could be whatever," Brady said. He also mentioned that "part of being a parent is supporting your kids' dreams."
He added that he was lucky enough to follow his dreams while growing up in the Bay Area and watching the great Francisco 49ers of the 80s and 90s. His parents were a great support to Brady, as they took him to football camps and also helped him practice throwing late at night.
Whether Jack follows in his father's footsteps and becomes a pro footballer, he will definitely have Tom Brady as his biggest cheerleader.
Do follow us on: Facebook | Instagram | Twitter
In case you missed it: