Tom Brady has achieved almost everything in football and is regarded as one of the Greatest of all time. Despite that, he came back from retirement earlier this year just because of the passion he has for the sport. And once again, his passion and drive for the sport were reflected in the Bucs vs the 49ers game where he was seen fueling his team with motivation when they looked down and out.
The Bucs played a very poor game and Brady was handed one of the most humiliating defeats of his career as the Bucs lost to the 49ers 7-35 last week. Brady lost to debutant Brock Purdy, and this was the first time that he lost a quarterback who was making his first career start.
In one of the videos that went viral on social media, Brady could be seen motivating his teammates on the sidelines. He was pumped up and urged everyone to fight harder because that's the least they could do. "Come on we gotta fight. Hey, it ain't that hard for us to fight harder. Fight harder. Let's fight harder! Unless we wanna quit. Let's go f**k them!" Brady yelled.
In another video, he was furious with the team and told everyone that they have to play better because their current level sucks. "Gotta be better than that, that's not gonna win! that's good enough to suck right there! let's go fellas, let's go!" Brady said. The way in which Tom Brady addressed the team was enough for everyone to deduce that despite his age, the fire to win every game is still very high in the NFL legend.
Also Read: "They're pretenders," Rob Gronkowski brutally trolls the Dallas Cowboys and rejects the idea of them winning the Super Bowl
NFL Twitter reacts to Tom Brady motivating his teammates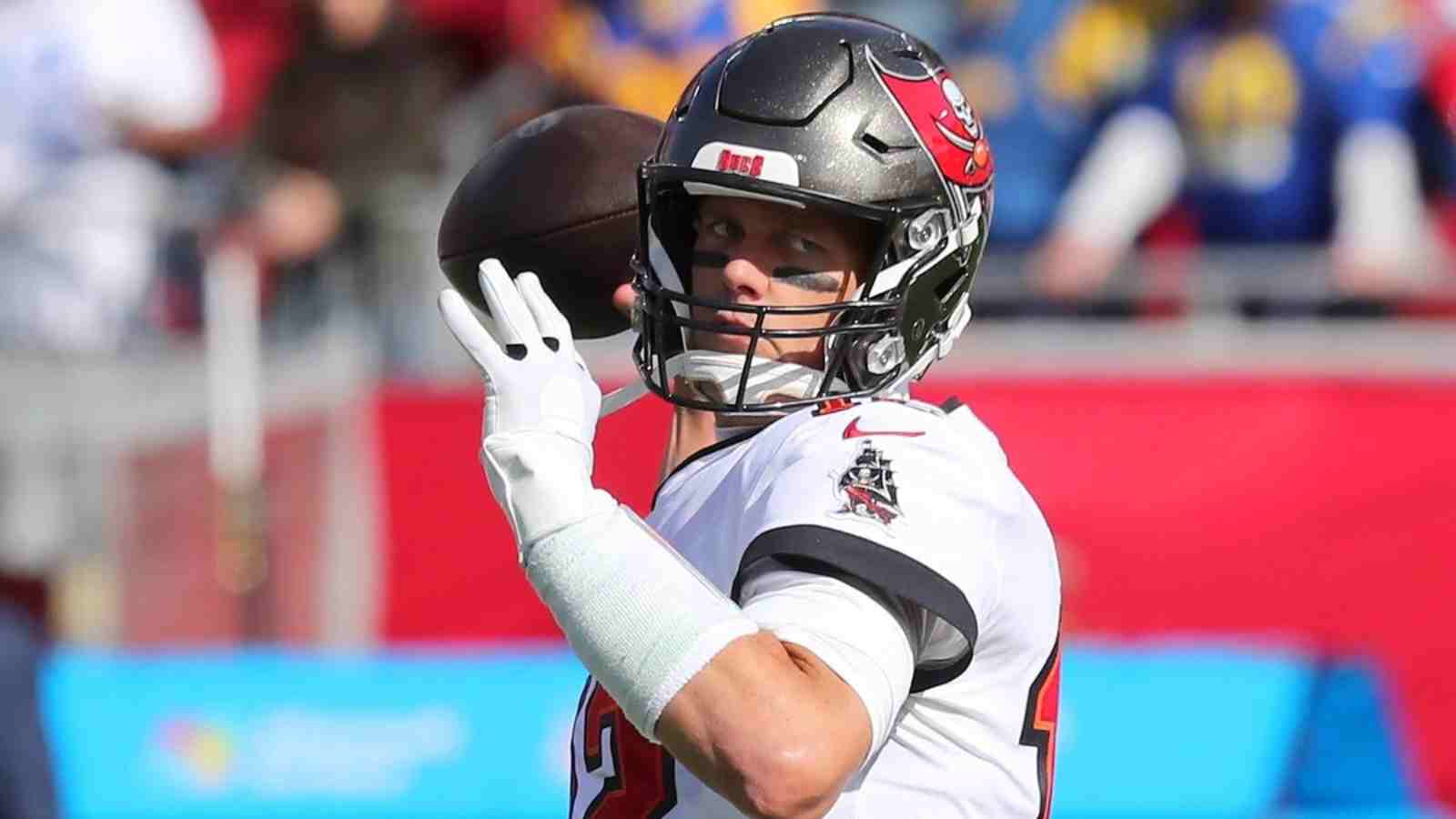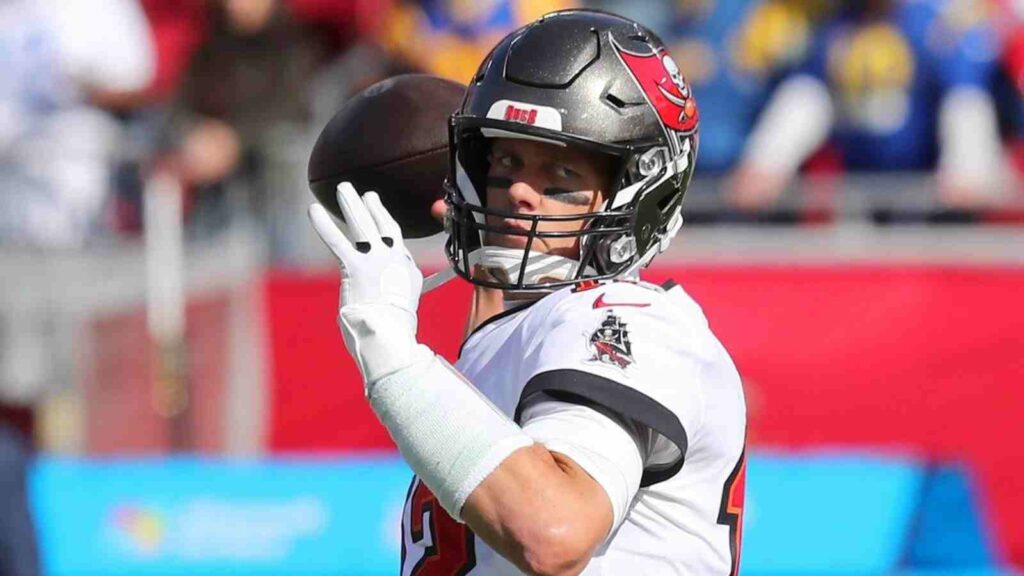 Fans on social media had mixed reactions to Brady motivating his teammates. While many fans lauded him for still having that passion and fire inside him to win games for his team, many slammed him for his own performance, stating that he has no right to yell at anyone when he himself isn't performing.
The Bucs are currently 6-7 for the season and are at the top of the NFC South division despite not performing as expected. They will take on the Bengals this week in a very important clash. Tom Brady himself will be tested against Joe Burrow, who is currently one of the best QBs in the league.
Also Read: NFL analyst Nick Wright makes CRUCIAL admission in the infamous MVP debate between Chiefs' Patrick Mahomes and Eagles' Jalen Hurts
Also Read: "Necessity for Patrick Mahomes wasn't Tyreek," NFL analyst makes shocking comments on the Chiefs letting Tyreek Hill go