Tom Brady retired from the sport several months ago. However, his love for the game is still there as well as the people playing the sport. The players playing in the NFL are close to each other and often be part of each other's successes and failures.
However, they are also together when any calamity befalls a certain player. The NFL is witness to this time and time again. All the athletes band together to share pain and sadness.
Brady retired from the Tampa Bay Buccaneers last season. However, his love for the team and its players is still there. Recently, Bucs linebacker Shaq Barrett went through a tragic life-altering situation.
His 2-year-old daughter lost her life due to a drowning incident. The Barrett family is in a tough position currently and will need all the love they can get from the people.
The legendary QB took to Instagram to sympathize with the linebacker and share some of his unbearable pain. "The Brady's love you," Tom Brady stated in an Instagram story.
Brady wasn't the only athlete who shared his sympathies and condolences for the Barrett family. The Bucs also gave out an official statement regarding the same and urged their support for Shaq and his family.
Several NFL players offer condolences for Shaq Barrett including Tom Brady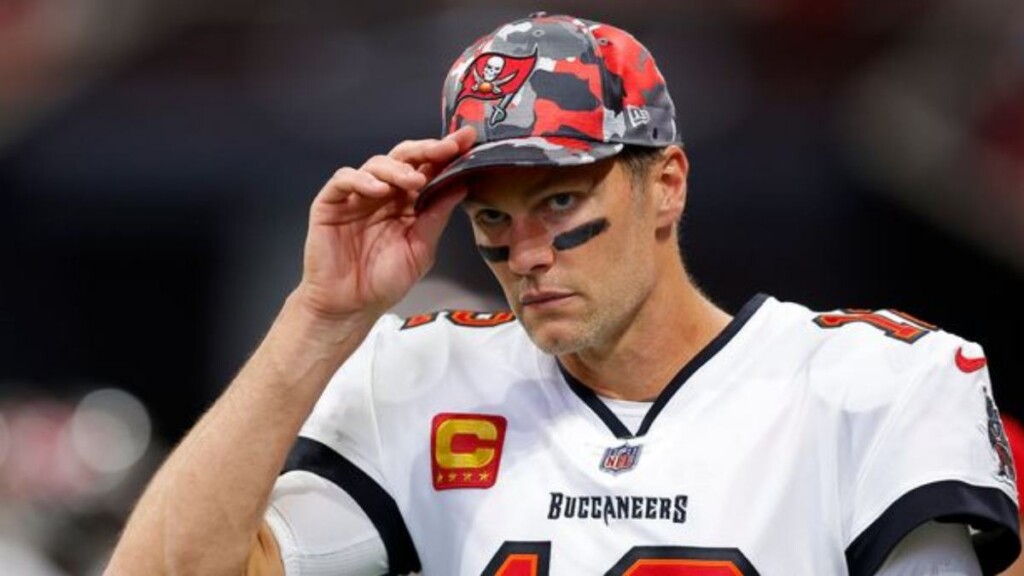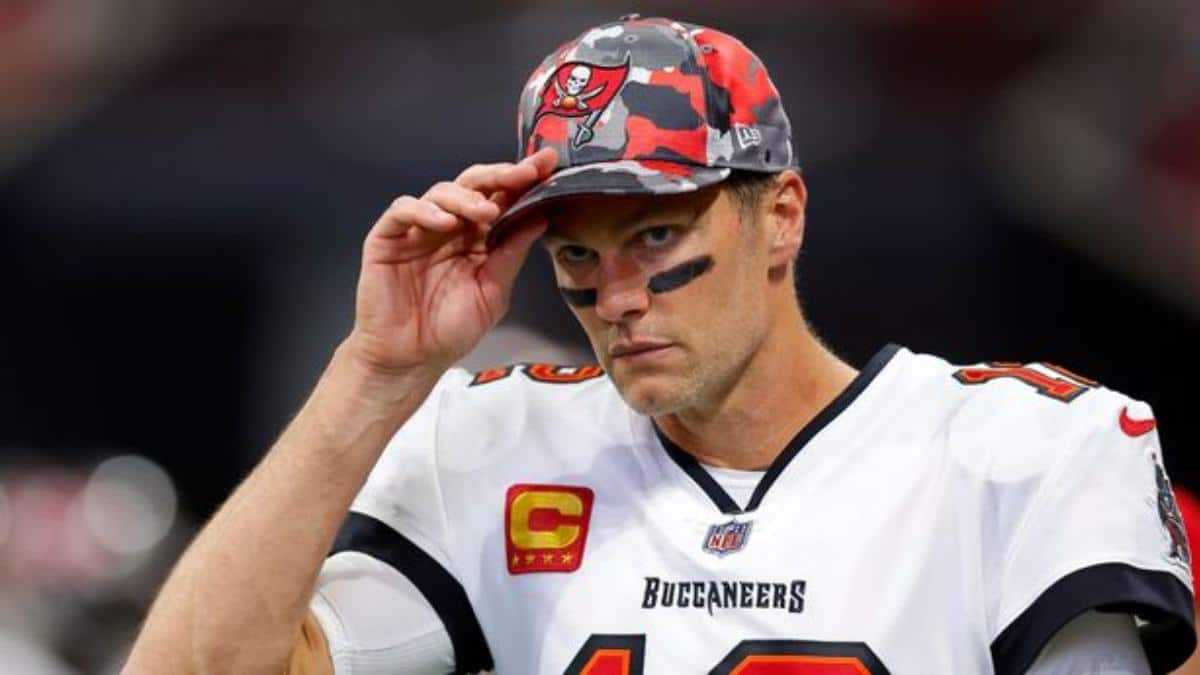 The world of NFL came to a standstill after the news was released by the Bucs. Shaq Barrett lost his 2-year-old daughter and many couldn't believe the pain that the family must be going through. Tom Brady wasn't the only one to offer condolences as many prominent players followed suit.
Kansas City Chiefs QB Patrick Mahomes took to Twitter to express his sorrows and offered prayers for the entire Barrett family in these tumultuous times. The Denver Broncos QB Russell Wilson also spoke some words regarding the situation on Twitter.
"Heartbreaking," Russell Wilson stated on Twitter. "Praying for you & your family Shaq." The NFL world is shaken to a standstill as many try to navigate the possibilities of the tragic incident.
Losing a child at such a young age can be devastating for anyone. Shaq Barrett must be going through devastating pain currently and will need all the help he can get from fellow athletes from the NFL. The 2-time Pro Bowler will probably take a short break from football and it won't be surprising if he doesn't start the season with the Bucs.
In case you missed it!