The NFL is one of the most followed sports in the world. Apart from the exceptional footballing action, which keeps fans from all over the world glued to their TV screens, the quality of the game announcers also makes a big impact on the viewers.
In this regard, former NFL quarterback Tony Romo has made himself quite a household name as one of the best announcers in the NFL circuit. Having started his journey, five years ago, the 42-year-old has promptly shot to fame due to his magical voice behind the microphone.
In his short career, as an NFL announcer with CBS Sports, Tony Romo has shown his impeccable knowledge about the game on numerous occasions. He has even predicted correctly on a number of occasions what type of plays the franchises would resort to in tough situations.
However, the last season hasn't been all hunky dory for the former Dallas Cowboys quarterback, and he has copped plenty of criticism. In a recent interview with Connor Toole of Bro Bible, Romo revealed how he has adapted himself to the requirements of the industry over these past five years.
Related: "He was the best college QB," Sean Payton REVEALS how Patrick Mahomes could've been Drew Brees' successor if it wasn't for the Chiefs trading up during Draft day
Tony Romo vowed not to change himself much despite the negative talk about his position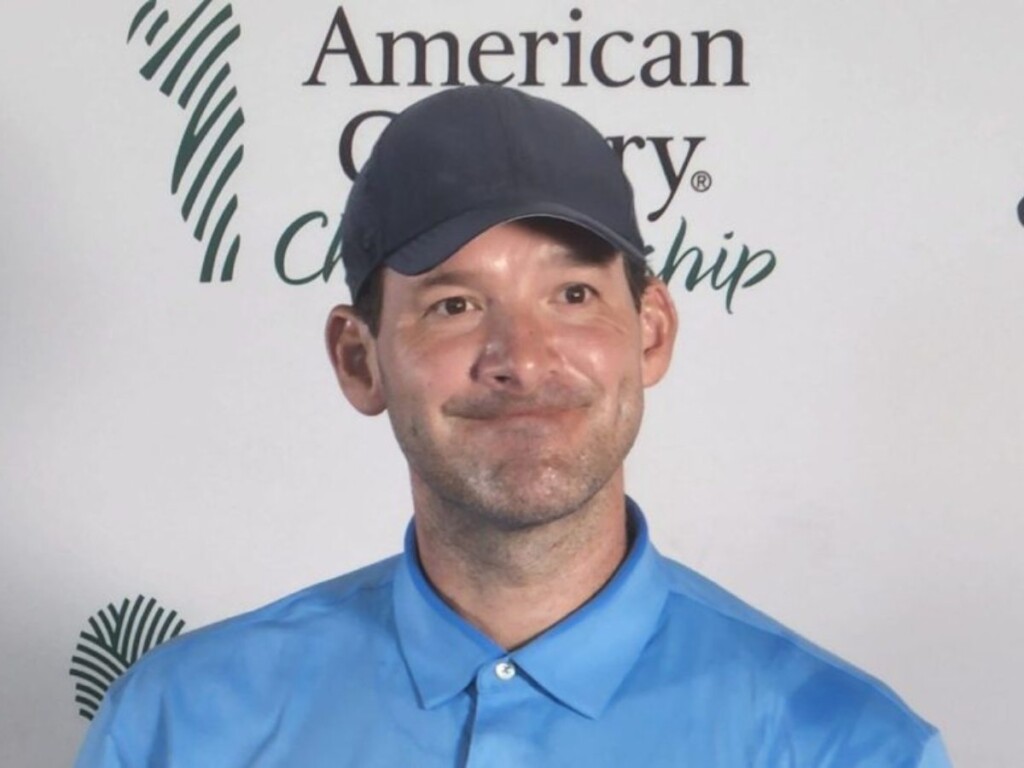 "At first, they'd mostly tell me how much they love to listen to me and all these positives, so it's fun," Romo said. "When you're young and you come out and you're good, then you're dealing with more expectations. You find out some people don't like you and some people want you to do things differently and do this and that instead."
Romo also claimed that while his honeymoon period as announced might have come to an end, he knows it won't be possible to please everyone with his work.
"The thing is, the people who really love you aren't gonna keep going out of their way to say, 'I love you.' They're not going to keep tweeting 'he's the best' every week, right?," Romo said. "So, that goes away and then you hear more negative stuff, but that's just noise."
Most recently, a video was circulated of Tony Romo during the AFC Championship game between the Bengals and Chiefs, which suggested he was all set to use a derogatory comment. It has been pretty much like that, for Romo this season with several reports also claiming that the higher officials at CBS staged an intervention in a bid to make himself prepare better for this season.
Do follow us on: Facebook | Instagram | Twitter
Read Further: WATCH: Eagles HC Nick Sirianni delivers a one-word SAVAGE answer with a deadpan face to a reporter's question at Super Bowl Media Day
Read Further:"The King of making anything happen," Chiefs TE Travis Kelce has an ultimate compliment for Patrick Mahomes ahead of the Super Bowl game