The Monday Night NFL game between the Cincinnati Bengals and the Buffalo Bills turned out to be fatal. Damar Hamlin was rushed to the hospital following a critical injury and cardiac arrest during the game.
NFL is currently facing intense backlash following reports that suggest the officials asked the players to warm up in five minutes and continue the game after Hamlin's departure to the hospital. Following this, the fans erupted all over social media, calling the decision insensitive. NFL executive Troy Vincent has responded to these allegations and shot down all claims of restarting the game following this severe injury.
A press conference with NFL executives Jeff Miller, Troy Vincent, and Dawn Aponte was held shortly following this incident. The NFL chiefs discussed with the media members about their decision to postpone the game and the serious health condition of Damar Hamlin.
Related – Damar Hamlin injury: What happened to him?
Troy Vincent slams all allegations on continuing the Bengals vs. Bills game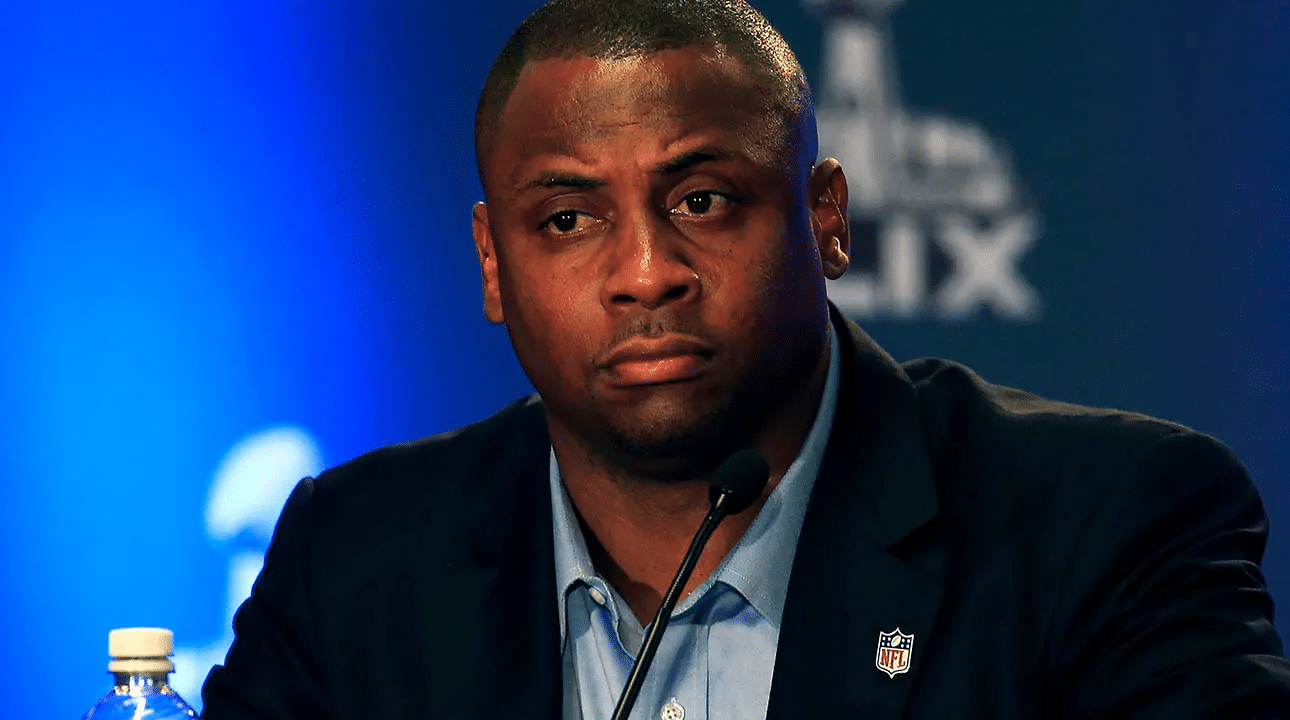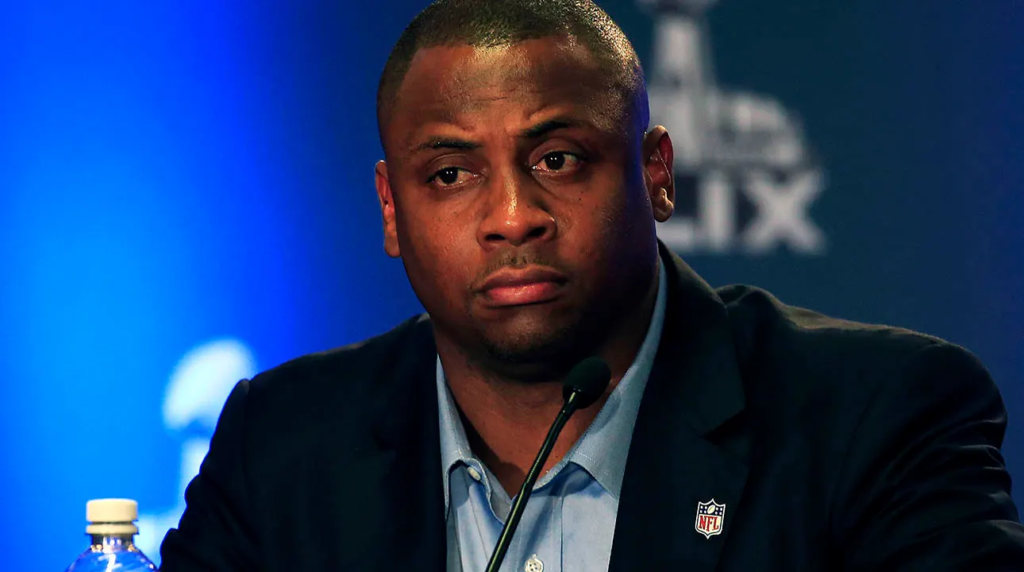 Following the severe injury in the Monday night game of football, the NFL executives have finally broken their silence over the issue. With oncoming allegations of officials trying to resume the game post-departure of Damar Hamlin to the hospital. Chief executive Troy Vincent shuts down all these rumors and denies all claims.
Troy Vincent said, "Neither coach was talking about resuming play. The players weren't. It was really about Damar. How do you resume play after you've seen such a traumatic event?"
He further goes on to say that the game's competitive aspect never crossed the minds of any of the officials involved. The goal of that situation was to tackle it and consider how the players and coaches were dealing with it on-field. Following this incident, the NFL Emergency Action Plan was activated. This is covered with all teams regularly during incidents as such.
Speaking of the rumors, Vincent says that he is not sure where these rumors had come from. He adds, "Frankly, there was no time period for the players to get warmed up. Frankly, the only thing that we asked was that [referee] Shawn [Smith] communicate with both head coaches to make sure they had the proper time inside the locker room to discuss what they felt like was best. "
Damar Hamlin suffered a cardiac arrest following the injury and was rushed to the UC Medical Center for testing and treatment. His heartbeat was restored in the field, and he is currently in critical condition.
Many have been seen weeping and praying for his good health. Fans and imminent personalities from the NFL are constantly pouring their heartfelt wishes and prayers for the speedy recovery of Hamlin.
Do follow us on: Facebook | Instagram | Twitter
Related- Art McNally, the Father of Instant Replay in the NFL, dies at 97
Related – Damar Hamlin's GoFundMe Toy Drive receives 'MASSIVE' $3.1 million in donations following the Bills' Safety's TRAGIC injury