Leonard Floyd is a veteran edge rusher who has spent several years in the NFL. The 30-year-old was drafted by the Chicago Bears in 2016 and has been average for the majority of his career.
However, Floyd found the form of his life with the LA Rams. The edge rusher spent three years with the Rams recording eight or nine sacks for each season.
After spending three successful years in Los Angeles, Floyd has decided to take his services to the Buffalo Bills. The Bills are pushing for a Super Bowl next season, and the veteran edge rusher will be instrumental in that. 
According to NFL reporter Ian Rapoport, Leonard Floyd has signed a 1-year deal with the Bills. Floyd will be reunited with his old teammate Von Miller who was also part of the Super Bowl-winning squad.
Floyd and Miller share an interesting partnership together and combined for over 6 sacks in just the playoffs itself. It will be expected that both of these players provide the same impact on the Bills.
Buffalo seriously needs depth in their defense, and Miller is the perfect player for it. The 30-year-old has not missed a regular-season game since 2017 and provides a decent impact on the game. However, NFL Twitter gave mixed reactions to this move while taking shots at the Bills and the Rams.
Related: Will Brock Purdy be the starter for the San Francisco 49ers in Week 1?
NFL Twitter was divided over Leonard Floyd signing for the Bills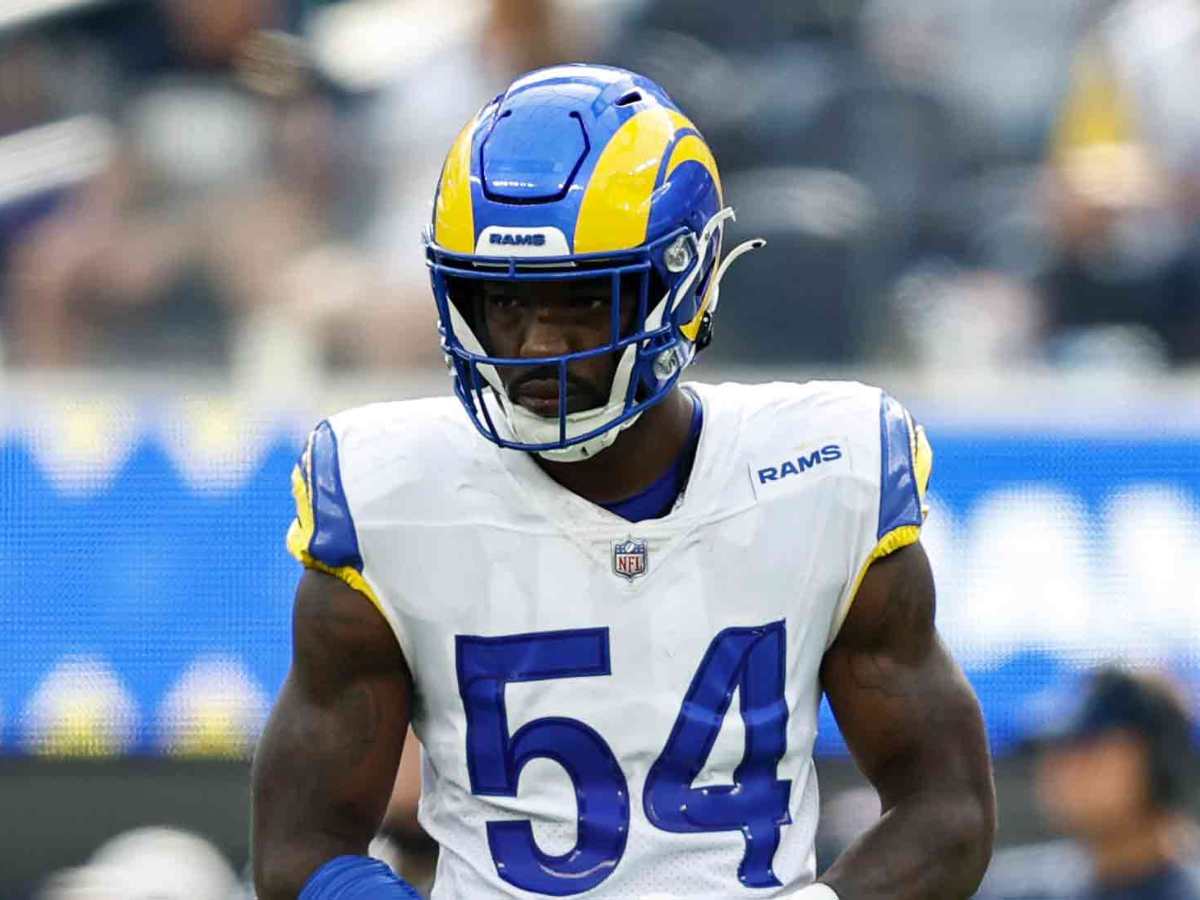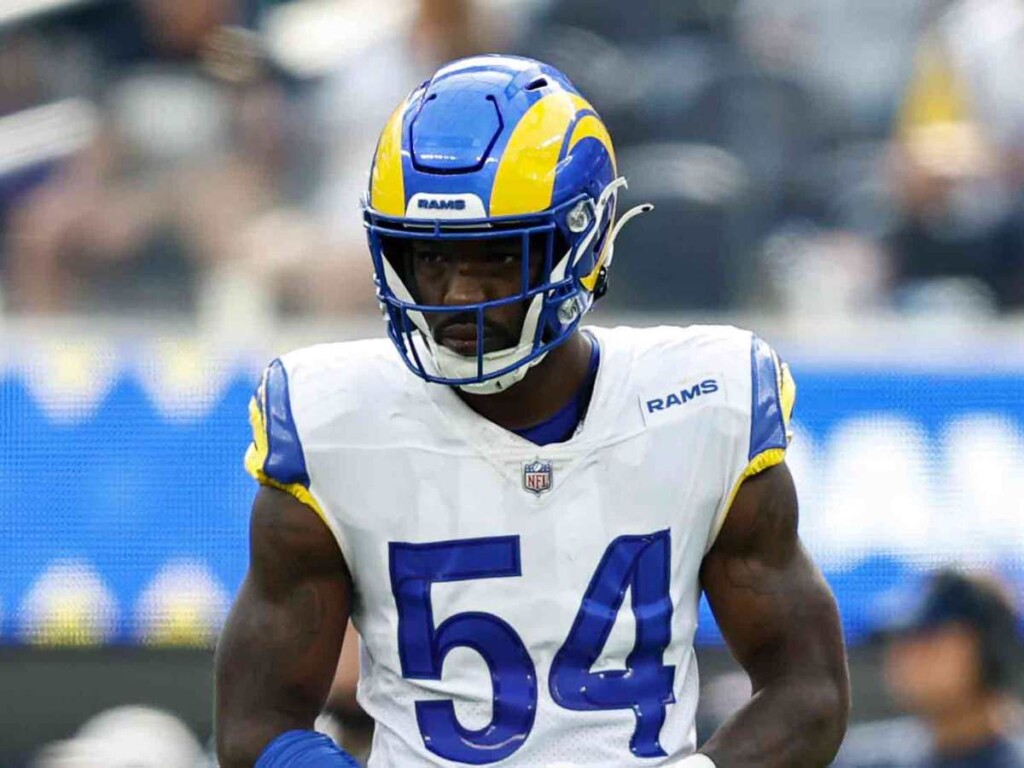 Leonard Floyd has been in the league for around 7 years now. This makes him an experienced defensive player who can provide a lot of value. However, his age can also act as a double-edged sword, and his fitness will be really important next season. 
If the Bills wish to compete in the playoffs next season then they will need their players in full fitness. NFL Twitter pointed out the same thing and called out Floyd for being 'old' and 'washed'.
However, there were also many who appreciated the signing and believed he would work wonders for the team. The comments were also dominated by the fact that many Rams players are now moving to the Bills, including Leonard Floyd and Von Miller.
Sharing a wide spectrum of reactions online, here's what fans have to say:
Leonard Floyd's signing has made the Bills defensive line a mile apart from other teams in the division. However, their performance will only be determined when the regular season starts.
Do follow us on: Facebook | Instagram | Twitter
In case you missed it: