Tom Brady and his retirement have left a massive void in the Tampa Bay Buccaneers organization that won't be filled pretty easily. Replacing the greatest of all time is a difficult task and the Bucs have a challenge on their hand.
The Bucs replaced Brady by signing Baker Mayfield from the LA Rams and QB Kyle Trask. In a recent video posted by the Bucs, both the QBs were seen in a competition for a starting place during the voluntary OTA's.
Mayfield was seen struggling in the practice and wasn't able to deliver easy passes. On the other hand, his competitor, Kyle Trask, was also going through the same thing.
The Bucs still have a strong squad and just needed to find a competent QB. However, they went with Mayfield, who has struggled in the league since his move away from the Carolina Panthers. The 28-year-old is considered extremely talented and was the No.1 overall pick in the NFL draft. Sadly, his form in the past couple of seasons has been questionable and the Tampa Bay based team have placed a huge gamble on him.
Additionally, the Bucs fans weren't happy after watching the video and called out the organization for their poor choice of QB. Both Baker Mayfield and Kyle Trask were also massively roasted on social media.
Related: DT Quinnen Williams and New York Jets etching towards agreement as per new report
The Bucs were viciously trolled for failing to replace Tom Brady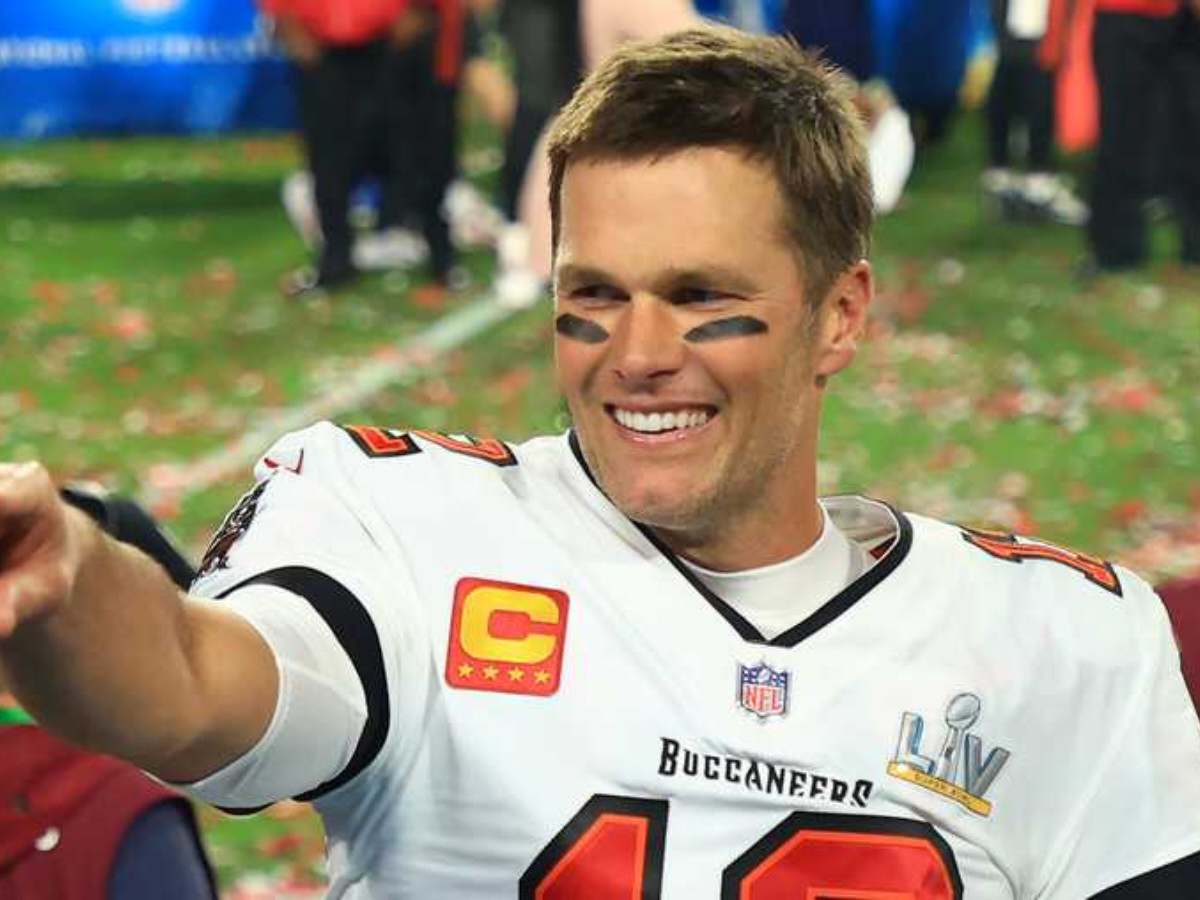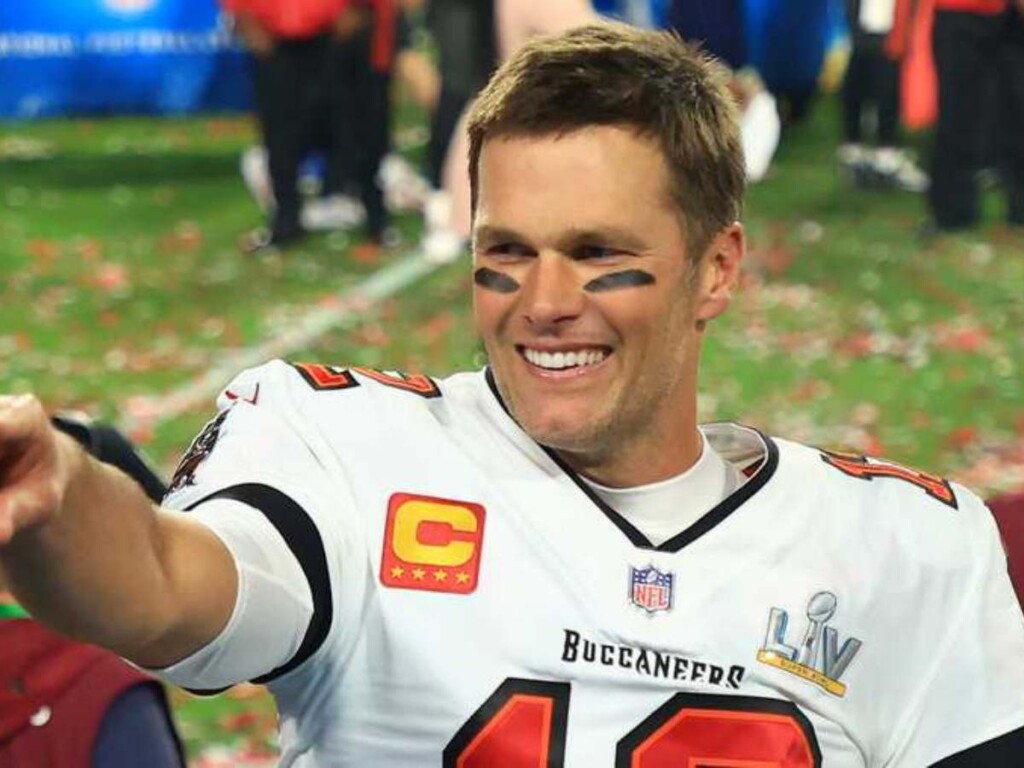 Brady is considered as the greatest of all time in the NFL. Therefore, it's understandable that replacing him would be a tough call. However, fans expected the Bucs to go either after Aaron Rodgers or Derek Carr, but they went for Baker Mayfield instead.
The video of the recent QB competition was highly criticized on NFL Twitter, and many believed that the Bucs will have no future this year in the league. However, there were also some who believe that this was the first training session and both the players will improve considerably in the coming days.
Both Mayfield and Trask missing simple throws in practice made fans reminisce about Tom Brady, who helped the Bucs win a Super Bowl just a couple of seasons ago.
The first week of OTAs wasn't favorable for the Bucs as their new QBs, Baker Mayfield and Kyle Trask, bombed massively. Their plan to successfully replace Tom Brady isn't going well.
Do follow us on: Facebook | Instagram | Twitter
In case you missed it!