Either one of the Philadelphia Eagles or the Kansas City Chiefs will be crowned as the Super Bowl champions on the 12th of February at the University of Phoenix Stadium in Arizona.
Patrick Mahomes and the Kansas City Chiefs got the better of Joe Burrow's Cincinnati Bengals (23-20) whereas the Philadelphia Eagles routed the San Francisco 49ers (31-7) to face off against each other in the ultimate competition.
The winners of the Super Bowl are awarded with the Vince Lombardi Trophy since the year of its inception in 1967. Along with the winning franchise being able to get their own trophy, each player of the victorious side will get their smaller-sized replica as well.
Read Further- WATCH: "Imma smoke one for you," Chiefs' Juan Thornhill brutally trolls Eli Apple with cigar celebration after victory against the Bengals
The Vince Lombardi trophy was designed by the former VP of American luxury jewelry brand Tiffany and Co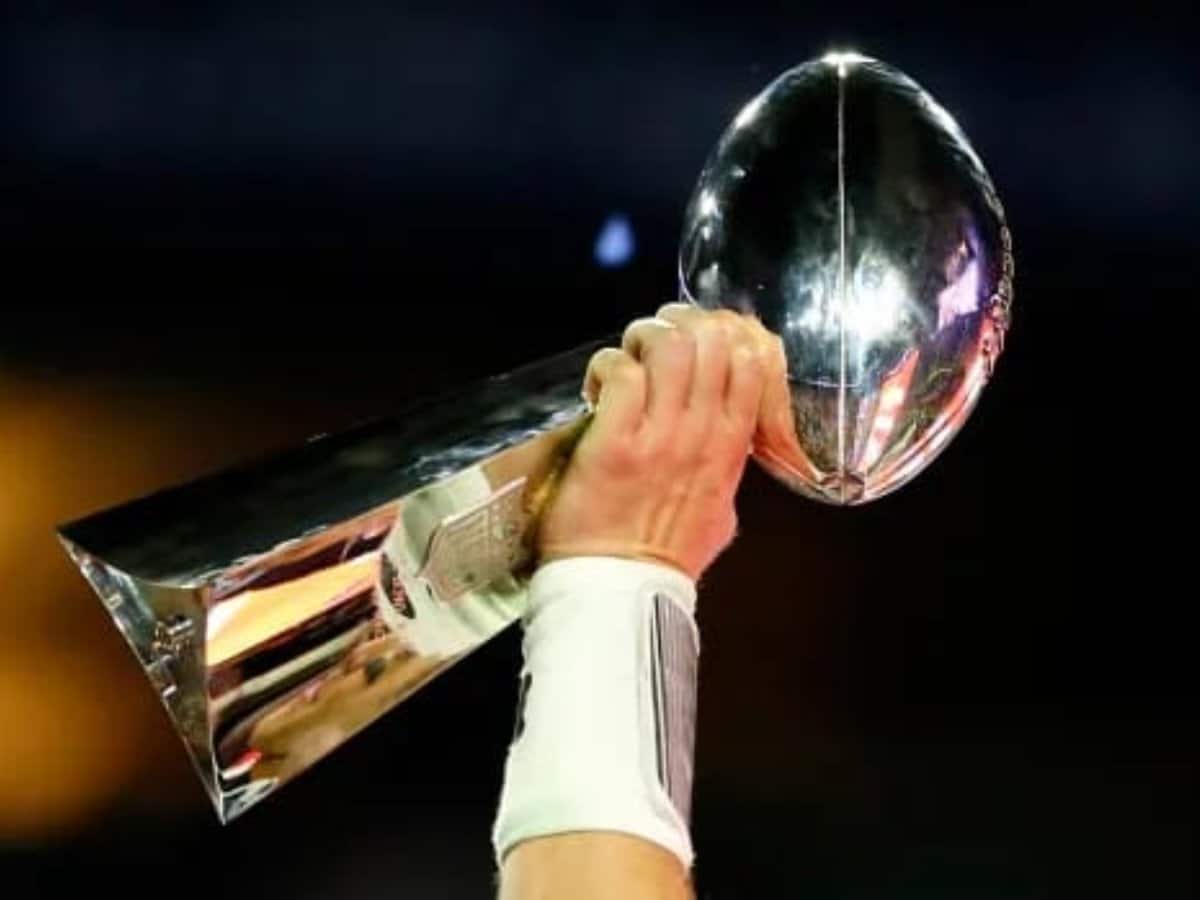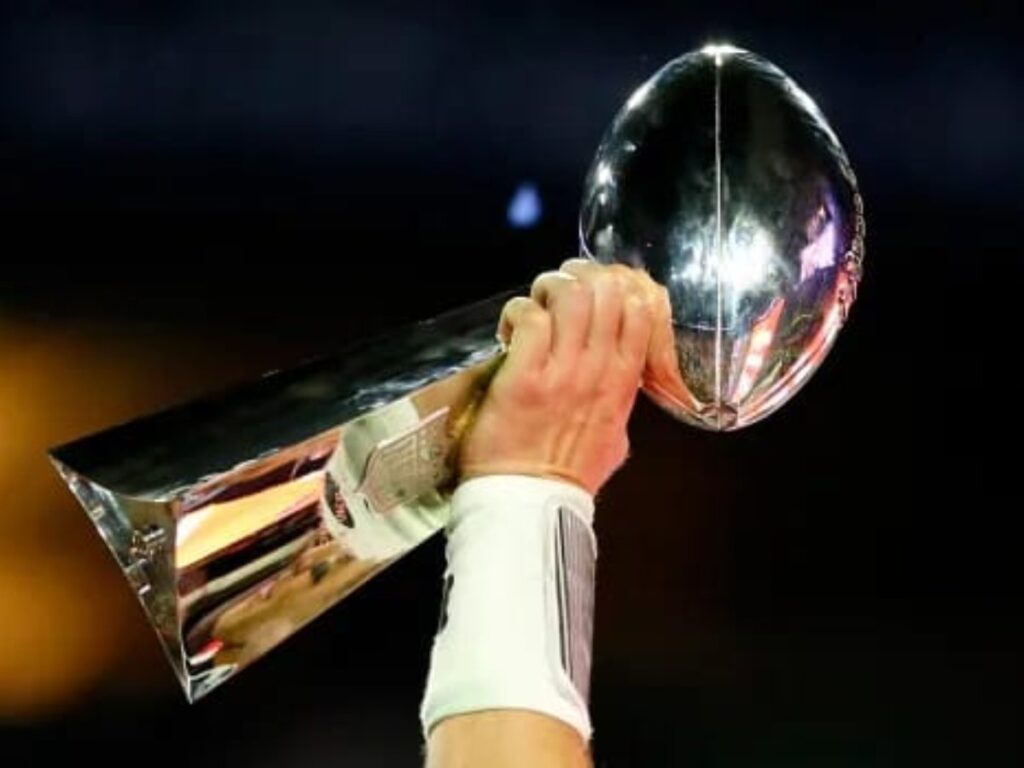 Now an interesting question that may arise in the minds of NFL fans is why is the Super Bowl trophy is named as the Vince Lombardi trophy? It has been named after former Green Bay Packers coach Vince Lombardi, who died of cancer in 1970. He led the Packers to the first two Super Bowl wins in succession and in a bid to honor his legacy; the NFL decided to name it as the Vince Lombardi trophy.
After the winning team is awarded the Vince Lombardi trophy, it is then sent to Tiffany's, where it is cleaned and engraved with the name of the recent winning team, the date of the game, and the final score of the Super Bowl.
The trophy was originally decided on a napkin in 1966 by Oscar Reidner, the then vice president of design at Tiffany & Co for the 1967 Super Bowl. The beautiful trophy which is in the shape of a football in a kicking position on a three-concave-sided stand weighs around 7 pounds and is 22 inches tall.
The Pittsburgh Steelers and New England Patriots each have six in their locker, whereas the San Francisco 49ers and Dallas Cowboys both have won five Super Bowl trophies each.
Do follow us on: Facebook | Instagram | Twitter
Read Further – "I hope your plane crashes," Fred Warner's wife curses the Eagles after her HORRIFIC experience as a visiting fan during the NFC Championship game
Read Further- WATCH: Philadelphia turns into CHAOS city as the Eagles fans celebrate their team's NFC championship by climbing up greased poles and partying in the street