With the Super Bowl just three days out, the advertisement spots for one of the most watched sporting events are filling up fast. What is interesting to note is that these 30 second slots are extremely expensive and can cost upto $6-7 million.
General Motors and Netflix have released their Super Bowl advertisement days before the action commences on the 12th of February. It will feature comic actor Will Ferrell in a 60 second ad with the title "Why not an EV?".
The American streaming platform Netflix has vowed to showcase atleast one electric vehicle in it's shows going forward in a bid to contribute to a greener and more sustainable world.
Related: "He was the best college QB," Sean Payton REVEALS how Patrick Mahomes could've been Drew Brees' successor if it wasn't for the Chiefs trading up during Draft day
Will Ferrell drives GM EVs in various Netflix shows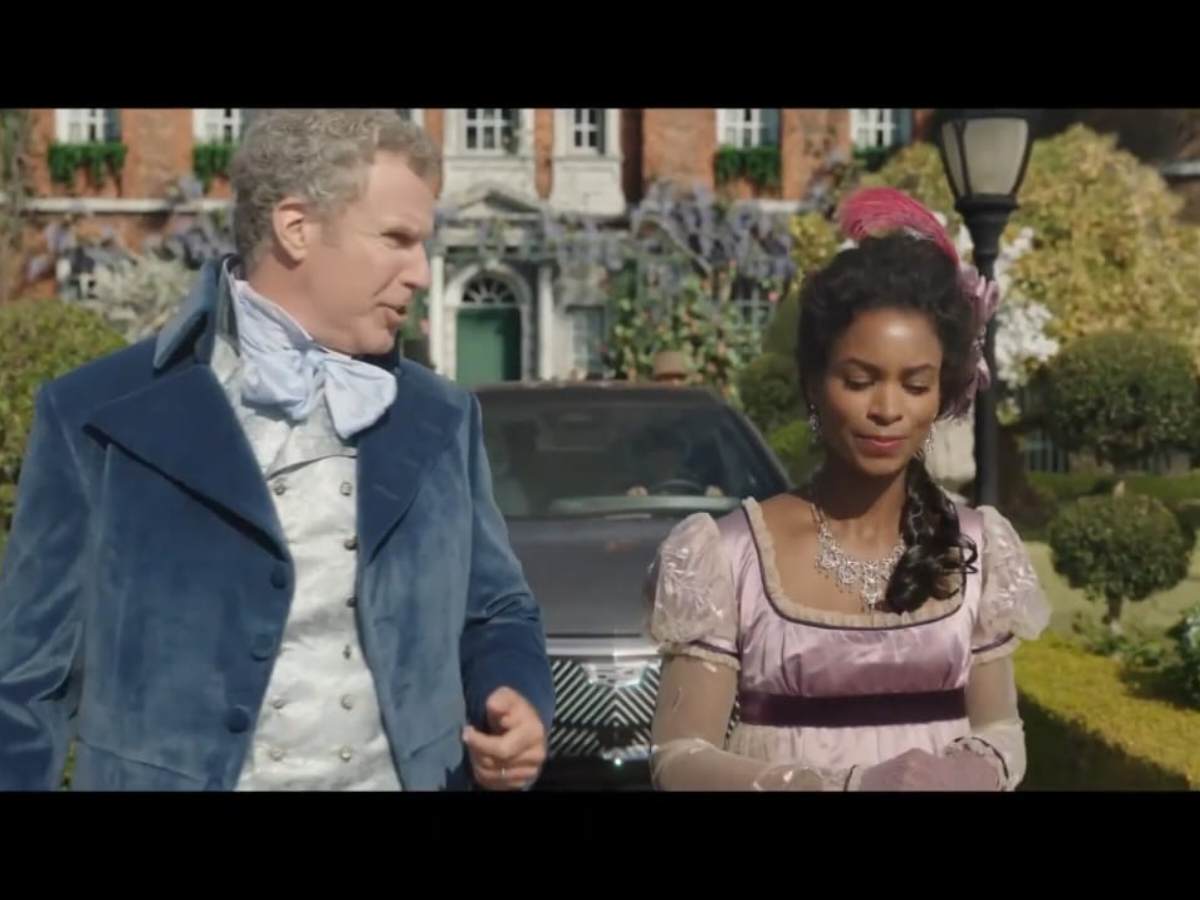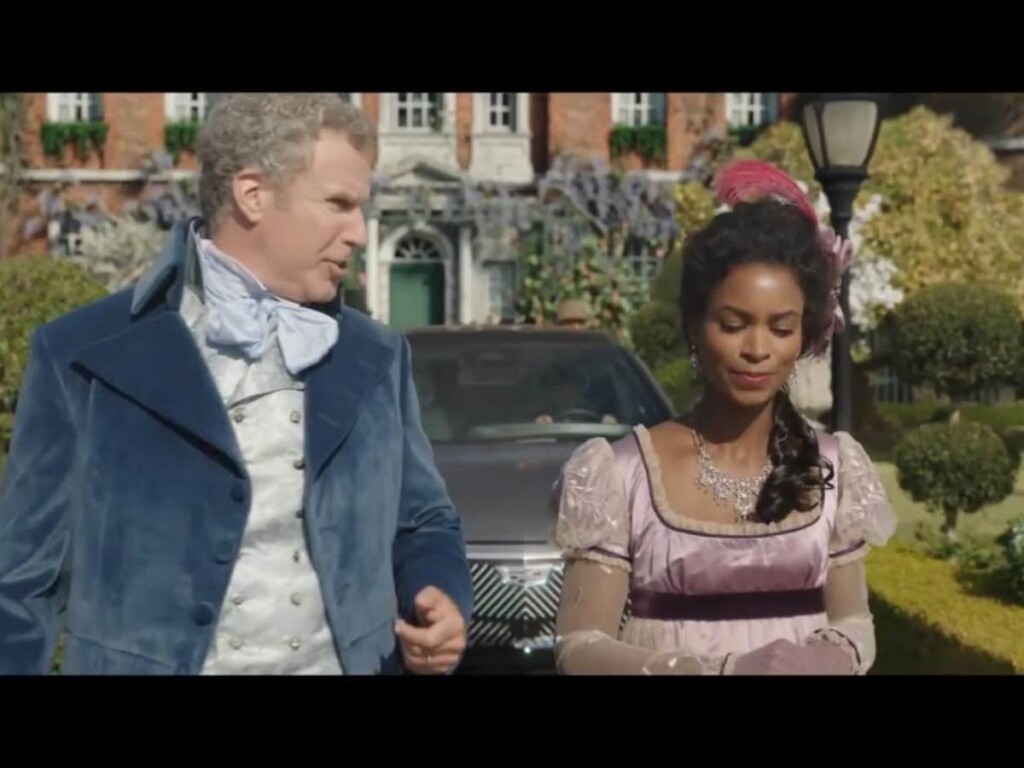 American actor Will Ferrell is seen navigating through popular Netflix show settings in different GM electronic vehicles in the advertisement. It is a very unique concept to promote both the EV's on offer from General Motors as well as the different Netflix series.
At first Will Ferrell appears in the 'Army of the Dead' with the GM Sierra Denali EV and then moves on to 'Squid Game' in a Chevy Blazer EV. From there onwards he's seen in the Cadillac Lyriq in 'Bridgerton' and then ends up inside the world of 'Stranger Things' with a Chevy Silverado EV. Some of the other cars on show were the GMC Hummer EV.
"Entertainment has a huge impact on culture. We want to make EVs famous on streaming, small and silver screens to build an EV culture through storytelling that incorporates the experiences of driving and owning an EV," said GM Global Chief Marketing Officer Deborah Wahl.
"GM is a cultural leader in the auto industry and we are proud to partner with them in their efforts by amplifying the presence of electric vehicles in our shows and films," said Netflix Chief Marketing Officer Marian Lee.
GM and Netflix announced their collaboration last week and the automobile company will have a the new nine cars on sale before the end of this year.
Do follow us on: Facebook | Instagram | Twitter
Read Further: WATCH: Eagles HC Nick Sirianni delivers a one-word SAVAGE answer with a deadpan face to a reporter's question at Super Bowl Media Day
Read Further:"The King of making anything happen," Chiefs TE Travis Kelce has an ultimate compliment for Patrick Mahomes ahead of the Super Bowl game