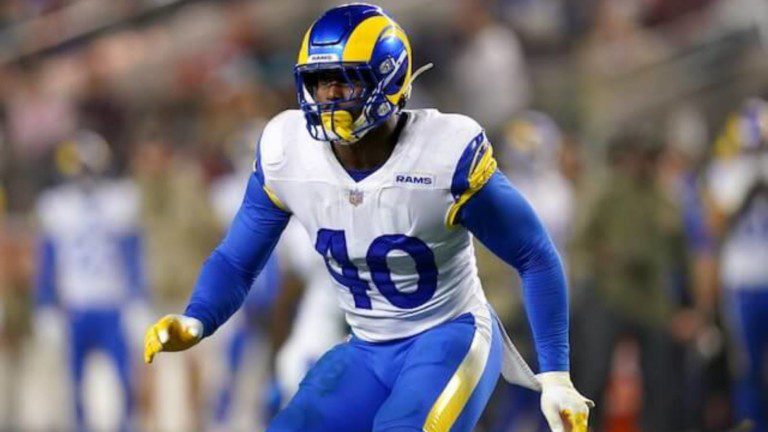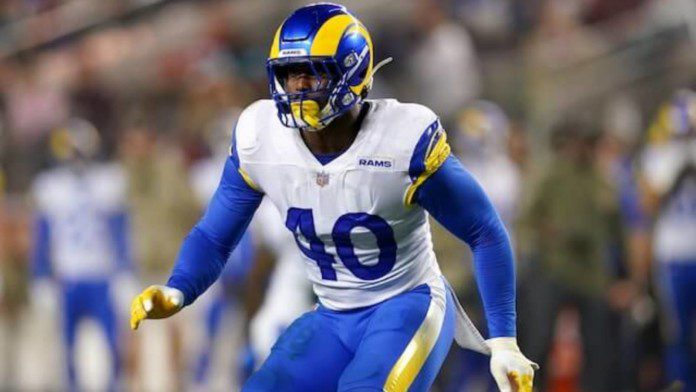 It's once again that time of the season in the NFL where the free agency deals are going to go through. In what has been one of the quickest free agency deals, Von Miller has joined the Buffalo Bills in a whopping deal.
The 32-year pass rusher signed a 6-year deal with the Buffalo Bills in what is estimated to be around $120m during the course of the contract.
Von Miller won the Super Bowl with Los Angeles Rams last season
Von Miller started the season with Denver Broncos last year, but as fate would have it ended up having an exceptional ending to it. He was traded to the Los Angeles Rams for the final half of 2021 and ended up winning the Super Bowl LVI, to get a second super Bowl ring of his career.
"It's been a crazy day, crazy four hours," Miller said after securing his deal with the Buffalo Bills. "Going back and forth, man. A lot of things that I love in L.A. But I just wanted to let you know I'm coming to Buffalo. Bills Mafia, what's good? Is 40 open?" Said Miller on his official Instagram account to announce the news.
In eight regular-season games with the Rams, Miller recorded 31 combined tackles and five sacks. In the Super Bowl win over the Cincinnati Bengals, he recorded two sacks and one pass defence.
Von Miller initially suffered an ankle injury during his time with the Denver Broncos, which led to claims of his skillset diminishing from the NFL arena. However, with his strong ending, he has shown the NFL, what he can do even now.
Von Miller leads all active NFL players with 115.5 career sacks. He has accumulated at least 10 sacks in seven of his 10 seasons, including a career-high 18.5 in the 2012 season when he finished second in Defensive Player of the Year voting.
Also Read: "I love you," Russell Wilson leaves a short farewell message for Seattle Seahawks fans after trade to Denver Broncos