One has to admit that the Seahawks had a rather forgetful 2021 season. They were unable to qualify for the playoffs and their fans were left fuming. Moreover, their star QB Russell Wilson wasn't able to perform as per expectations, especially in crunch games.
Even at the Pro Bowl, Russell looked off-color and it just felt like he was looking for a change. The speculations about the 33-year-old experienced campaigner thinking of ending his stint with the Seahawks surfaced as soon as the season ended and as it turns out, he has found a new home.
A fresh start for Russell Wilson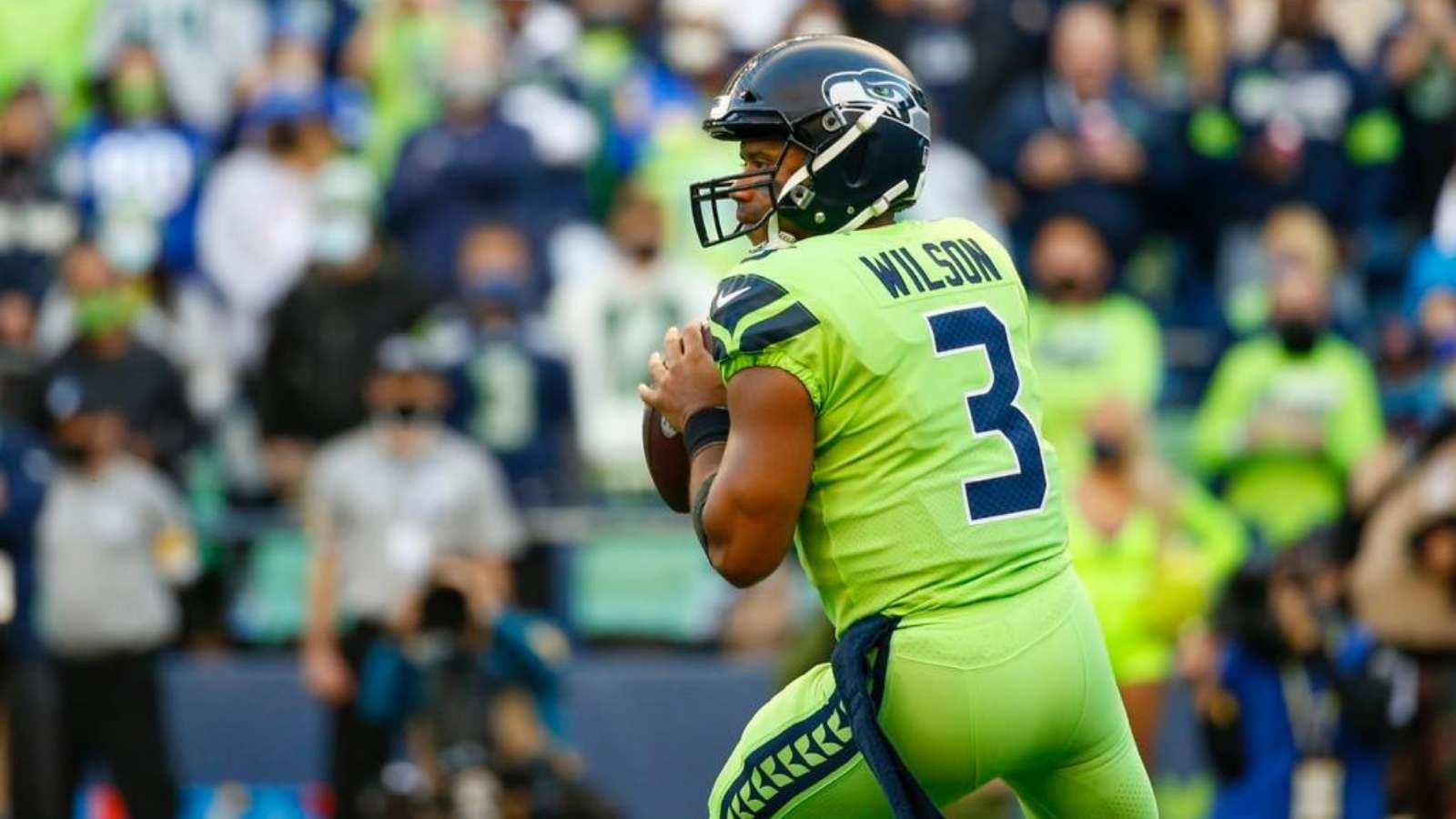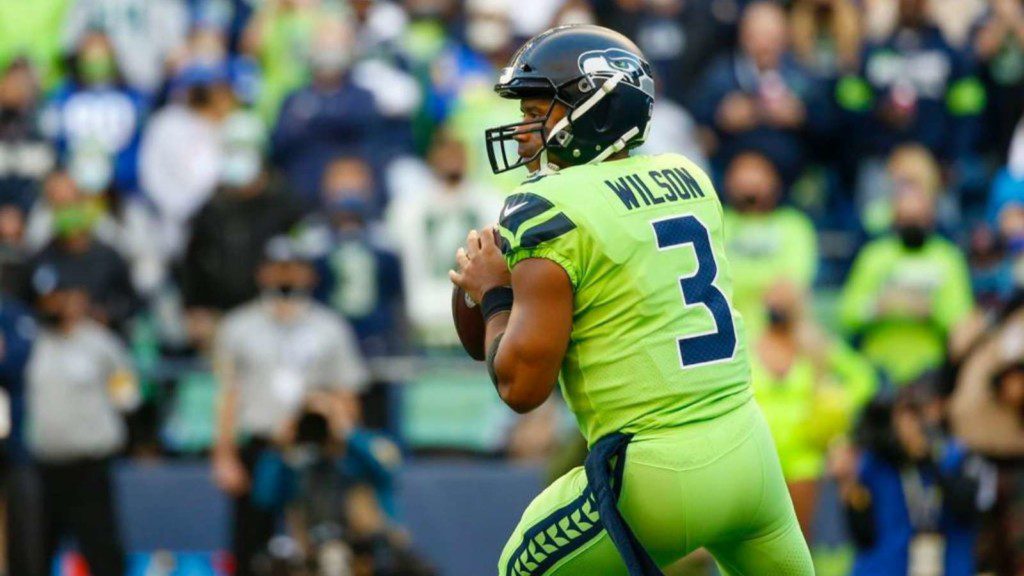 The star QB was recently roped in by the Denver Broncos and his magic has already started working. According to TMZ, after Wilson was confirmed as the new quarterback for the Broncos, the sales for his new jersey have broken all the records.
In fact, the sales have been such that Wilson has crossed the numbers registered by Brady's jersey sales across their network of sites. This is a fantastic beginning for Wilson who was clearly in need of a new start after what all transpired while he was with the Hawks.
Earlier, the Seahawks and Broncos agreed in principle on a trade for Wilson. The blockbuster trade involved Drew Lock, 2 first-round picks, 2 second-round picks, a fifth-round pick, and sending Noah Fant and Shelby Harris to Seattle in exchange for Wilson.
Also read: "Extremely Serious" – Antonio Brown and Kanye West aren't kidding around on buying the Denver Broncos