The Cincinnati Bengals will take on the Tennesee Titans in this week's divisional-round matchup. Ahead of the game, Pat Mcafee had some extremely high praise for the young, explosive offense of the Bengals.
The Bengals come in off a somewhat tight game against the Raiders in the divisional round. It was a game where their defense had to hold on to the lead that their extremely productive offense gave them.
While in the end, Cincy was able to hold off a late surge, there are questions about the defense going into the home of the AFC's #1 seed. Given a lack of production on that side of the ball and Titans star running back Derrick Henry very likely to play, it's a common assumption that the Bengals offense is going to have to keep the team in the game.
Luckily for the Bengals, their offense is used to carrying the load for their team. Throughout the season, they managed to score above 30 points 8 times and were close on numerous other occasions too. Pat Mcafee took note of this and gave his opinion on the team's offense on his show.
Related: Ja'Marr Chase shatters another record in a historical win for the Bengals
Pat Mcafee has noteworthy appreciation of the Bengals offense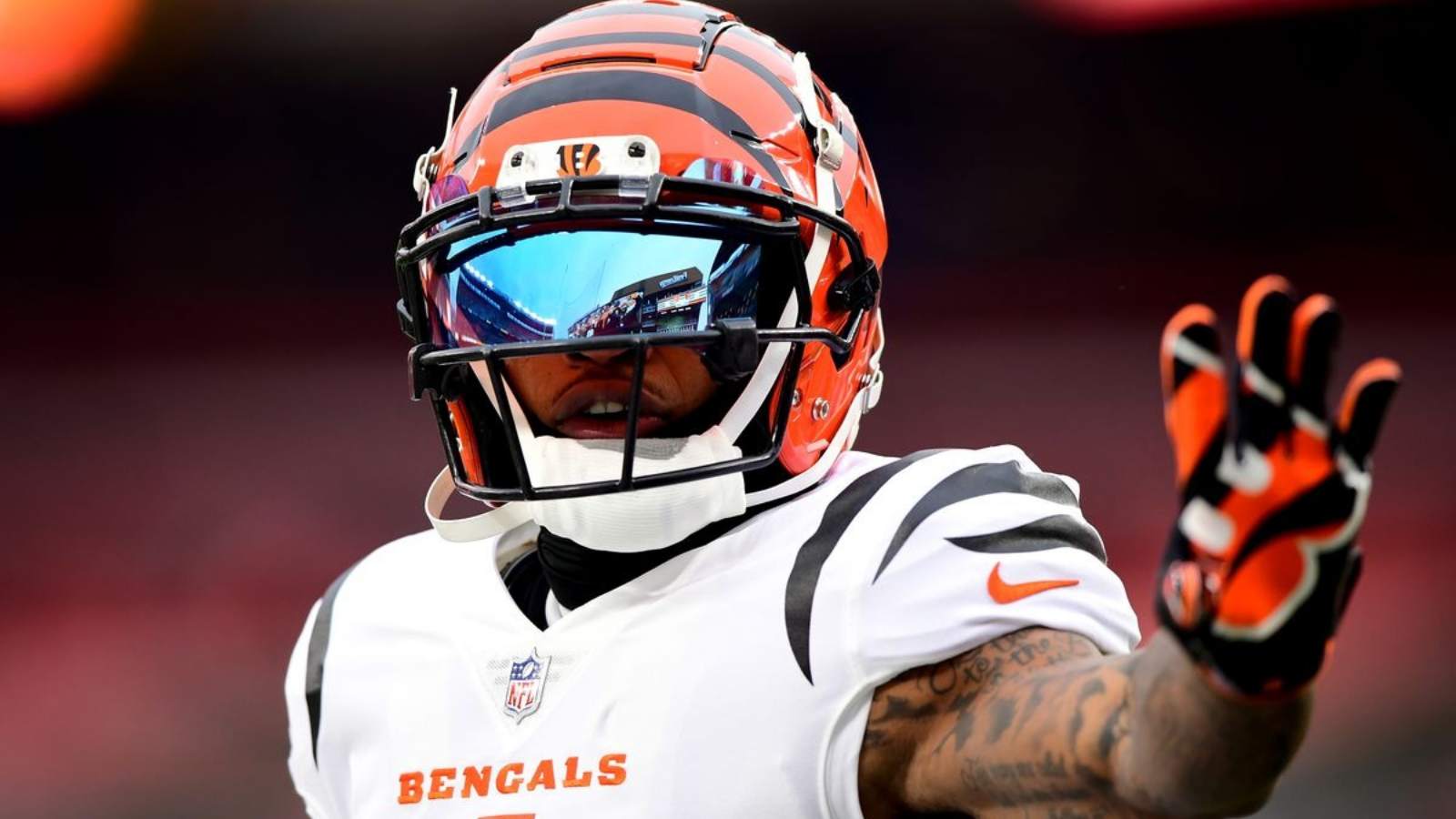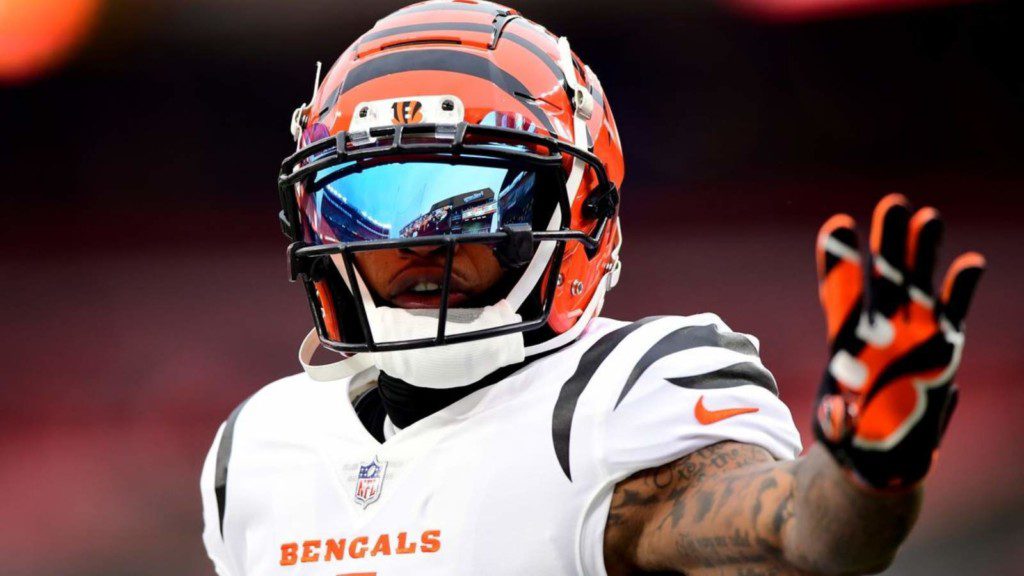 In a segment of his show, 'The Pat Mcafee Show' Mcafee had this to say of Cincy's offense "You've got Uzomah out there who's electrifying. JaMarr Chase and Joey Burrow are becoming a tandem that people are holding up like 'Aaron and Davante', not the same level because they have 8 years together but these guys are gonna be way up there. They're gonna be good."
In the same segment, he had more praise for the rest of the offense saying "Then you also have Higgens obviously, big Boy's running wild and in the backfield, they've got Mixon who's a hell of a baller. So, I think Cincinnati feels as if it's not just a puncher's chance in the game because they do have the kill factor but they think that what they are good at, the Tennesse Titans are bad at and that bodes very well for Cincy in their eyes and I don't blame them at all."
In a game that could turn into a high-scoring shootout if the defenses don't matchup stylistically, we could see Mcafee's praise turn into reality as Burrow and Chase will be the feature pieces for the Bengals offense. With all that attention on them, however, it opens up the options for players like Joe Mixon and Tyler Boyd to stand out. An unpredictable game with an AFC championship berth at stake, this is what the NFL playoffs are about.
Also read: "He's a fraud, an imposter": Skip Bayless brutally reprimand Cowboys HC Mike McCarthy