Following the failure of Carson Wentz experiment in the 2021 season, Indianapolis Colts traded for the Falcons legend Matt Ryan. But Ryan turned out to be a bigger failure in Indianapolis than Wentz. The 37-year-old quarterback played for 14 years in Atlanta before he made the shocking move to the Colts in the 2022 off-season.
And now, after an abysmal season, the Colts have cut ties with Ryan. During his brief stint with the Colts, the 4-time Pro Bowl QB threw for 3057 yards and 14 touchdowns while throwing for 13 interceptions in the 12 games he started. The former league MVP was benched twice in the season and in his last game for the Colts, the QB blew a 33-point lead against the Minnesota Vikings.
And thus, the QB's stay in Indianapolis has come to an end and he was released by the Colts earlier this month. Now, the Colts will be looking for a QB in the draft and since they have the 4th overall pick in the upcoming 2023 NFL Draft they will certainly find a QB with the potential to lead their franchise. But what's next for the Falcons legend Matt Ryan? is he retired or is he still interested in playing?
Related: How Many Rings Does Travis Kelce Have?
What's next for Matt Ryan?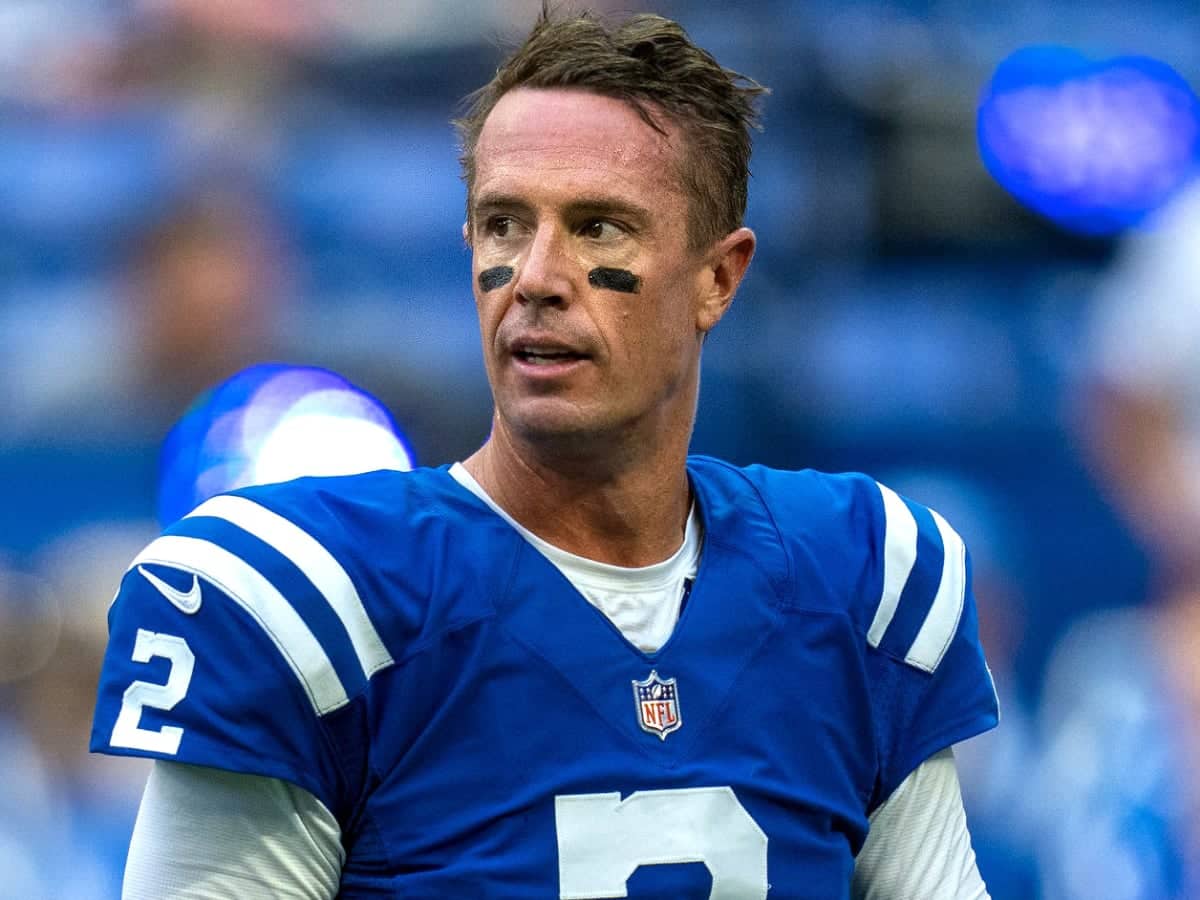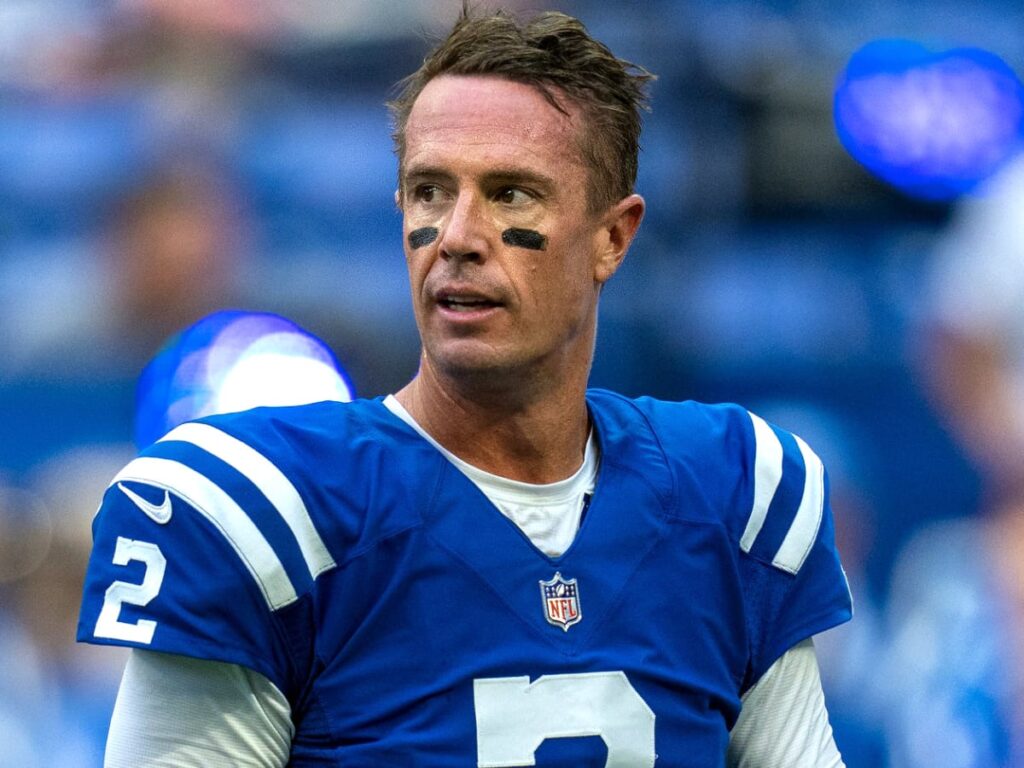 After an ugly season with the Colts where he led them to a 4-7-1 record in the 12 games he started, Matt Ryan was released from the Indianapolis-based football team. The 37-year-old is not sure about his future but believes he can still play at a high level.
"I still love playing," Ryan said in an interview with ESPN. "I'm obviously not committed to anything. Got to see how it shakes out. But I still love playing and still feel like, honestly, there's a lot of good football [left]. So, we'll see."
After a disappointing and premature end to the 2022 regular season, Ryan actually worked with CBS Sports Network as a sports broadcaster for NFL games. So Ryan does have his life after retirement planned out but the former Offensive Player of the Year award winner hasn't retired from the sport yet.
It is highly unlikely that a team will give a starting QB job to Ryan and to be fair there are not a lot of teams in the league that could benefit from the 37-year-old currently. So Ryan will either have to play as a backup QB in the league or he could wait till mid-season to replace an injured player. But at this moment, it seems like the former Falcons QB will soon announce his retirement and possibly start his new career as an NFL analyst. Meanwhile, Matt Ryan's wife is Sarah Marshall, and the couple got married in 2010.
Do follow us on: Facebook | Instagram | Twitter
Related: How Many Rings Does Jason Kelce Have?
Related: What is C.J. Stroud's draft stock?