Cincinnati Bengals cornerback Eli Apple has been creating quite a buzz with his on-field as well as field eccentrics lately. While his team is set to play its championship game soon, the CB has been busy trolling players of opposing teams. Although his off-field endeavors will surely be recorded by the media and won't go out of stock, we'll today get into more about him and his mom, Annie Apple, in this article.
Eli Apple is a professional American football player who was selected by the New York Giants in the first round of the 2016 NFL Draft. He played college football at Ohio State. Apple has also played for the New Orleans Saints and the Carolina Panthers.
Apple's professional career began with the Giants, where he played for three seasons from 2016 to 2018. During his time with the team, he appeared in 30 games and recorded 104 combined tackles and one interception. In 2018, Apple was traded to the Saints mid-season, where he spent the next two seasons (2018 & 2019). During his time in New Orleans, he appeared in 25 games and recorded 108 tackles and two interceptions.
After one and a half seasons with the Saints, Apple signed with the Carolina Panthers in 2020. This season was marked with injuries for Apple which saw him get traded to his current team Cincinnati Bengals.
As the 2023 AFC Championship game approaches, Apple will look to help lead the Bengals to a Super Bowl victory and establish himself as one of the top cornerbacks in the league.
Explore further: Veronika Rajek shares heartfelt story of her struggles online before her rumored links with Tom Brady
Who is Annie Apple, Eli Apple's mother?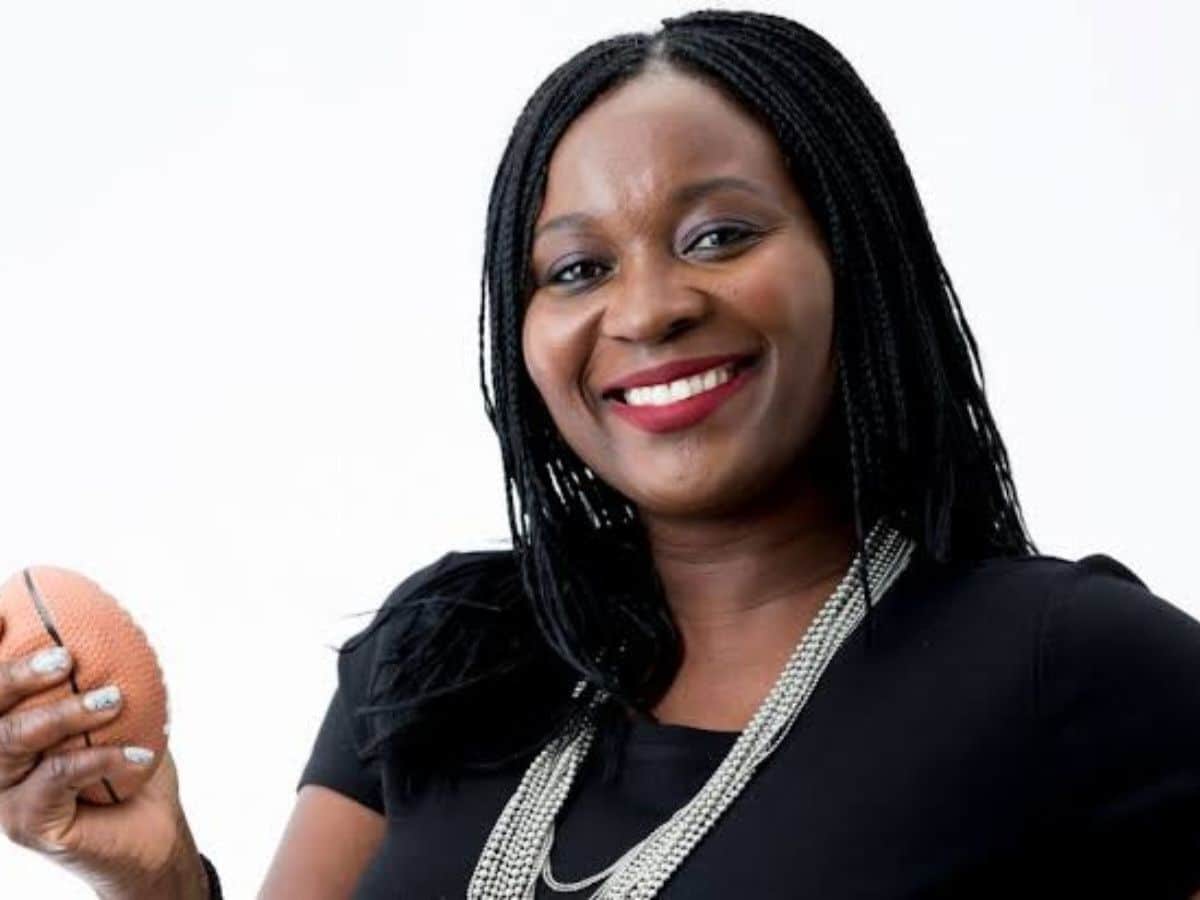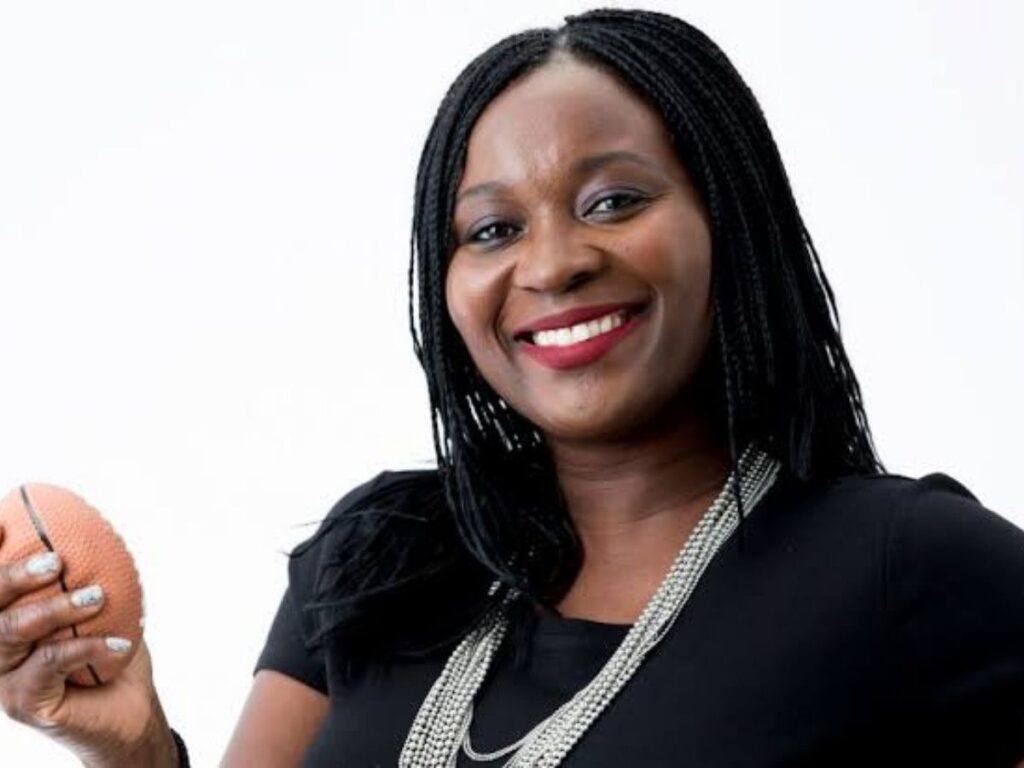 Annie Apple is the mother of professional American football player Eli Apple. She is a writer and television personality known for her appearances on ESPN and other media outlets. She is also an advocate for social justice and has been vocal about issues related to race and discrimination in the sports world.
Annie immigrated to the United States in the early 1980s from Ghana, West Africa via Liberia, Nigeria, Ivory Coast, London, and Scotland. Her mother was a missionary, and they frequently traveled. Upon her arrival in America, Annie attended Maple Ave School in Newark, New Jersey.
After college, she worked in various media roles before becoming a freelance writer. She has been a contributor to several major publications. In addition to her writing career, Annie Apple has also appeared as a commentator on various television shows, including ESPN's Sunday NFL Countdown and NFL Live. She is known for her strong opinions and her ability to bring a unique perspective to discussions about sports and race.
While not much is known about Eli's birth father, it's been reported that Annie and his stepfather, Tim Apple, brought him up completely. As a mother of a professional football player, Annie has also been an advocate for the rights and well-being of athletes. She has spoken out about the need for better health care for players and has called for the NFL to do more to address issues of race and discrimination in the league.
The media has vividly discussed Eli Apple's relationship with his mother. From allegations of controlling her son's career choices to using him for her personal gain, the Ghanaian descent has endured a lot. Recently, she had started a donation rally on Twitter, calling out Eli's haters. The Apple family declared that they'll donate $5000 to Salvation Army if they saw more than 5000 tweets using the hashtag #LoveToHateEliAppleRecently,. Talk about using hate for some social cause!
Annie Apple is also known for her activism and advocacy for social justice. She has used her platform to speak out on issues related to race and discrimination, particularly within the sports world. She has also been an advocate for the rights of women and minorities.
While her opinions, (just like her son's) receive multiple criticisms, her activism comes from a good place, which cannot be denied. Hopefully, the mother-and-son duo finds some better ways to present their hot takes to see some positive PR for their causes.
Do follow us on: Facebook | Instagram | Twitter
Explore further: "Jalen Hurts is not a superstar," NFL analyst Bart Scott makes a HUGE claim about NFL's QB situation ahead of the two championship games
Explore further: "It has to be baseball," Legendary NFL player Bo Jackson sees more growth potential in the MLB over football