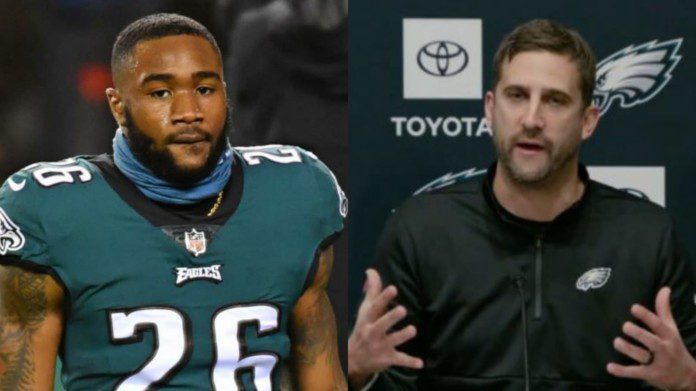 The Philadelphia Eagles take on the Tampa Bay Buccaneers in the Wild card match of the preseason, and the main worry for the Eagles is around the availability of one of their star players, Miles Sanders. The running back broke suffered a broken hand and has not played for the Eagles in their last couple of matches, with the incumbent playoffs this week.
Eagles coach Nick Sirianni gave a massive update on Sanders' fitness ahead of the big clash, saying that the player is all set and ready to go.
Nick Sirianni lauded Miles Sanders for his exceptional performance this season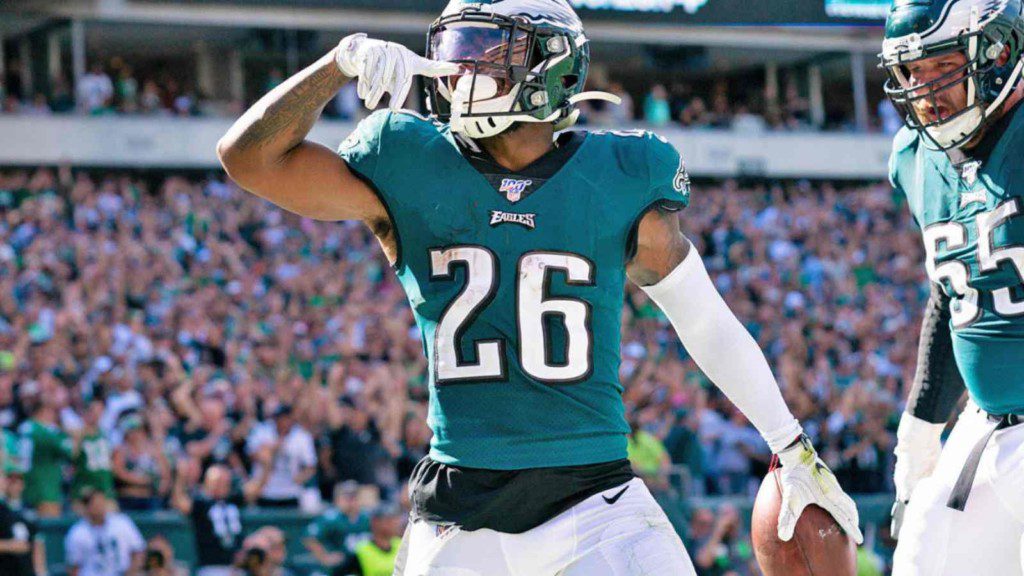 Miles Sanders also earned great praise from his coach, who termed his season as 'great' so far and also backed up his claim by saying that he probably has only 1 fumble throughout the whole season.
"At the end of the day, Miles would not be on the field, unless he was ready to go for this game and healthy. And so it's just about the fundamentals of what we preached all year. Then being confident that he's ready to go because the doctors, the trainers, they're saying he's ready to go," said Nick Sirianni on the availability of Sanders for the upcoming playoff clash against the Bucs.
Sirianni has received an update from the medical team and the trainers and feels there is no doubt that he will be at his best to take the pitch for them, which will give them a huge boost in terms of confidence as well.
"Miles feels ready to go, you don't want to make too much out of it, I don't think. You just go about your business and protect the football like we always talk about and be ready to roll from there."
Also Read: Antonio Brown parties with Floyd Mayweather, Ye and Madonna days after his NFL release