Washington Capitals captain Alex Ovechkin's return to the ice proved to be a pivotal point for the team's victory. The Caps won against the Buffalo Sabres with a 5-4 record, heading into the playoff with a 33-29-7 score. Ovechkin was ruled out of the game due to a lower-body injury, but the captain returned just in time.
Even after missing Tuesday's game due to injury, Ovechkin put up a 1 goal and assist to lead the team to victory in a shootout. He simply said he felt "Fine" after winning the game, and it was good to be back on the ice. This season 'The Great Eight' has missed 6 games with two being due to injuries.
He missed the rest of the 2022-23 season games after he heard of his father Mikhail's death. The captain flew over to his home country to spend time with his family. During his absence, the Caps almost drowned in losses. On Instagram, he thanked everyone for showing support as the NHL community came together to mourn Mikhail's death.
Related: WATCH: Sidney Crosby notches 82nd point trailing Wayne Gretzky for most point-per-game season with latest milestone
Peter Laviolette states Alex Ovechkin's return played crucial role in team victory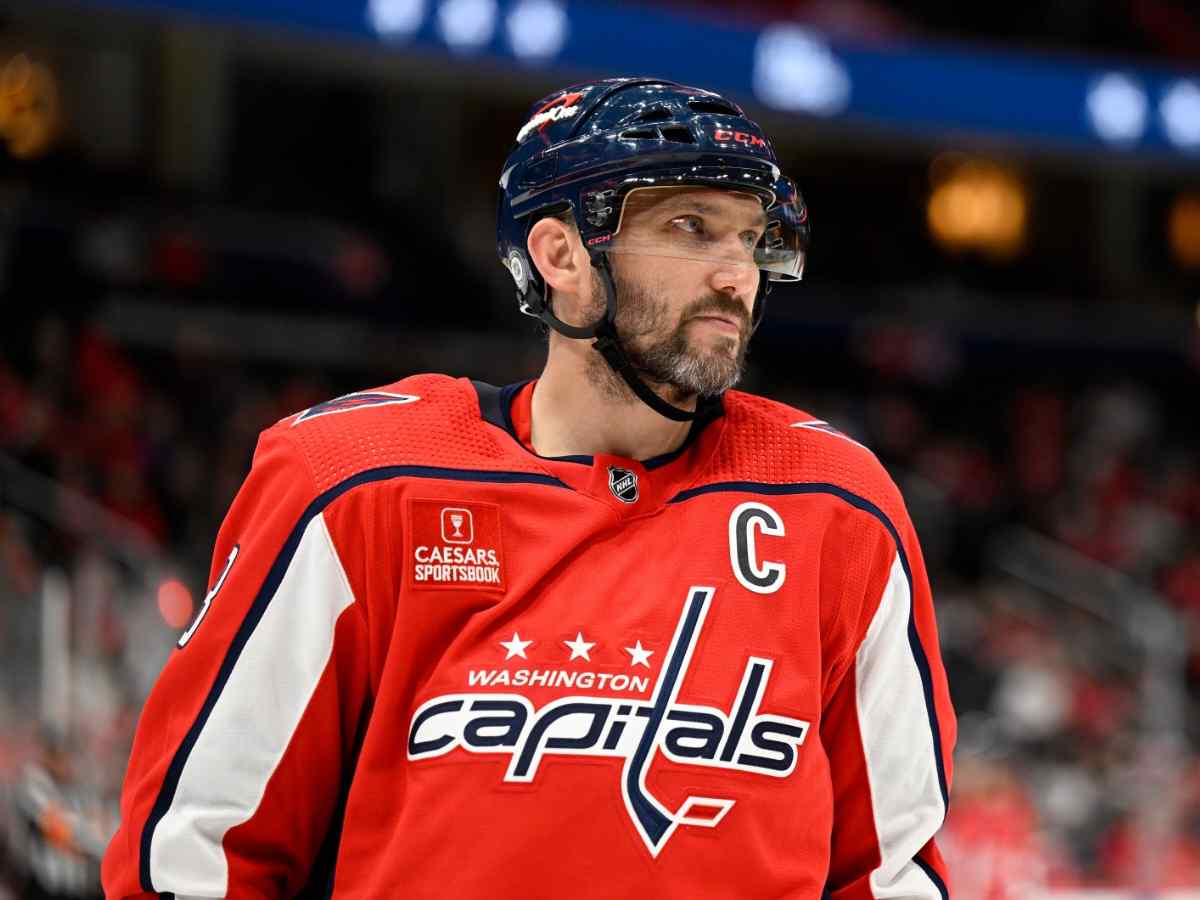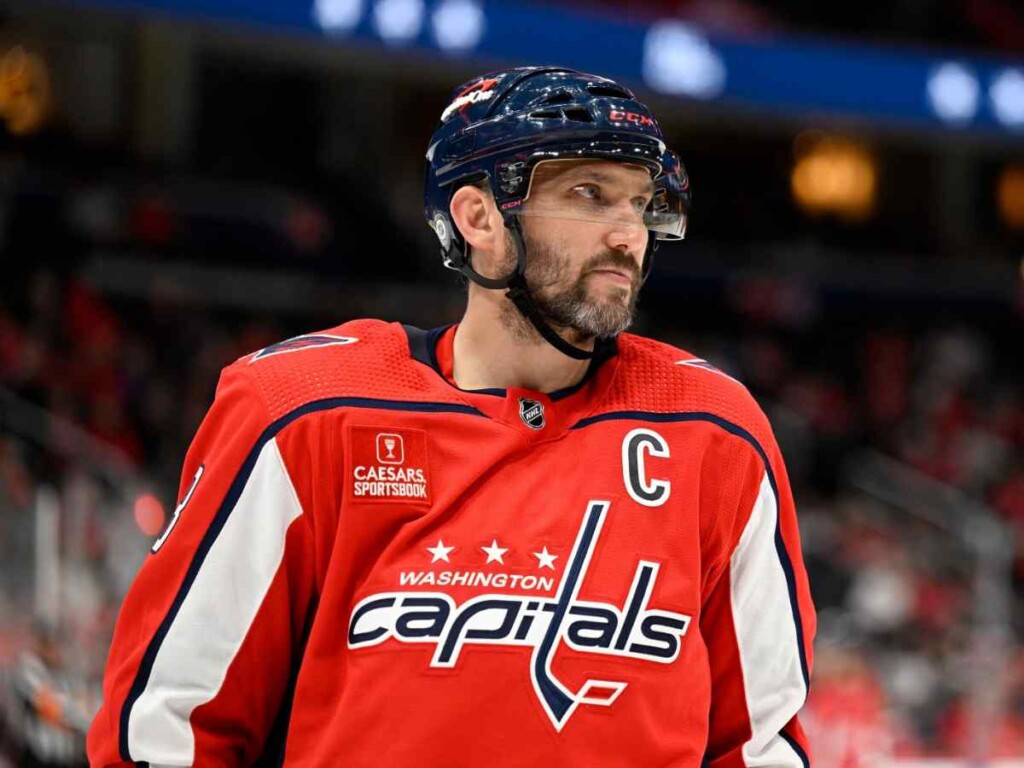 In the games in which Alex Ovechkin got sidelined, the team went 0-6-0, losing 9 games overall. During his 37th goal of the season, his wife Anastasia was present in the arena cheering for Ovie during the celebration. He assisted in T.J. Oshie's goal, by joining forces with Dylan Strome in the mix. 
Ovie commented, "It's always great to come back obviously. How I said, this time of the year, you don't want to miss any games — sometimes, you just can't." "If there's a chance he can play, he's going to play. We needed him out there". 
Caps coach Peter Laviolette said, "I thought under the circumstances of him and what he dealt with yesterday, last night and this morning getting ready to jump into that game, I thought he gave us what he had." Undoubtedly, Alex Ovechkin plays a major role in the team's locker room, as the past games have spoken for themselves.
Currently, the Caps are trailing the New York Islanders as they try to grab a playoff spot. Considering their current score, they are out of playoff contention. Just as Ovechkin continues to leave trails of his glory behind, Ovie Jr. has also started living his dream.
Two-time Olympian Tatyana was captured on camera watching her grandson skate on ice. Sergei Ovechkin took on the floor during NHL All-Star Weekend with Sidney Crosby on the toe. He was once again seen practicing his skate in the Caps training facility.
In case you missed:
Marc-Andre Fleury "not surprised" as NHL SUSPENDS Jordan Binnington for actions in Wild vs. Blues game, NHL Twitter reacts
WATCH: WWE legend Ric Flair amps crowd as NHL officials deny fight between Marc-Andre Fleury and Jordan Binnington