Since his 2013 NHL trade by the Vancouver Canucks, Bo Horvat thought he would be "a Canuck for life" but unfortunately the wheel of fate took a different turn. There's been quite an uproar on Horvat's trade and his signing since Bruce Boudreau's reign.
After Rick Tocchet took over the seat, he expressed the intention of retaining and speaking with Horvat about his signing but seems like it was in vain. GM Patrick Allvin said that the trade was a good one since they got two players Anthony Beauvillier and Aatu Raty, and also a conditional first-round 2023 NHL Draft pick.
Horvat stated that he was a bit in shock when they broke the news, but in the end, he is happy to be part of the New York Islanders and is excited to shift to their base with his family. The Islanders GM Lou Lamoriello mentioned how happy and excited they are to get the Canucks ex-captain on their roster.
Related: Jim Rutherford's "major surgery" plans threaten Canucks Bo Horvat and coach Bruce Boudreau's position as fans rage on social media
Islanders excited to have Bo Horvat on their roster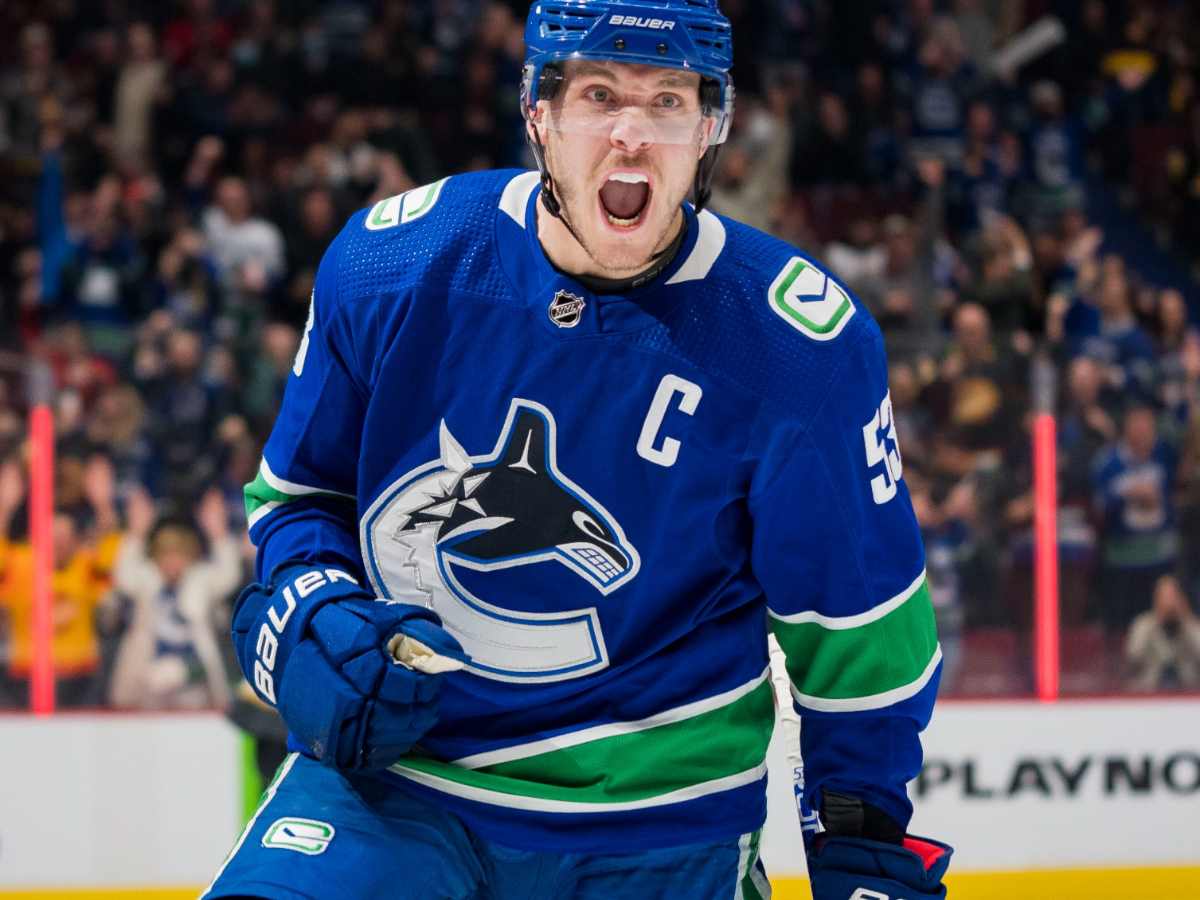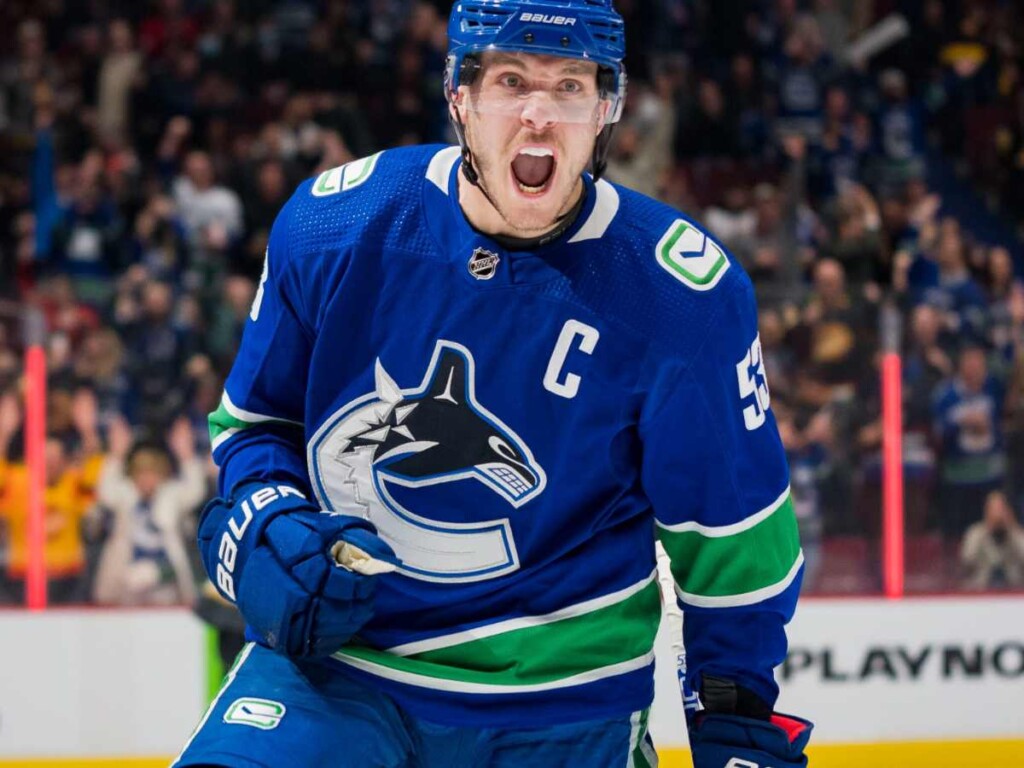 Fans had already braced themselves for a Bo Horvat change, though they didn't know when. The news broke out on Monday, as social media went wild over his trade to the Islanders. Since his joining the Canucks and being the captain since 2019, it will be a new experience for him to play with the Islanders.
Horvat said, "Obviously, a little bit in shock and it's kind of a been a big whirlwind for me right now and my family". "I've heard lots of unbelievable things about the organization, the city and the all the players on it and nothing but respect for this organization."
"So, really, really looking forward to it, the family is looking forward to it and I want to help this team out as best as possible any way I can." It's good to see Horvat satisfied with the deal, especially after hell broke loose over Bruce Boudreau's firing. 
It seems a few more changes will be taking place in the Canucks organization with a few more core players rumored to be leaving. While some are expecting a fall out of the core, it's not set in stone yet. The Islanders on the other hand are hoping things would change for the 2023 Stanley Cup Playoff spot.
They expect Horvat joining the team will be a crucial step towards it. "In my opinion, he makes us a better team and gives us a better opportunity to get what we want to do". "I've always believed that during a year you find out whether you have a chance to get in the playoffs…" 
"…that's your first goal, and then once you get in the playoffs, anything can happen. We've seen that year in and year out. I believe he improves us to give us that opportunity to get in the playoffs and then we'll go one step at a time," according to Islanders GM Lou.
The Vancouver Canucks are currently the 6th in Pacific Division with a 20-26-3 score, 14 points behind the reigning champions Colorado Avalanche for the 2nd wild card spot in the Western Conference. Now with the regular season on its last run, and with the upcoming NHL 2023 All-Star week, things will start to shape up for the final Cup run.
In case you missed:
Darryl Sutter under SCRUTINY as fans demand Bruce Boudreau to replace Flames coach
WWE star Kevin Owens praises Bruce Boudreau as NHL world support 'Gabby' following Canucks firing fiasco