President Joe Biden trolls NHL team Toronto Maple Leafs during Parliament speech in hilarious fashion. Although he bluntly states that he doesn't like the Leafs, he provides a valid reason behind his stance. President Biden goes on to state that except for Leafs, he is in favor of other Canadien teams.
Apparently, it seems, President Biden has yet to forgive Maple Leafs for their actions back in January against Philadelphia Flyers. He stated, "Our labor unions cross borders, so do our sports leagues," Biden said. "Baseball, basketball, hockey. Listen to this, hockey." "I have to say, I like your teams … except the Leafs."
He further explained his reasons commenting in front of a house full of listeners, "I'll tell you why". "They beat the Flyers back in January, that's why. And if I didn't say that — I married a Philly girl, if I didn't say that, I'd be sleeping alone, fellas. I like you but not that much." 
Related: Ilya Samsonov and his wife Mariya celebrates the birth of their first child on social media
Toronto Maple Leafs win against Florida Panthers with a 6-2 victory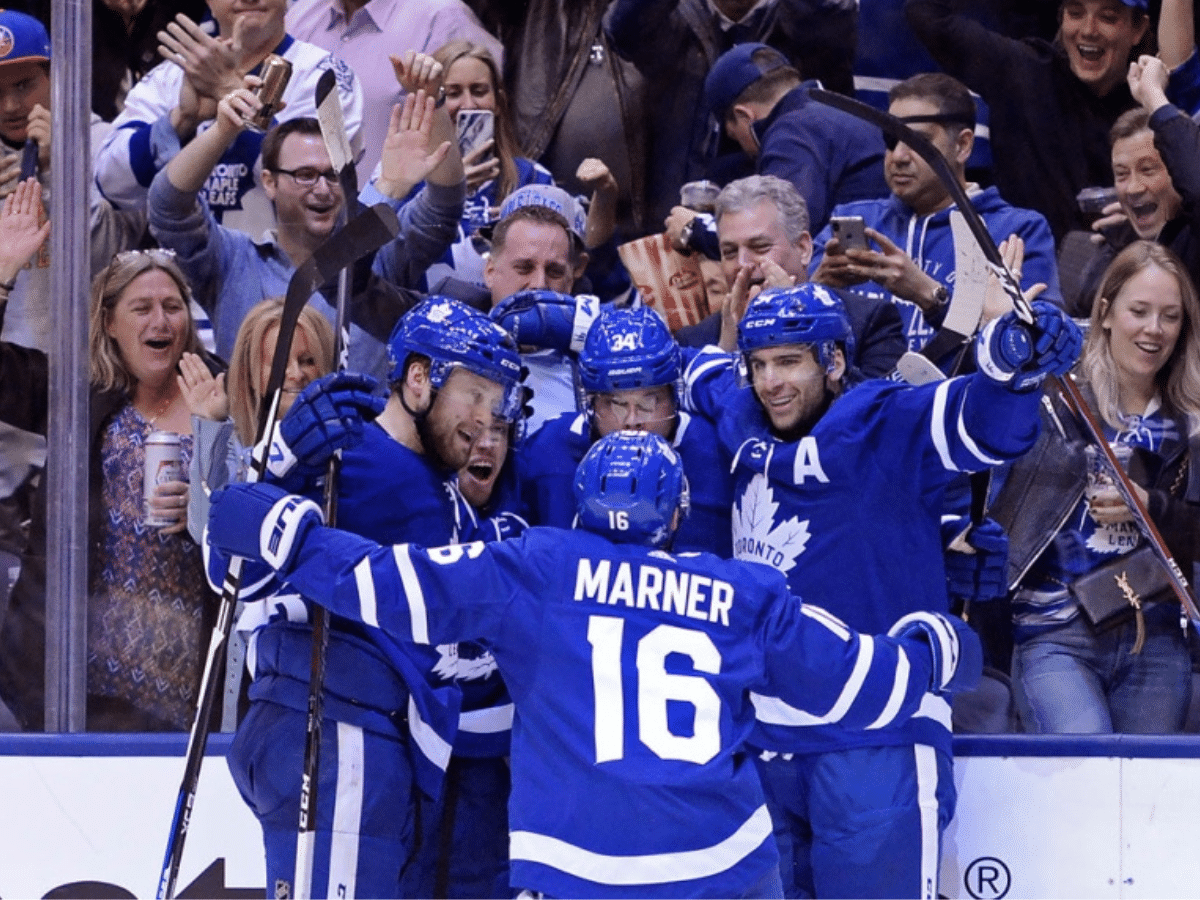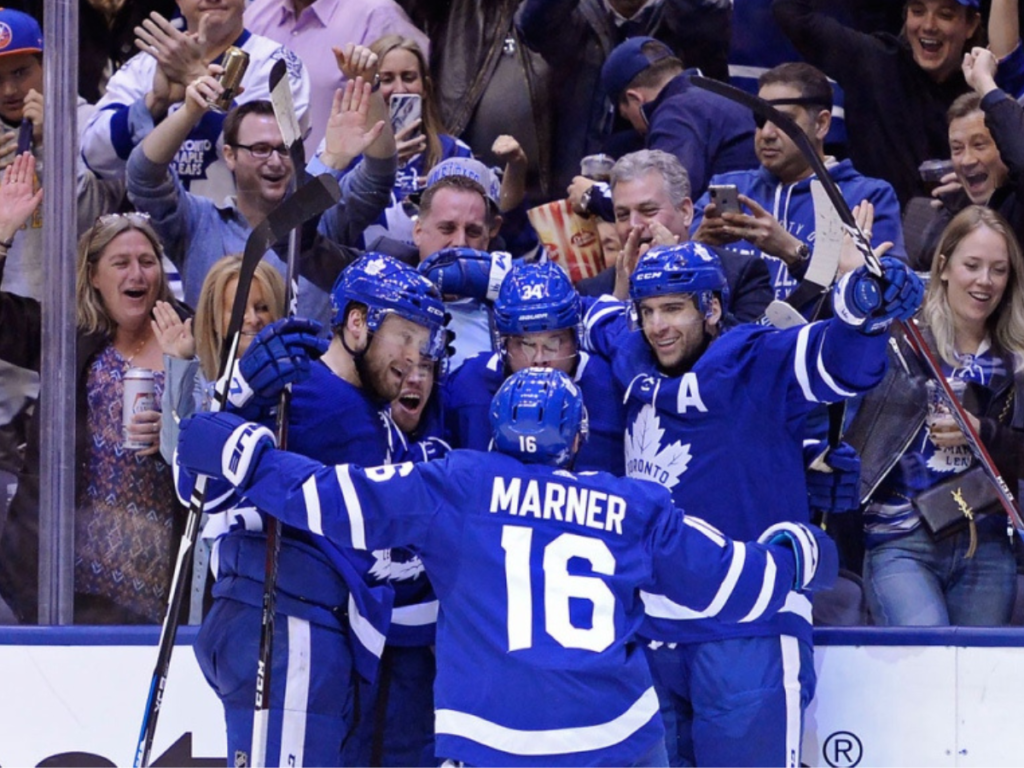 This 2022-23 regular-season the Toronto Maple Leafs have successfully demolished the Philadelphia Flyers three times. President Joe Biden is upset that they defeated the Phillies in January with a record of 6-2 at Wells Fargo Center. His wife Jill Biden is from Philadelphia, so he jokingly stated that he has yet to forgive them.
The Maple Leafs carry a score of 6-2 as they demolished Florida Panthers at Sunrise, Florida. As of now, they are heading into the Stanley Cup season with a record of 43-19-9. Auston Matthews played a crucial role in the team's victory, scoring twice against Panthers.
Other notable players in the game were John Tavares, Michael Bunting, William Nylander, and Matt Murray. As the 2022-23 end approaches, teams are hurrying to snatch victory for the Cup run. The team's current win boosted them up as they recovered from their devastating end against NY Islanders in a 7-2 loss.
Murray was top on his game, as Mitch Marner went on to secure a goal and an assist to lead the team to victory. In the last 4 games, Marner has scored at least a goal while registering a point in over his last 8 games. He posted 92 points in 71 games with 28 goals and 64 assists. 
At this rate, he has a high chance of crossing the 100-point milestone for the first time in his career. Panthers coach Paul Maurice stated, "They're in a completely different world right now". "They're playing with their food. They got enough; they're good." 
"Two teams, I don't know they approach the game any less hungry, but we certainly have a lot more at stake." Leafs' coach Sheldon Keefe on the other hand commented, "That's really what a lot of the NHL is about, is doing it for longer and harder than the opposition".
"That's a big thing, no doubt. We're going to have to manufacture that [emotion] and create our own sense of urgency, which we've discussed." He further commented on the previous loss against the Islanders, "I thought they did a good job. We went out and started like we did the other night. Tonight, we stayed with it."
In case you missed:
WATCH – Brad Marchand DESTROYS Rem Pitlick instantly after an elbow shot to Patrice Bergeron in Bruins 4-2 win against Canadiens
Eric and Marc Staal DENIES celebrating Pride Night citing religious beliefs adding to latest controversy in NHL