Toronto Maple Leafs forward Noel Acciari left the game against Carolina Hurricanes in the first period at 19:45 following a hit to the head by Jesse Puljujarvi. Hurricanes forward Puljujarvi was prepared for the hit, while his opponent Acciari couldn't protect himself in time on open ice.
The hit resulted in Acciari falling on ice before officials asked the forward to sit on the bench for further medical tests. As of now, the NHL has not called in for a penalty, but things may change in the near future. Now with the season-ending so close, losing a player like Acciari will undoubtedly leave a mark on the team roster.
During the second period on Friday at Scotiabank Arena, the Leafs announced that Acciari will not be back on ice due to precautionary measures. The Hurricanes forward dealt a heavy blow to the head as Acciari was preparing to skate over Leafs' blue line. 
Related: Jonathan Toews "seriously considering" RETIREMENT as team prepares to honor future Hall of Famer
Fans hope for a positive update on Noel Acciari's condition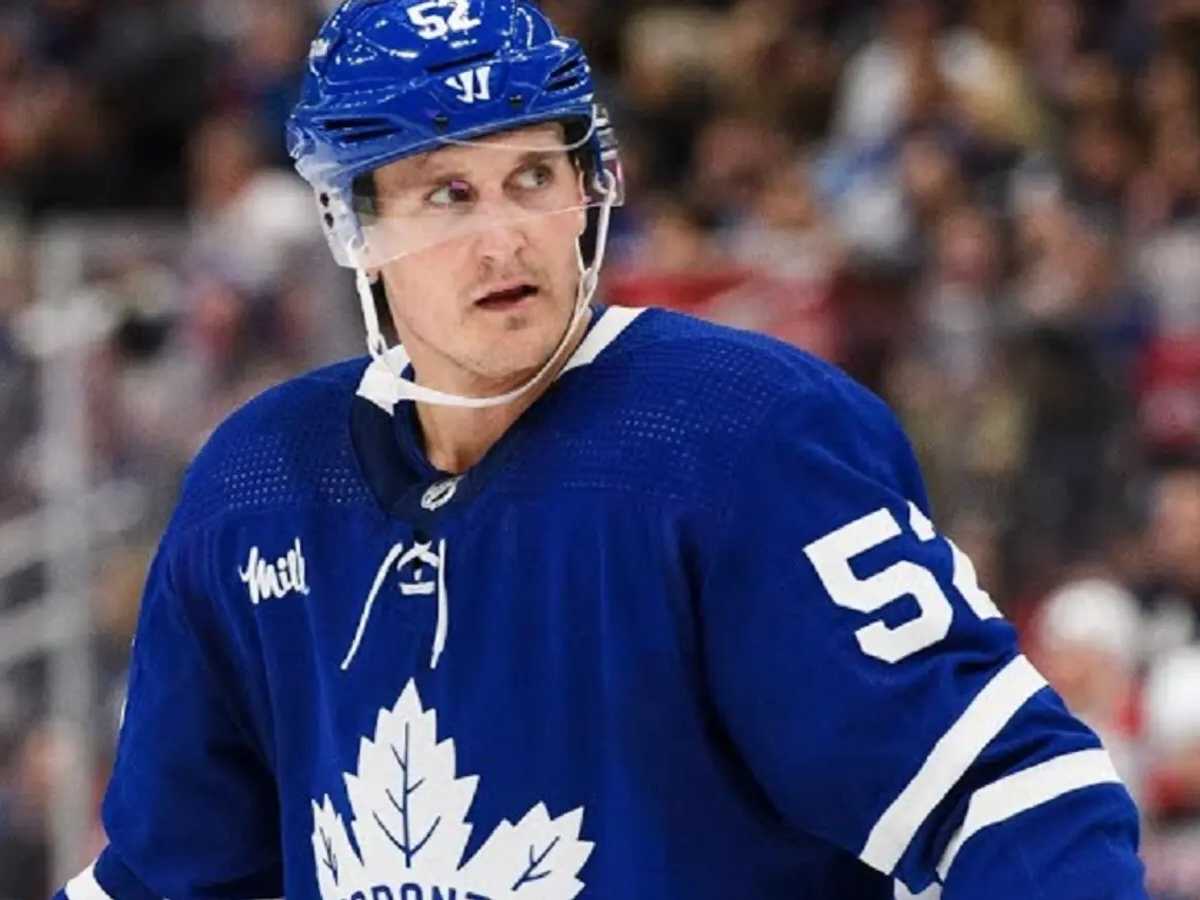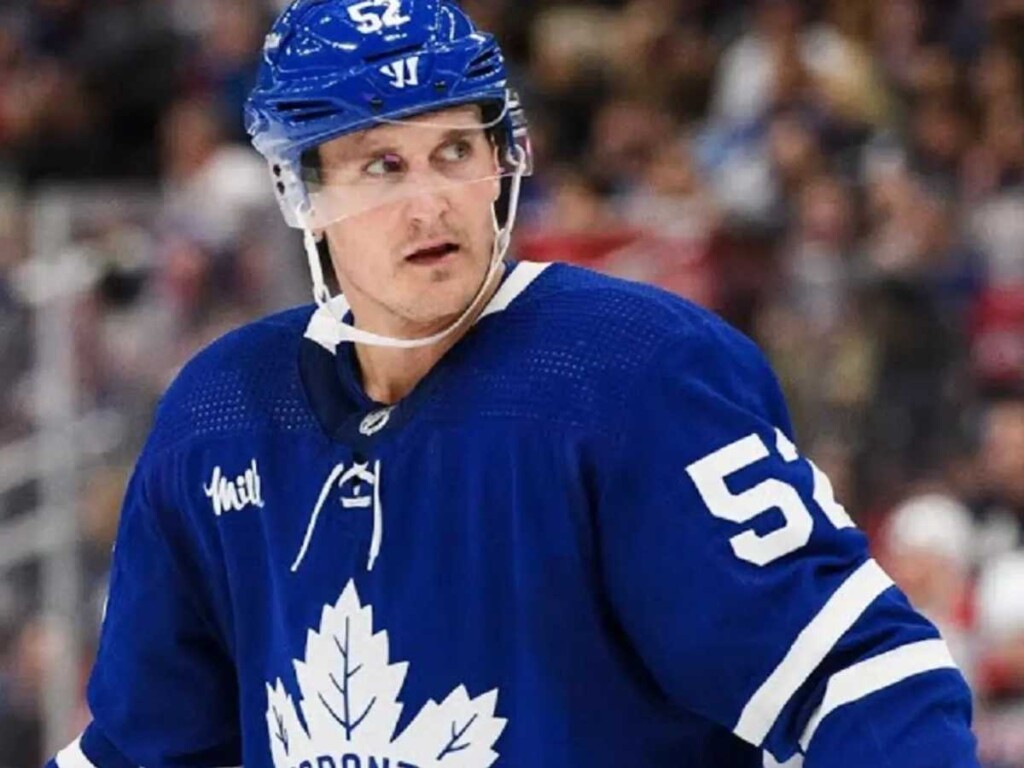 So far in this season, Noel Acciari has recorded 21 points in 67 games with 13 goals and 8 assists. In his NHL career till now, the 31-year-old forward has made 98 points with 58 goals and 40 assists in 374 games played.
According to YardBarker, the Leafs acquired Acciari as part of the Ryan O'Reilly deal. The defensive forward has played a crucial role in the team's lineup in the fourth line with Zach Aston-Reese and David Kampf. The fans are currently waiting for a positive update from the team, as the forward has been a great asset in the past few weeks. 
Leaf's coach Sheldon Keefe talked about Jesse Puljujarvi's hit on Acciari during a post-game interview, "It should be a penalty. It is tough to lose a player like that on a play like that. The refs saw it differently. In terms of an update, he is not going to travel with us. He won't be available tomorrow." 
"In terms of what happens going forward, we will have to see. He was in the room. He handed off the belt tonight to the other guys — to Reeser. He seems like he is doing alright, but clearly, he couldn't come back in the game. That is concerning."
On the other hand, Leafs' defenceman Luke Schenn received a warm welcome from the crowd for his first game at home. Keefe commented, "It was great. He hasn't played, and it is his first game at home. There is a lot going on for him, right?"
"It was his first game at home, and I am sure there are a lot of emotions attached to that as he has spoken about." "He made it very clear how much it means to him to be back here."
"That was a great moment. He had some good moments in the game. Certainly, to bring the physicality there at an important time with the penalty kill and such… It was great to see the crowd react and give him that."
In case you missed:
WATCH – Paul Cotter RILES up Knights with brawl against Troy Stecher in 2-7 loss at T-Mobile Arena
"Great to come back" – Alex Ovechkin leads Capitals past Sabres in 5-4 win after return from lower-body injury