Vegas Golden Knights goalie Robin Lehner is in deep mud, as the William M. Jennings Trophy winner was forced to file for personal bankruptcy protection. It is revealed that the bankruptcy incident took place due to some failed business in his native homeland.
The report indicated that the veteran goaltender owes $5 million in overdue loan payments. The payments and projects indicated it was some sort of "asylum accommodation" work that was under process or wasn't properly executed. Though it is highly doubted that the "asylum" project is mostly an incorrect form of a Swedish word as it got translated into English.
The report from Aftobladet was in the Swedish language that got translated into English. So, errors can be possible due to translation. The report translated, according to HockeyFeed, "The lender ultimately filed for bankruptcy for Robin Lehner.
The hope was that Lehner would do the right thing by paying the debt, but that has not happened despite several attempts, says Jonas Edward.
Clas Jörgensen, new representative for Lehner in the case, says that the decision will be appealed.
To me, it seems quite obvious that Robin Lehner is not insolvent. He has three years left on a contract worth a total of approximately $150 million and has the ability to pay, says Clas Jörgensen.
In an insolvency assessment, you have to have a forward-looking perspective and it feels quite obvious that he has had the opportunity to pay this. Therefore, he should not be declared bankrupt."
Also Read| Canadiens apologizes to 1989 massacre victims on behalf of Carey Price's "unfortunate timing" of CCFR support stance
Robin Lehner's problems seem to have lined up in 2022-23 season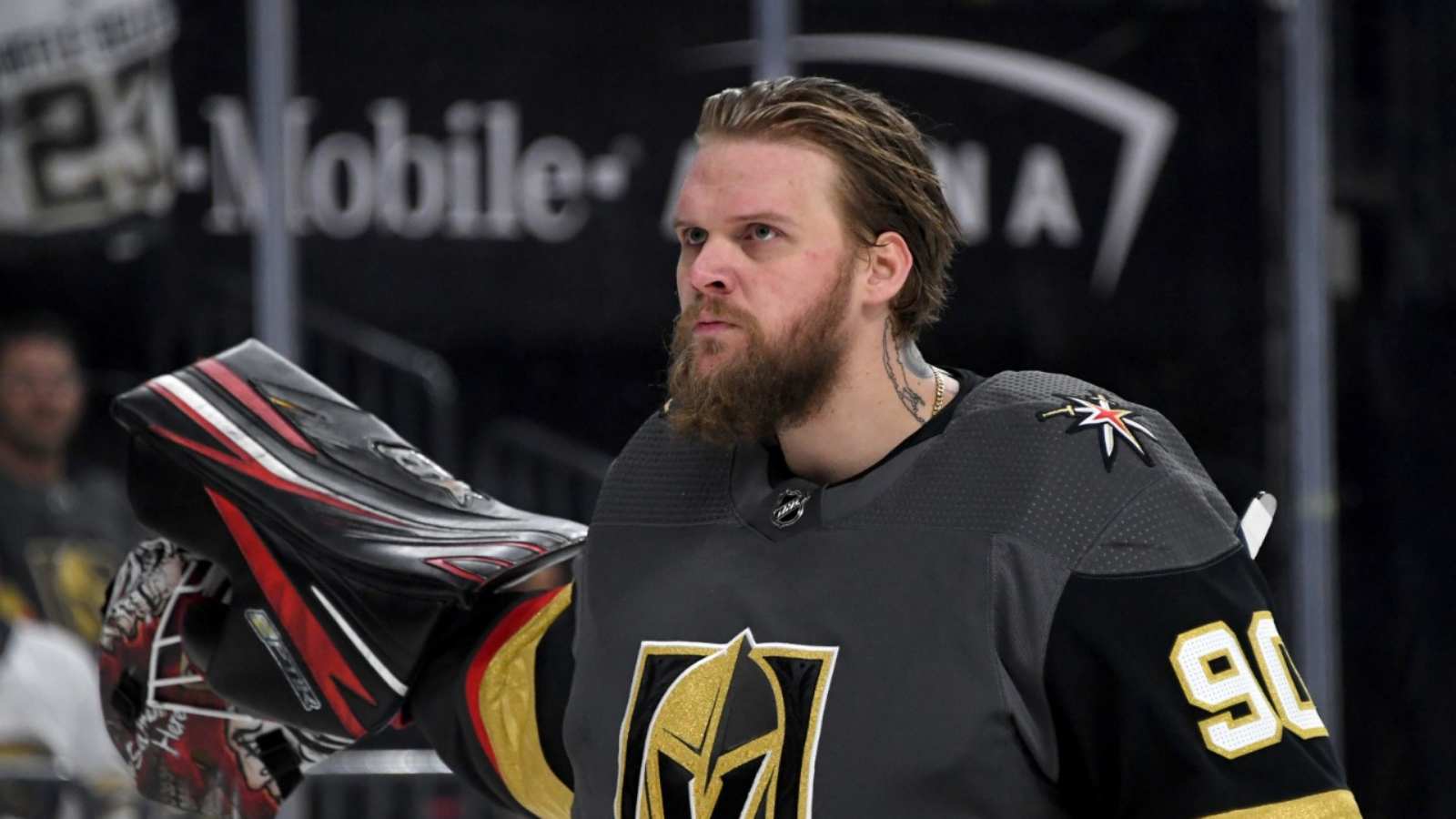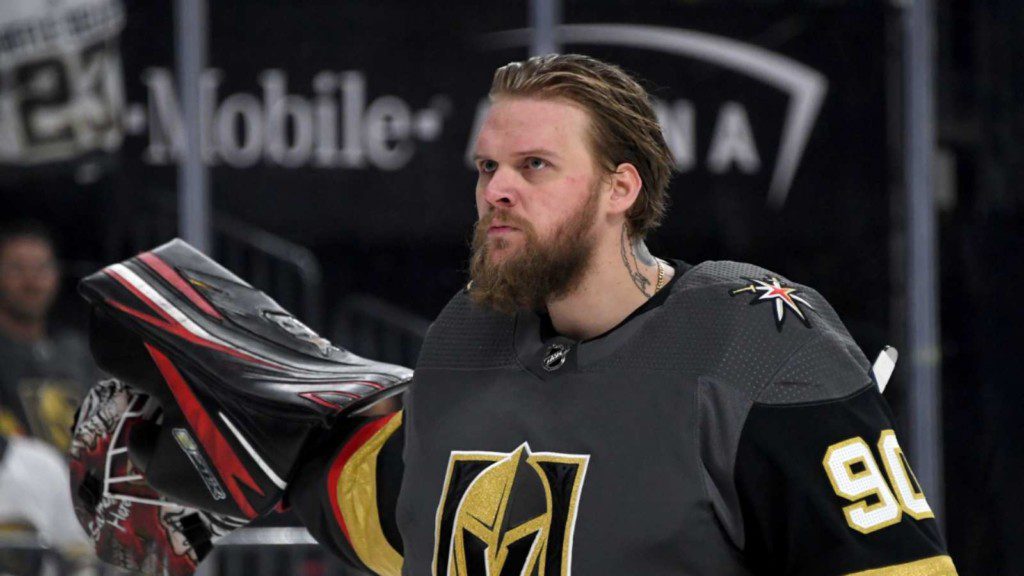 Robin Lehner has been stating that the creditor has been repaid half a million already, with only a sum of it remaining. The report further stated, "According to the verdict, Lehner has repaid half a million of the debt, but not the rest of the sum.
The loan has an annual interest rate of 30 percent, and the total debt is now just over five million kroner (data from the Norwegian Kronofogden).
According to Robin Lehner, the creditor in question has already been compensated. The default judgment has been announced even though Robin has not received the documents and the case has not been tried. We are currently investigating what legal action can be taken. I am therefore unable to make any further comments.
The company for which Lehner entered into a surety bond was declared bankrupt in 2018.
Lehner is surely not in a favorable situation at the moment, especially since he underwent hip surgery. He will miss the entire 2022-23 NHL season and will join for rehab starting the 2023-24 season.
Currently, Lehner is on a 5-year $25 million deal with the Vegas Golden Knights. He's enjoying an annual average salary of $5 million including a $2 million signing bonus and $25 million guaranteed. In the running season, he has a cap hit of $5 million with $6.5 million as a base salary.
Also Read| WATCH: Arber Xhekaj FURIOUS as Luke Schenn DEMOLISHES Habs rookie Juraj Slafkovsky with huge hit, NHL Twitter reacts
Also Read| Kris Letang BACK on ice FIRING pucks in full gear, Penguins CHARGED with enthusiasm for next game