After Florida governor Ron DeSantis blasted National Hockey League for a 'discriminatory' post on social media, the league deleted the message, backtracking and rephrasing its intent. NHL deleted the event post on Friday night for the 2023 'Pathway to Hockey' summit.
The event is scheduled on February 2, but it included only a limited number of people. Ron's message made the NHL backtrack their way, correcting it by stating, it is open to everyone interested in hockey from ages 18 and over.
The event's main purpose is to help "diverse job seekers who are pursuing careers in hockey". It's an informative network that focuses on enlightening newbies about the world of hockey while giving interested individuals job offers in the sector. 
Related: Connor McDavid calls NHL shootout "crappy" suggesting changes in format while proposing extended OT
Ron DeSantis voices against NHL for discriminatory 2023 summit posts on LinkedIn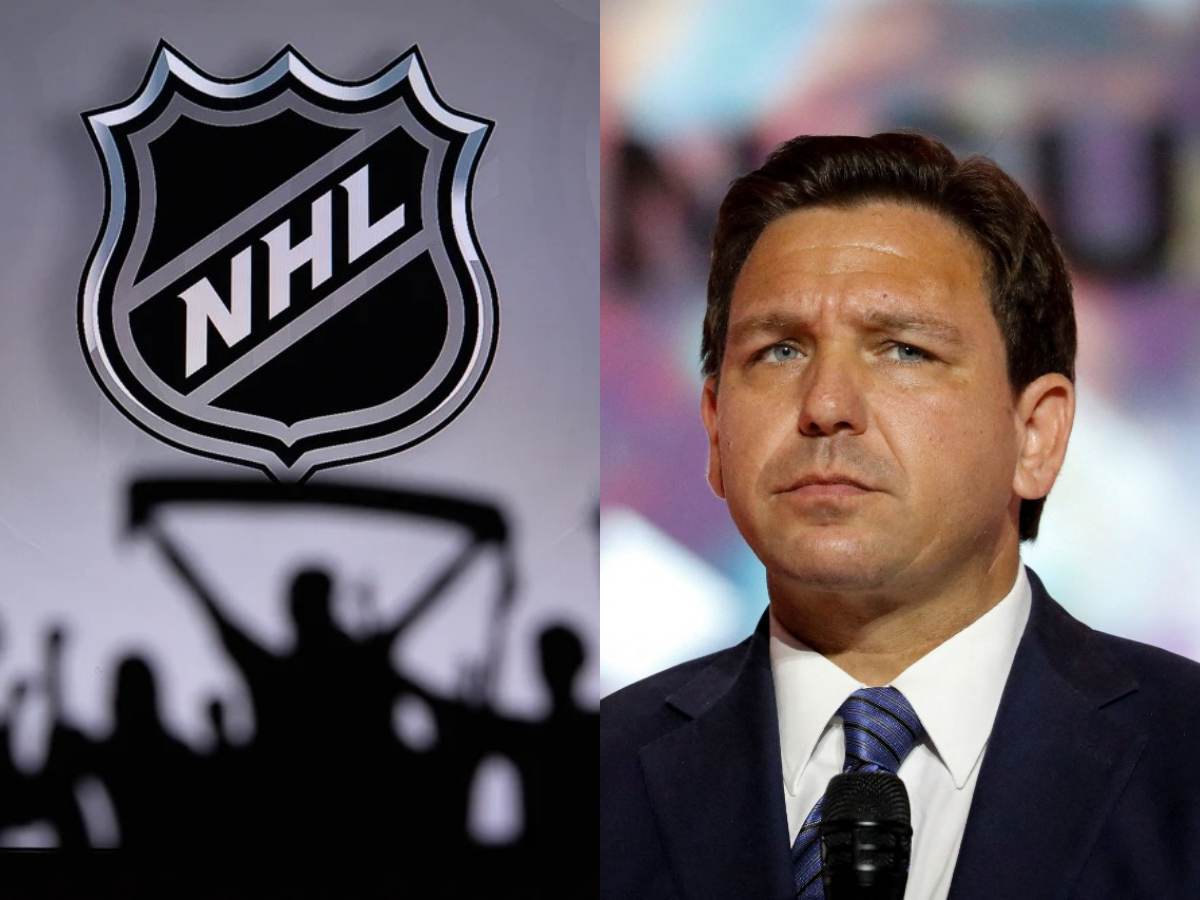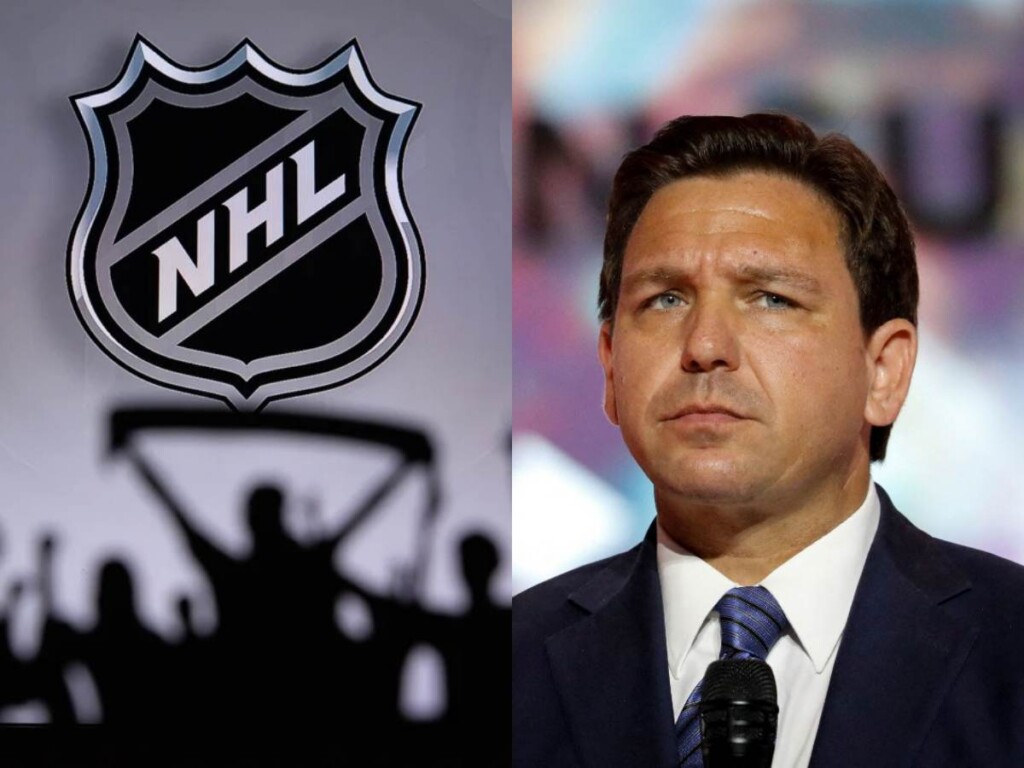 The NHL event description states, "Participants must be 18 years of age or older, based in the U.S., and identify as female, Black, Asian/Pacific Islander, Hispanic/Latino, Indigenous, LGBTQIA+, and/or a person with a disability. Veterans are also welcome and encouraged to attend".
Ron's press secretary Bryan Griffin noted in a statement regarding the recent incident, "Discrimination of any sort is not welcome in the state of Florida, and we do not abide by the woke notion that discrimination should be overlooked if applied in a politically popular manner or against a politically unpopular demographic." 
"We are fighting all discrimination in our schools and our workplaces, and we will fight it in publicly accessible places of meeting or activity". He pointed out that the league should immediately take down such posts and rephrase them. They should correct their mistake, making the event all-inclusive. 
The NHL voiced out to Fox New Digital that the "original wording of the LinkedIn post associated with the event was not accurate." Everyone interested in hockey is invited, arguing that "The day will be filled with guest speakers and panelists, networking opportunities, and more!"
Apart from the invited attendees, NHL will also see representatives from different ice hockey teams like Panthers, Lightning, Sharks, Capitals, Ducks, Blackhawks, Penguins, Hurricanes, Kraken, and Predators.
In case you missed:
WATCH: Carey Price surprises P.K. Subban as Canadiens honor legend with standing ovation, NHL Twitter reacts
Wayne Gretzky, Connor McDavid, and Auston Matthews gets heavily criticized for alleging themselves with sports betting companies