The 2023 National Hockey League Players Association has declared Pittsburgh Penguins star Sidney Crosby as NHL's Most Complete Player. The NHLPA poll voted and crowned several top players in the league among which Brad Marchand, Connor McDavid, Auston Matthews, and Andrei Vasilevskiy got the most. 
This is 'Sid the Kid's 4th time getting the honor of the most complete player, with a vote percentage of 30.1. He outnumbered Boston Bruins center Patrice Bergeron and Florida Panthers forward Aleksander Barkov for the top place.
Likewise, Edmonton Oilers Connor McDavid was voted as the player needed for a must-win game. The 26-year-old star in the 2022-23 regular season recorded 136 points in 71 games with 58 goals and 78 assists. In his NHL career, he made 297 goals in 558 games with 536 assists, marking a point score of 833.
Related: Sidney Crosby unaware of Penguins' "Number Rule" as teammates discuss MYSTERIOUS Crosby cap number
Sidney Crosby gets celebrated as The Most Complete Player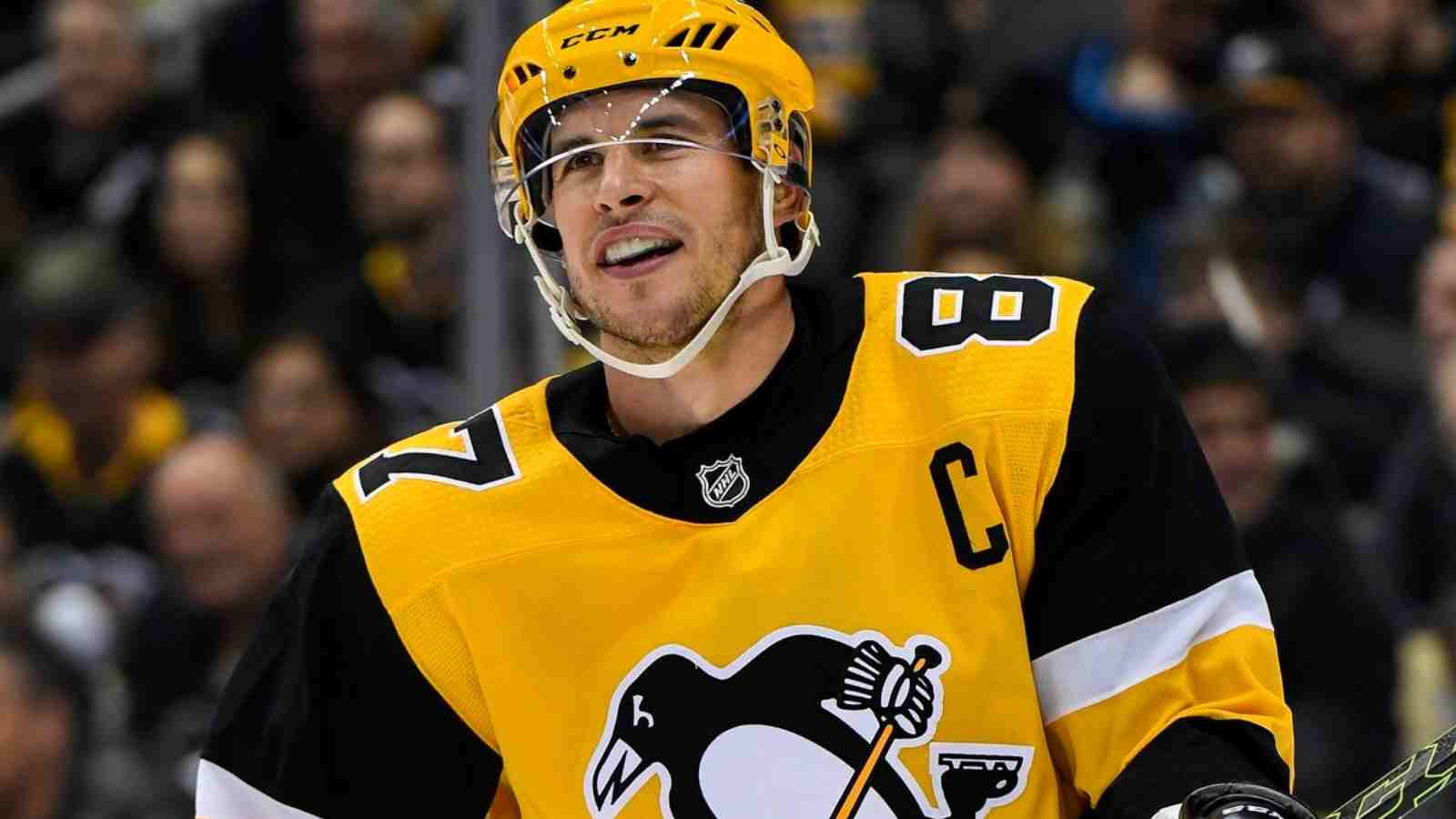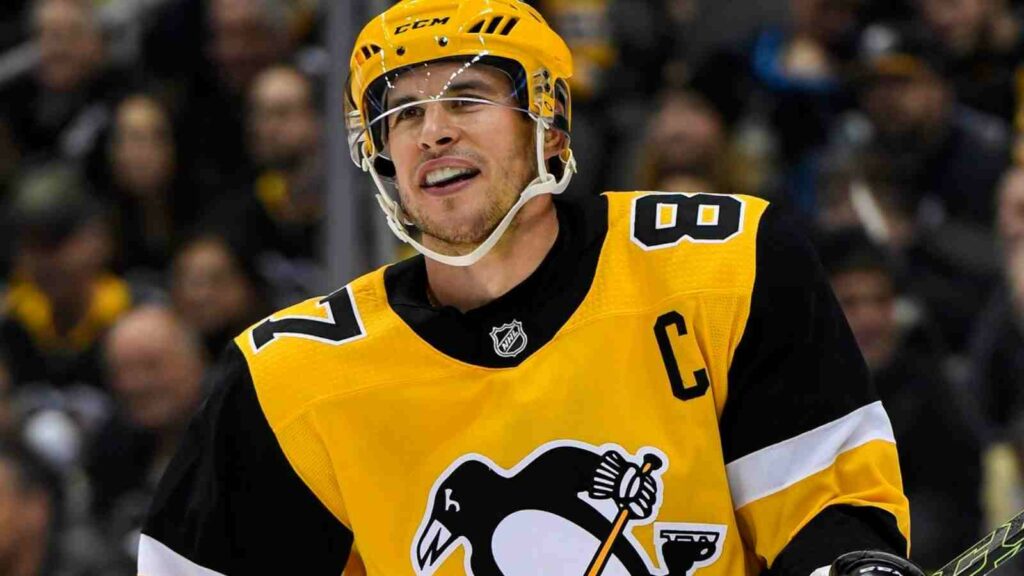 Pittsburgh Penguins captain and 3x Stanley Cup Champion Sidney Crosby 'The Next One' has made 29 goals in 70 games with 54 assists this season. In his NHL career, the 2x Hart Trophy winner recorded 1,492 points in 1,178 games with 546 goals and 946 assists.
The 2023 NHLPA poll asked 14 questions related to on and off-ice topics to players of all 32 teams. Based on their answer and vote, a selected few players got the crown. While Crosby came as the most complete player in the league, he acquired 2nd spot in McDavid's category. 
His ranking was followed by one of his closest friends and 2022 Stanley Cup champion Nathan Mackinnon. Nikita Kucherov, Auston Matthews, and Patrice Bergeron got shadowed by the Top 3 players. Andrei Vasilevsiy had an overwhelming vote as the needed goalie for a must-win game.
Other goalies in the selection process were Igor Shesterkin, Marc-Andre Fleury, Connor Hellybuyck, and Ilya Sorokin. Cale Makar, of the Colorado Avalanche, got chosen as the best defenceman in NHL, while Patrick Kane was known for his stick and puck control.
Boston Bruins Brad Marchand was once again considered as NHL's biggest pest. Although he got voted as the player any team would hate playing against, everyone is glad to welcome Brad onto his team. He's a player one team would love by his side but not vice versa.
Regardless of the votes, all the players mentioned in the poll ranking are well-known and popular players throughout. McDavid and Crosby are players of a different eras but fans love to compare them. They both have contributed greatly to the sport of hockey and have continued to inspire young hockey players.
In case you missed:
Chicago Blackhawks REFUSE to take part in Pride Night festivities citing Russian player's safety concerns, NHL Twitter reacts
Connor McDavid urges Gary Bettman for hockey best-on-best after iconic WBC finals between Shohei Ohtani vs. Mike Trout