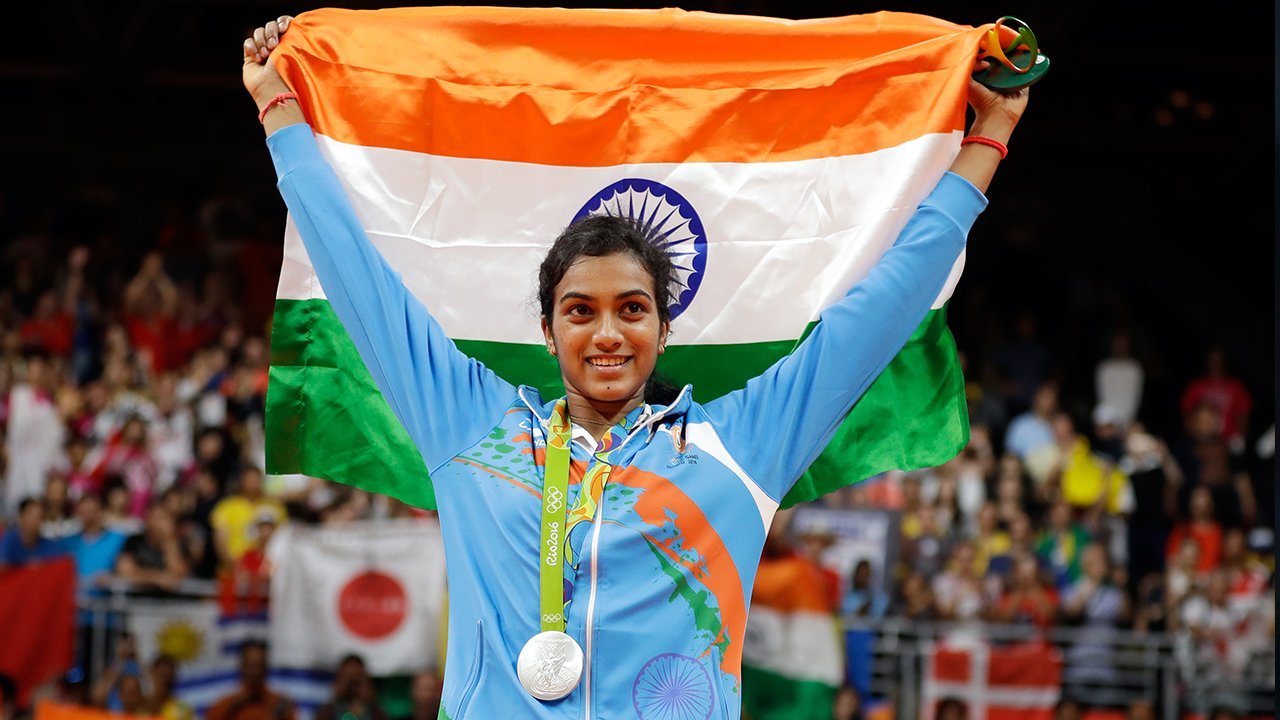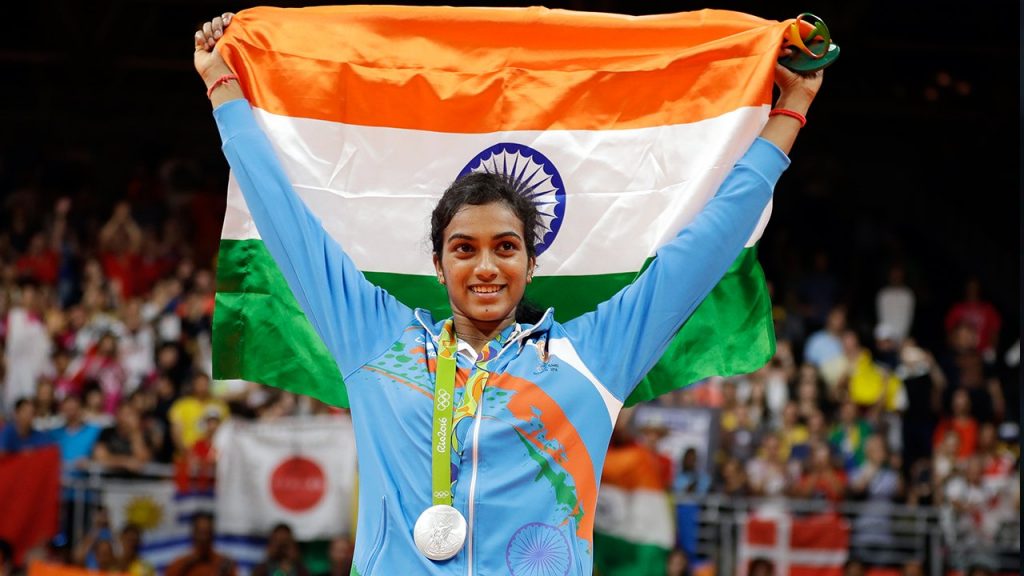 According to the latest updates from the BWF, this season, the reigning World Champion will not be given a direct entry to the World Tour finals. This means that PV Sindhu will not be getting an automatic invitation for the World Tour Finals.
According to the World Tour Regulations, Clause 8.2.3, the reigning World champions are granted a direct entry to the yearend World Tour Finals. However with the rescheduled calendar under the prevailing circumstances, the BWF has released updated regulations for participations and rankings. Thus the points earned form World Tour events will be taken into account.
Also Read: Denmark Open 2020: Preview and Predictions
The tournaments considered for qualification points for World Tour Finals are:
DANISA Denmark Open 2020 (HSBC BWF World Tour Super 750)
Asia Open I 2020 (HSBC BWF World Tour Super 1000)
Asia Open II 2020 (HSBC BWF World Tour Super 1000)
The SaarLorLux Open 2020 is not part of the qualification process.
As compared to a rule mentioned earlier, the players now are not mandated to participate in both European and Asian leg to qualify for the World Tour Finale. However, players must be entered in both Asia Open I 2020 and Asia Open II 2020 to qualify for the season finale.
Update on World Ranking Points
World Ranking points will be awarded for tournaments played in 2020, including:
DANISA Denmark Open 2020
SaarLorLux Open 2020
YONEX Latvia International 2020
FZ FORZA Bulgarian International Championship 2020
The points, however, will only be applied once the World Rankings are unfrozen. The final process and timing of unfreezing of the rankings are yet to be confirmed by BWF.
The reigning World Champion pulled out of Denmark Open 2020. To qualify for the World Tour Finals, PV Sindhu will have to participate in the Asian Leg.
"We don't regret the decision to pull out of Denmark Open. Now that the BWF has laid down the criteria, Sindhu will try to do well in the Asia leg if there are no more postponements and qualify," Sindhu's father told PTI.