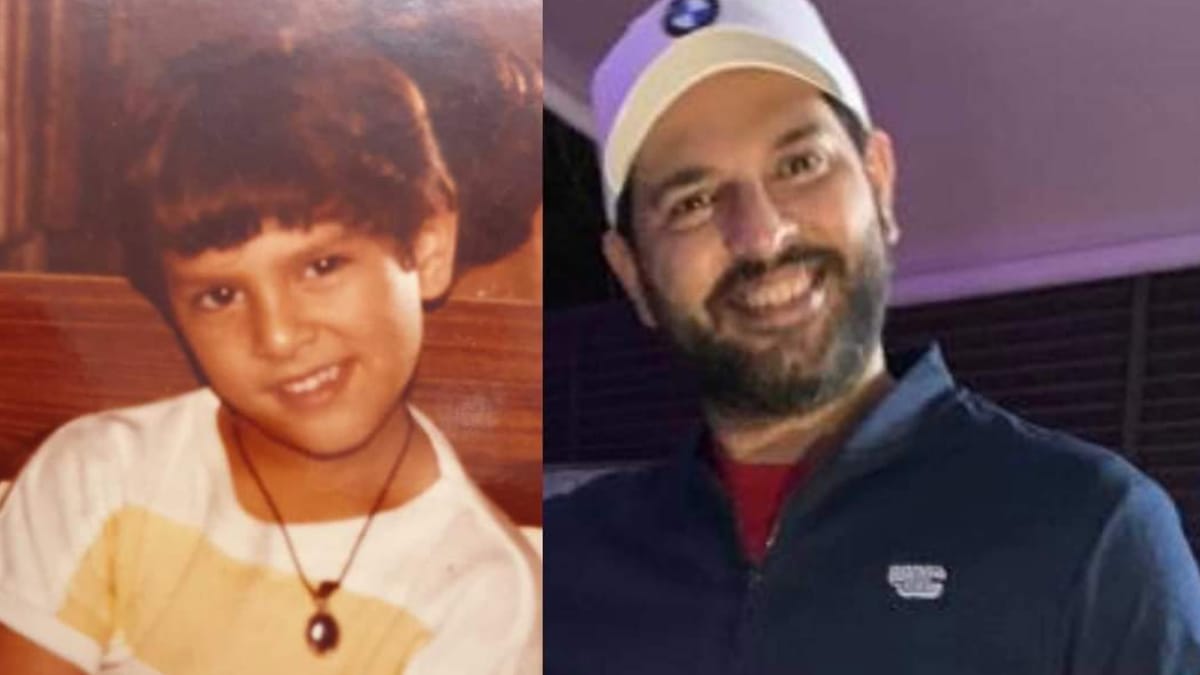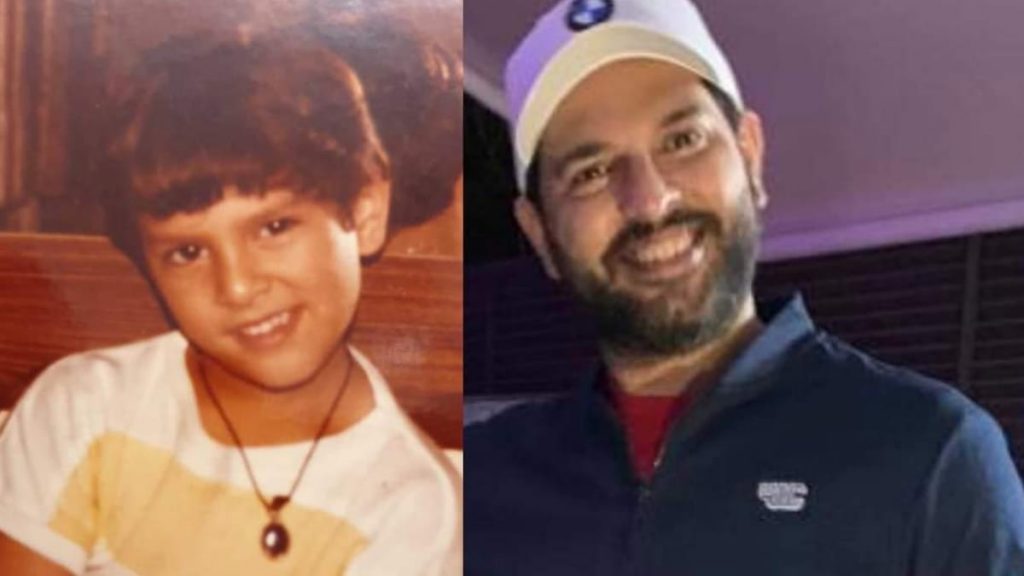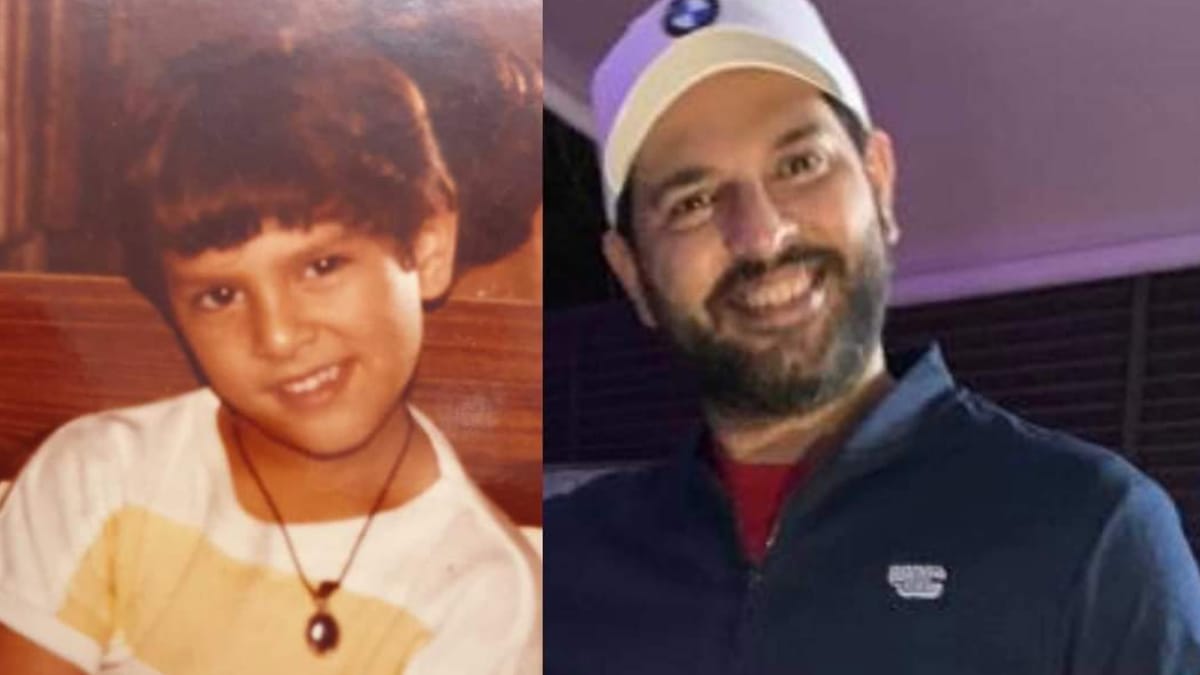 Former India all-rounder Yuvraj Singh is always active on social media to interact with his fans. Recently he shared his childhood picture on Instagram.
Same innocence on the face – Yuvraj Singh
Yuvraj Singh in his latest Instagram post shared his childhood picture. Yuvraj can be seen comparing his childhood picture with his recent one.
"Well, nothing much seems to have changed except the beard! Same innocence on the face and decent looks too. What you feel?ThrowbackThursday #YouWeCan," Yuvi captioned the post.
Also read: ODI World Cup Super League| Ireland Open Account After Historic Win, England at top
Yuvraj Singh on MS Dhoni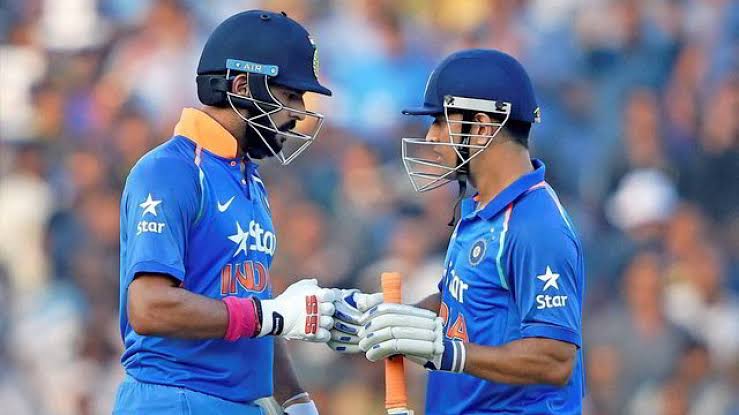 Earlier, Yuvraj Singh revealed that MS Dhoni showed him the "correct picture" regarding his future in the Indian team before the 2019 World Cup.
"When I made my comeback, Virat Kohli supported me. Had he not backed me then I wouldn't have made a comeback.
"But then it was Dhoni who showed me the correct picture about the 2019 World Cup that selectors are not looking at you. He showed me the real picture and gave me clarity. He did as much as he could," Yuvraj told News18.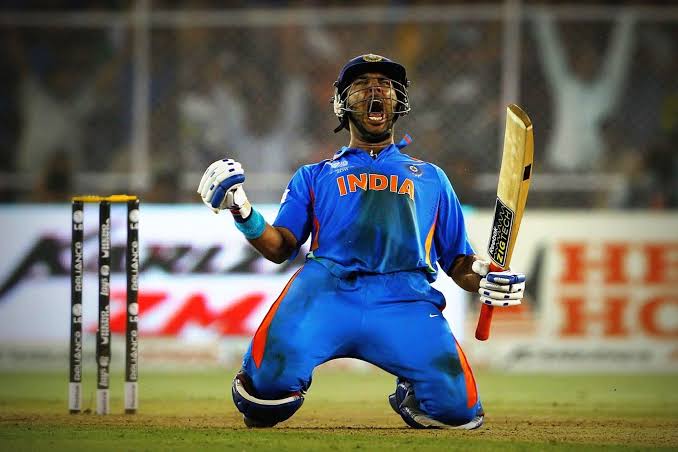 A career that spanned over 304 ODIs, 58 T20s and 40 Tests, Singh marked his place as a crucial player who helped his side win matches through his electric fielding, strangling bowling or aggressive batting.
Yuvraj called time on his career after scoring 11,778 runs across all the formats of the sport and he took 148 wickets.
Also read: Yuvraj Singh – MS Dhoni told me 'selectors are not looking at you'