The recent surge in Name, Image, and Likeness (NIL) opportunities has opened up new avenues for college athletes to monetize their talents and personal brand. With the NCAA's rule change in 2021, athletes like Olivia Dunne, LSU's celebrated gymnast, have been able to capitalize on this newfound freedom.
In a recent interview with The Street, Dunne offered valuable advice to prospective and current college athletes who are navigating this evolving landscape. Olivia Dunne emphasized the importance of taking one's time and not rushing into opportunities.
As a first step, she advised athletes to find a reliable agent who can guide them through the intricacies of the NIL world. "Don't be in a rush to make a lot of money. Take your time because it'll come," Dunne said.
She acknowledged that the NIL environment is unprecedented, with many uncertainties initially surrounding its implementation. Dunne's advice is clear: exercise patience and allow the industry to mature, ensuring that athletes make informed decisions that align with their long-term goals.
Related: "This is wrong," Caitlyn Jenner SLAMS trans athlete Athena Ryan for participating and finishing 2nd at California women's track meet
Patience and prudent decision-making: The key to success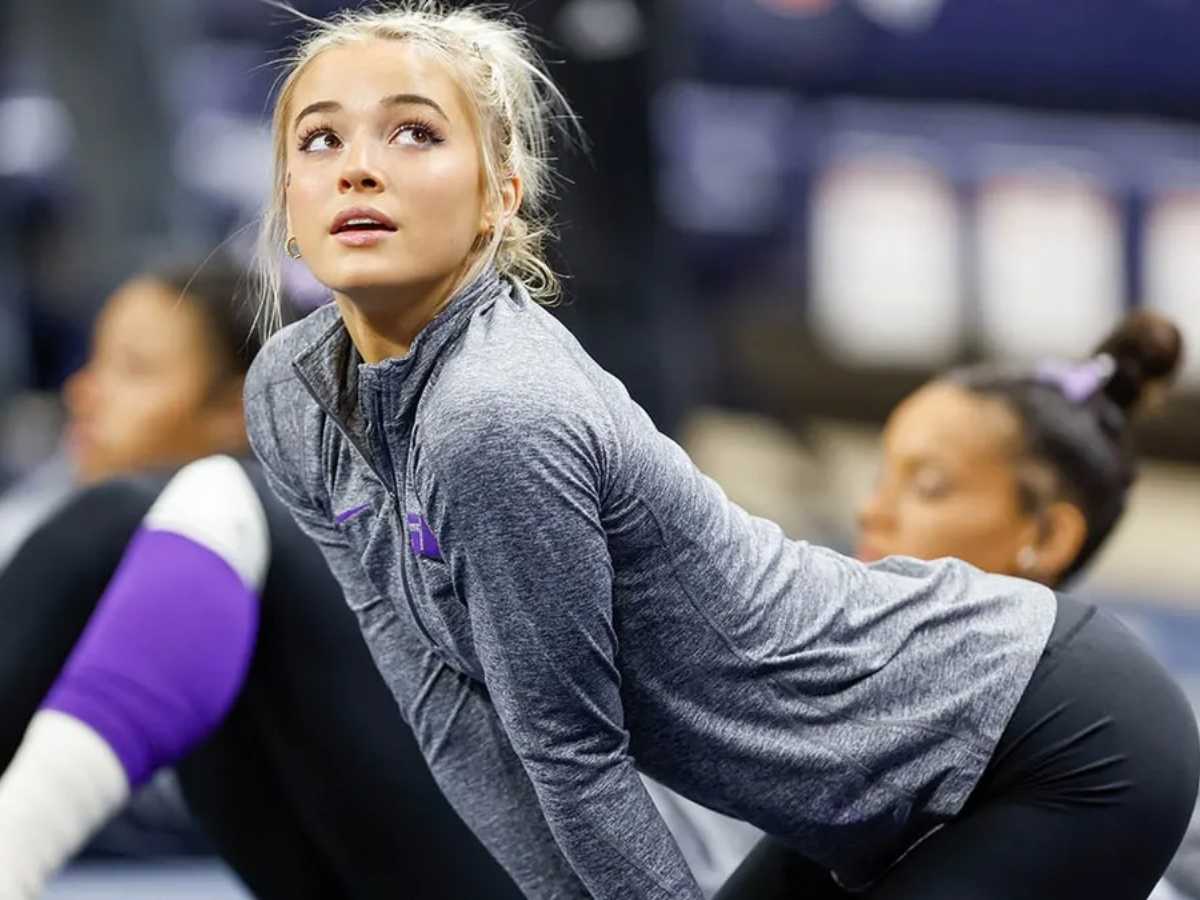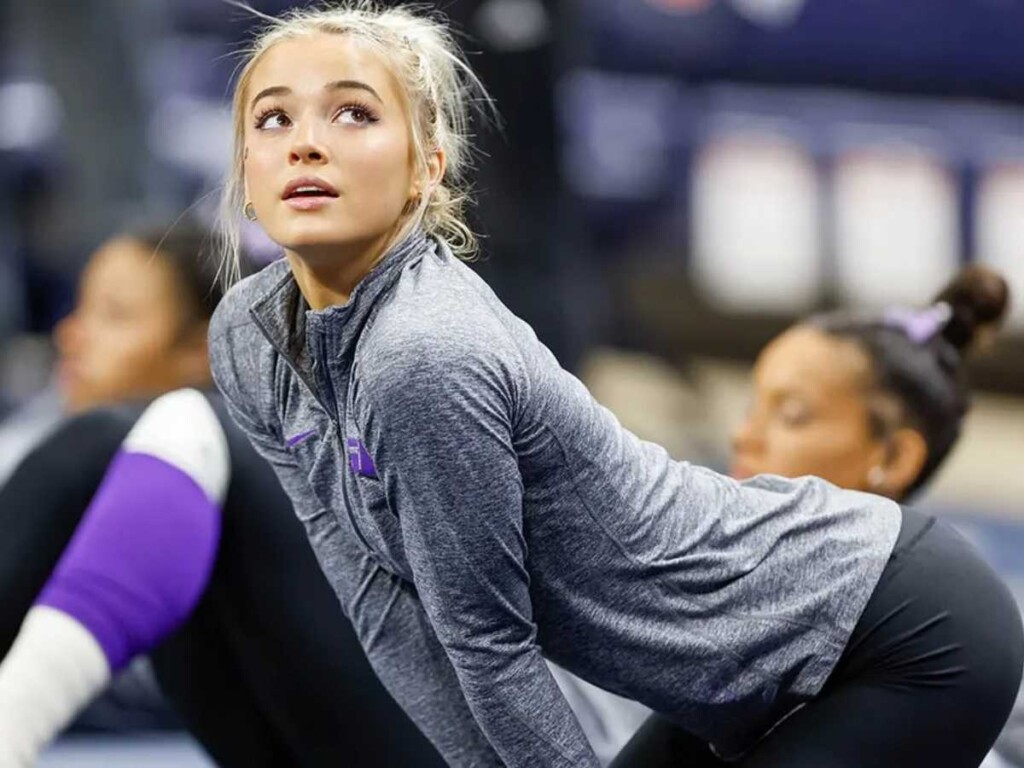 Another crucial aspect highlighted by Olivia Dunne is the significance of having a trustworthy support system. She credits her family, coaches, and team as people she can rely on.
In a realm where financial gains can attract opportunistic individuals, Dunne stressed the importance of surrounding oneself with people who genuinely have athletes' best interests at heart. "Make sure there are people that aren't going to use you for that money," she wisely cautioned. By choosing reliable individuals to collaborate with, athletes can safeguard their interests and navigate the NIL landscape more effectively.
While the surge in NIL opportunities presents a chance for substantial earnings, Dunne urges college athletes to approach their finances with caution. She advises fellow athletes to be prudent with their newfound wealth and embrace the habits of a typical college student.
Dunne's message emphasizes the importance of saving and investing wisely, ensuring financial security beyond their college years. By adopting a responsible mindset, athletes can protect their financial well-being and lay the groundwork for long-term success.
In the face of critics attempting to undermine her achievements, Dunne chooses not to dwell on negativity. Instead, she remains focused on her message and disregards those who fail to understand her journey said in an interview with The Street.
By prioritizing her goals and avoiding unnecessary distractions, Dunne demonstrates the resilience and determination needed to thrive in the evolving world of NIL opportunities. As college athletes embrace the growing opportunities within the NIL realm, Olivia Dunne's advice serves as a valuable guide. Through patience, prudent decision-making, trustworthy relationships, and responsible financial management, athletes can navigate this exciting landscape and maximize their potential for success.
By learning from Dunne's experiences and insights, aspiring college athletes can pave their own paths towards a prosperous future.
In case you missed it: