It is always amazing to see two great players come together to praise each other. It shows how humble they are, and despite all their laurels they still find passion and drive in others. The same can be said with Usain Bolt and Sir Lewis Hamilton. The former recently went on the praise the latter quite a bit for his dedication and commitment.
Olympic champion Usain Bolt spoke about how he looked up to Hamilton. He was impressed with is hard work and his dedication to his team over the years. He also emphasised the positive influence that Hamilton had created off the track, which was just as important as the competitiveness on track.
"I've met [Lewis] at a few races now, and he's always so focused and driven. I get it. Those are the same qualities you need to make it in any top sport," said Bolt, heavily praising the 7 time world Champion. "You always watch F1 drivers, whether it's Hamilton, Verstappen, Alonso, you always watch them train so hard on social media."
Related: "She's too ill for jail," Attorney of the woman alleged to have stolen Usain Bolt's money declares her unfit for jail
Usain Bolt shows his admiration for Sir Lewis Hamilton, cherishes old memories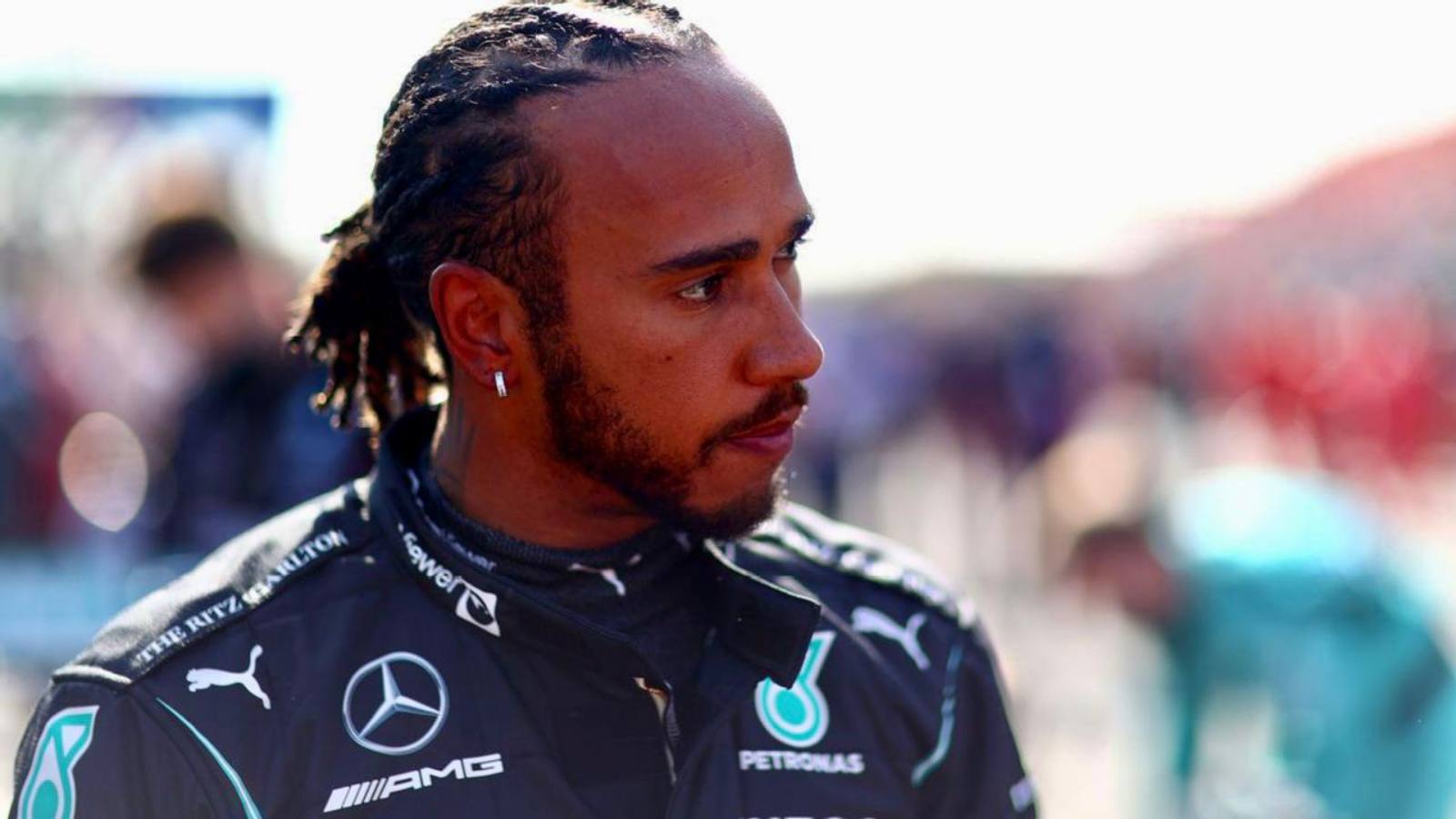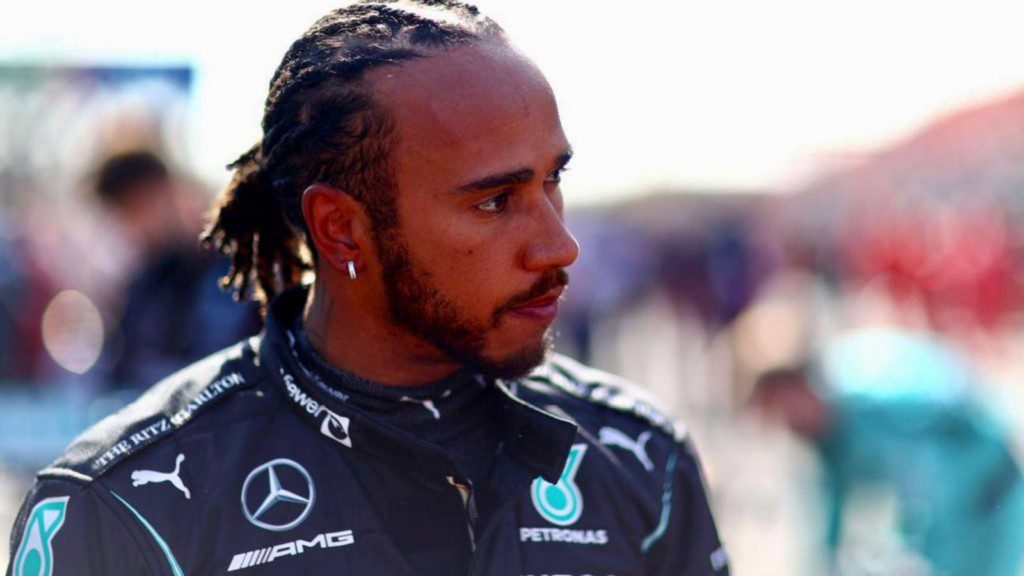 "To be able to maintain that level of concentration at such high speeds for so long requires a fit body and mind. So, there's no doubting they're athletes." However, Bolt's favourite memory of Hamilton is when he took him out on a hot lap in Austin. It was an unforgettable day for the sprinter.
"The biggest memory I have of hanging out with Lewis is that hot lap he took me on at Austin, a few years ago. It was amazing – he turned off the traction control in the middle of the lap and I pleaded with him not to! That green Mercedes was sliding around and we were just laughing the whole time. What an experience."
Such kind of experiences are hard to come by, and are cherished by even the biggest athletes in the world. "That was back in 2017. Now he's got seven titles and more than 100 wins. But Lewis is a winner off the track too. In our position, we are role models and have a responsibility to influence people in a positive way."
Bolt has always been reminded of the kind ways of Lewis Hamilton, and his positive spirit. It is these characteristic of his that Bolt finds to be the most important. "No matter where you come from, or whatever situation you were born into, everybody deserves a chance to better themselves and should be supported to succeed," concluded Bolt.
Incase you missed it:
 Usain Bolt's investment firm manager found guilty of laundering his money in his tragic financial loss
"Maybe me and Toto get into the ring!" Lewis Hamilton confirms he will extend with Mercedes 'unless…'