Usain Bolt was recently the victim of a massive financial fraud. The Jamaican track-and-field legend lost over 12.7 million dollars with Jamaican investment firm Stocks & Securities Limited. The eight-time Olympic gold medalist discovered several discrepancies and irregularities in his account, which forced him to open an investigation on his portfolio.
In a recent interview, Bolt opened up with more details on this unfortunate loss that he had to face. He was recently made aware that his portfolio was under the radar of a massive fraud scheme at the investment firm where he had entrusted millions of his funds—following this incident. He has fired his business manager and added that the split was indeed not a peaceful one.
The Jamaican Olympic legend had a hearty laugh when rumors emerged about him going 'broke' after this financial fraud. He replied, "I'm not broke, but it's definitely put a damper on me." He further clarified that he had secured the funds for his future and his family. Bolt says, "I still want to live very well."
Related: Usain Bolt's millions of dollars reportedly go missing from accounts
Usain Bolt opens up about being defrauded and losing millions of dollars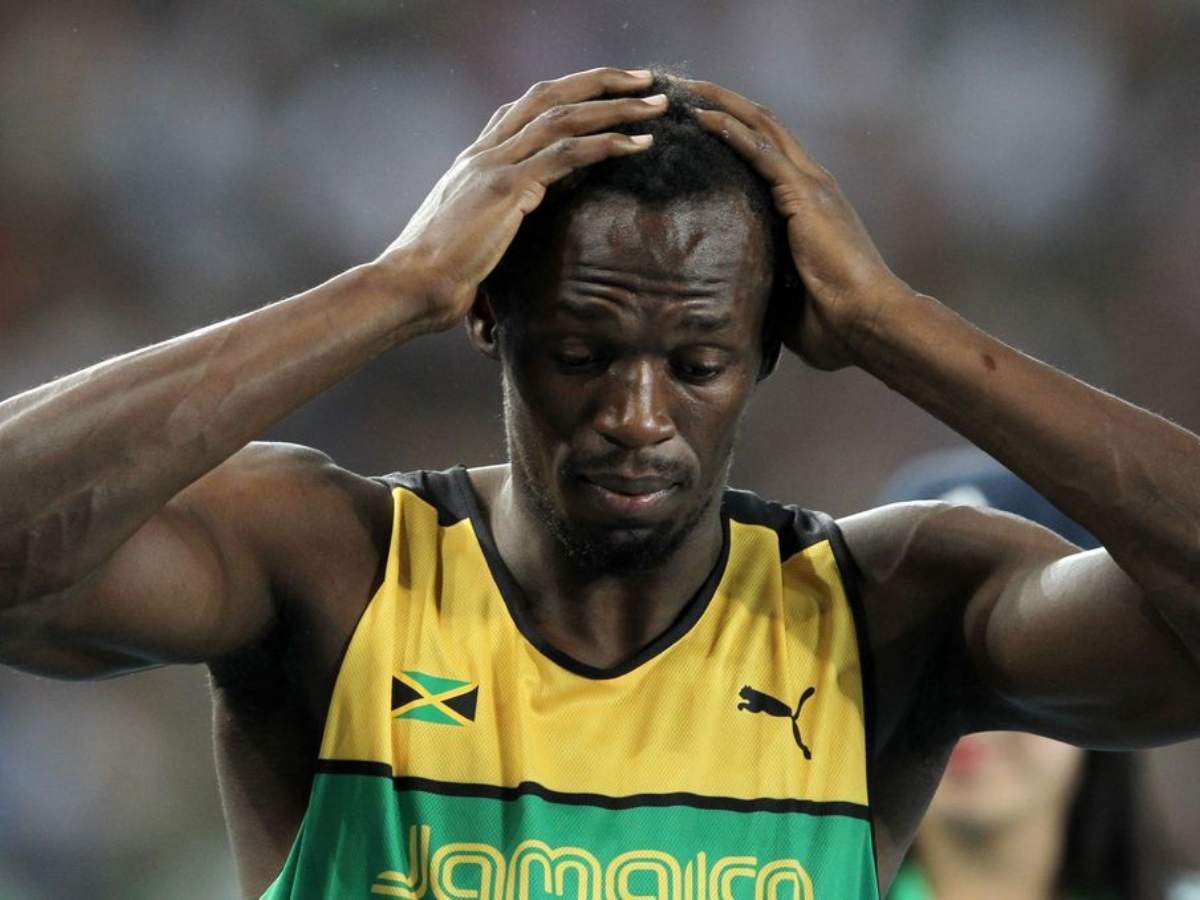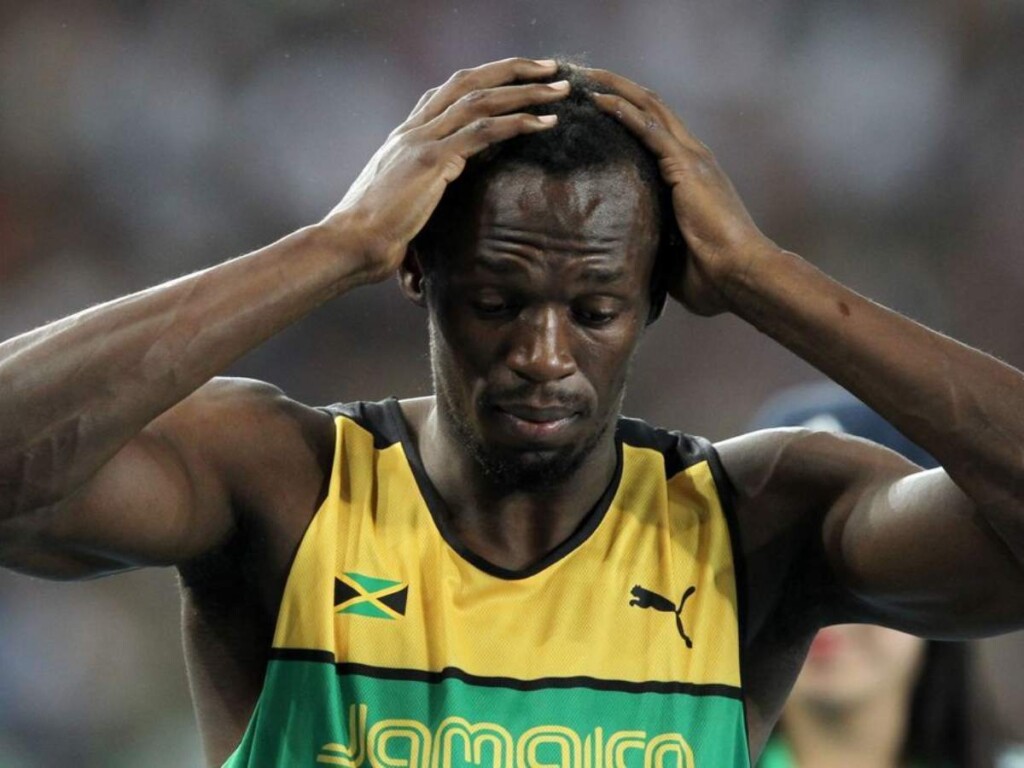 The defrauding of Usain Bolt and several other clients of the firm Stocks & Securities Limited has shocked the financial structure in the island nation of Jamaica. The Finance Minister of the country has announced that the director of the Financial Services Commission will be stepping down following this incident. The position would be replaced by the Bank of Jamaica, thus becoming the regulatory body of the country's financial system.
Speaking of the incident, Bolt expresses his regret for himself and the elderly individuals who have lost their money. He says, "It's always a sad situation. Definitely disappointed. Everybody's confused…I'm as confused as the public."
Bolt's attorneys gave the financial firm an ultimatum to either return the money lost or face civil and criminal action. They were given time until Friday to do the same. Jamaican Prime Minister Andrew Holness has reiterated that the administration would not help bail out the company in this situation.
An interesting development in this story occurred when a manager at Stocks & Securities Limited was found guilty of mishandling and siphoning funds from the firm for over a decade. The employee claimed in an affidavit that she had been stealing funds from the company for various reasons since her father's cancer diagnosis in 2010. Since then, the employee has managed to steal almost USD 900,000 over years.
In case you missed it:
What was Tyreek Hill's NFL 40-yard dash time? And is 'Cheetah' faster than Usain Bolt?
"Usain Bolt's washed-up man!" $40 million NFL receiver Tyreek Hill THRASHES Usain Bolt, says he stands no chance